Please follow this link to search for property for sale in France from the Prestige Property Group.
Already home to some 160,000 Brits, it will come as little surprise to learn that France is currently the nation's second favourite retirement destination behind only Spain. With its effortlessly romantic charm, relaxed pace of life, beautiful surroundings and of course, the delectable range of wines and cheeses, here are our top five favourite places to head for if you're looking to retire in France.
The French Riviera
It would, of course, be impossible to talk about the perfect way to retire in France without mentioning the glorious French Riviera. The year-round blue skies, wonderful cuisine and glamorous lifestyle have been luring visitors to the Cote d'Azur for years and for many, this eternally popular region reigns at the top the retirement destination list.
Much of the French Riviera is known for being prohibitively expensive, not just in terms of real estate, but also in the general cost of living, certainly when compared to other regions in France. However, if money is no object and you're yearning to fulfill the ultimate, luxury retirement dream, then this is could be the place for you.
Home to one of the most scenic stretches of coastline in France, the sea is bluer than you've ever seen and the cities, towns, and villages are home to an enchanting mix of traditional stone buildings and ultra-modern architecture.
One of the biggest appeals is that whilst many of France's holiday destinations can be very quiet during the winter, the French Riviera is buzzing all year round so retirees are never short of something to do. And that something could even be the simplicity of enjoying a fresh cafe au lait in your favourite pavement cafe whilst watching the world go by
Easily accessible with an international airport in Nice and TGV links to Paris, there are certainly worst places to retire in France than the eternally cosmopolitan French Riviera.
Click image for property information: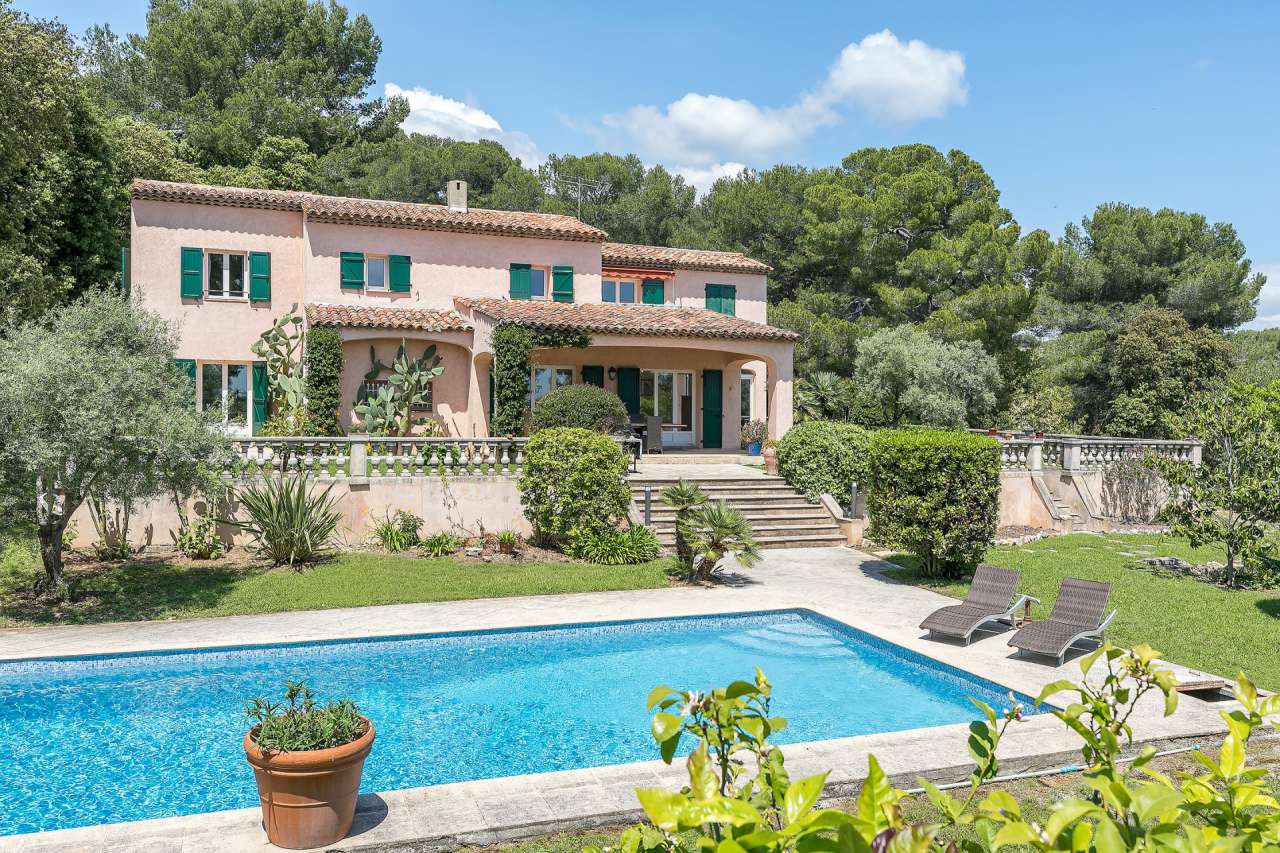 Medieval Languedoc-Roussillon
Often referred to as either the more affordable South of France or indeed the true South of France, the Languedoc-Roussillon region is known for its picture-perfect villages, medieval houses and its fine regional wine. In fact, there are more vineyards here than in Bordeaux and with the quality having increased significantly over the last 10 years, Languedoc-Roussillon has rightfully and firmly secured its place on France's viticulture map.
Located in the southernmost part of France, this is one of the old world's most charming places and with expats of many nationalities all choosing to relocate here, there is a wonderful and welcoming community vibe.
Whilst there are plenty of enticing towns and villages, Montpellier and Narbonne are interesting contenders if you're looking to retire in this region. With its 2000 year old monuments and 15th Century buildings, Montpellier is an incredibly vibrant city and despite being the region's capital, the streets don't become too unbearably crowded during the peak season.
In contrast to city life, nearby Narbonne is as beautiful as it is sleepy, even during the summer. A rarity for the area, expats looking to retire in France will fall in love with Narbonne and its refreshingly simple joie de vivre.
Property here is surprisingly affordable and what would cost you well over a million pounds on the French Riviera will cost around half that. Couple that with the all-important year-round sunshine and wonderful quality of life, it's easy to see why this region is one of our top five destinations in which to retire in France.
Click image for property information: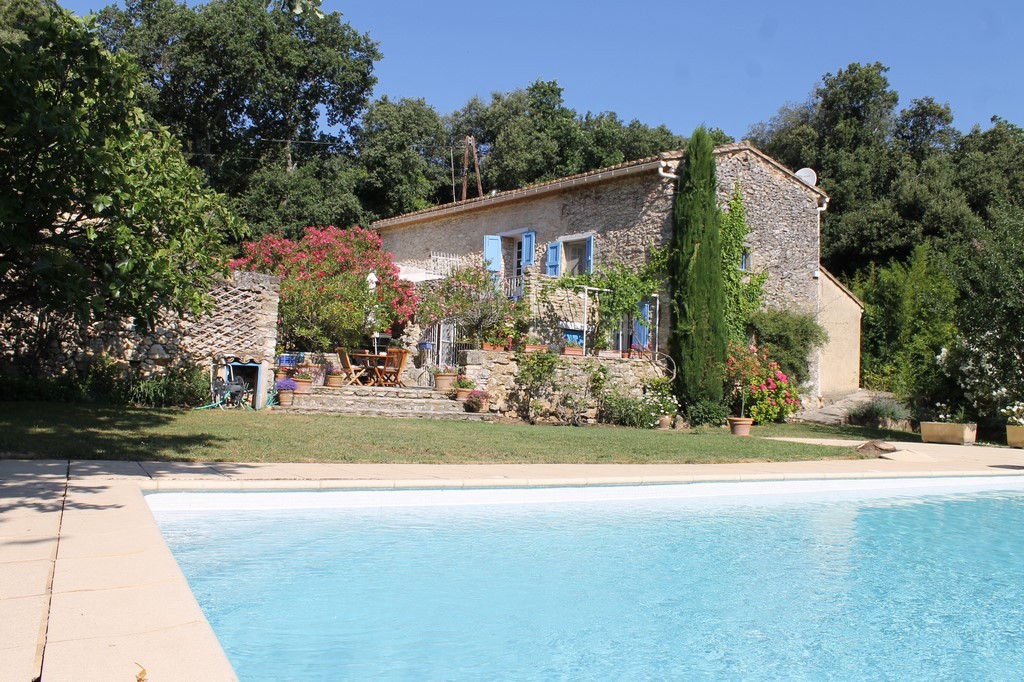 Retire To Beautiful Bordeaux
Located along the Gironde River in Southwest France, Bordeaux is a beautiful port town and home to some 230,000 residents. Regarded for centuries as one of the country's wealthiest and most glamorous cities, today there is an even fresher energy and cheerful appeal.
The area around the historic quays has received a much-needed makeover and the sleek new tram system makes getting around easier than ever. New cafes and restaurants have opened their doors and art installations, designated walkways and beautiful gardens all now feature heavily in the aesthetics of the town centre.
Fondly referred to as "Little Paris" thanks to the similarity in architecture and beauty, there is, however, one big difference – the cost. Whilst you can easily spend over a million pounds if that's your budget, for those thinking of retiring in France more conservatively, you are almost spoilt for choice for affordable property.
The weather is a lot milder than the balmy south and whilst the summers are warm and pleasant, the winters can be quite wet at times. However, such a climate is perfect for the plethora of vineyards in the region and with many British expats having already relocated to Bordeaux, at least you will have someone to discuss the weather with whilst quaffing the local produce.
Click image for property information: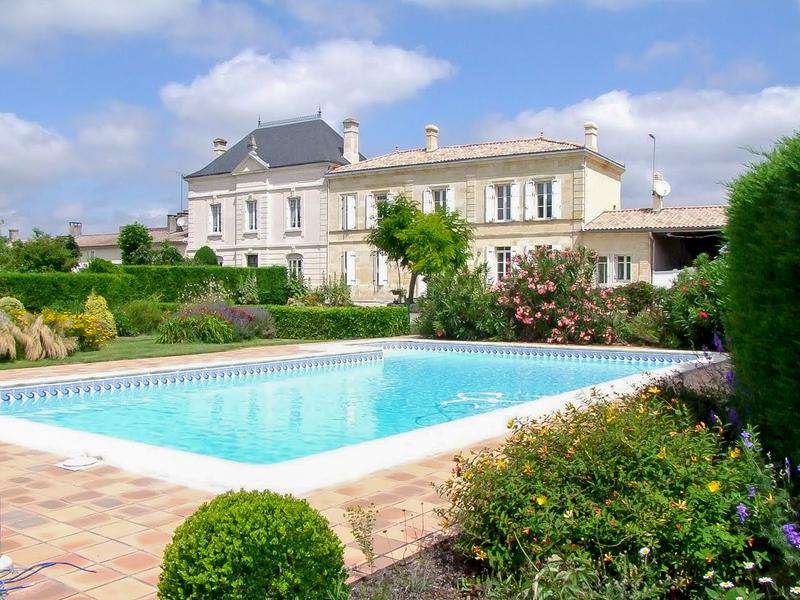 The Famous Beaches Of Normandy
France's Normandy region is often overlooked as both a holiday and retirement destination thanks to its more unpredictable climate. However, it is undoubtedly one of the most beautiful parts of the country so if your dream retirement involves tranquil walks, fresh seafood, and cozy evenings, then you should most definitely explore Normandy in greater depth.
Divided into Upper Normandy and Lower Normandy, both parts boast a rich history although perhaps Lower Normandy is preferred by many for its accessibility. Most famed as the location of the World War II D-Day landings, Lower Normandy is also well loved for its stunning seaports, beautiful villages, and rolling countryside.
Home to many of the country's most popular products including Calvados brandy, Camembert cheese, and apple cider, you can expect to find all three of these wonderful delicacies in abundance throughout the region. Racetracks, casinos, and beach resorts will keep you entertained throughout the year whilst the more glitzy towns of Deauville and Cabourg also host their own film festivals.
House prices here are very reasonable, even more so in the inland areas, making Normandy a surprising and underrated underdog when looking for the perfect destination in which to retire in France.
Click image for property information: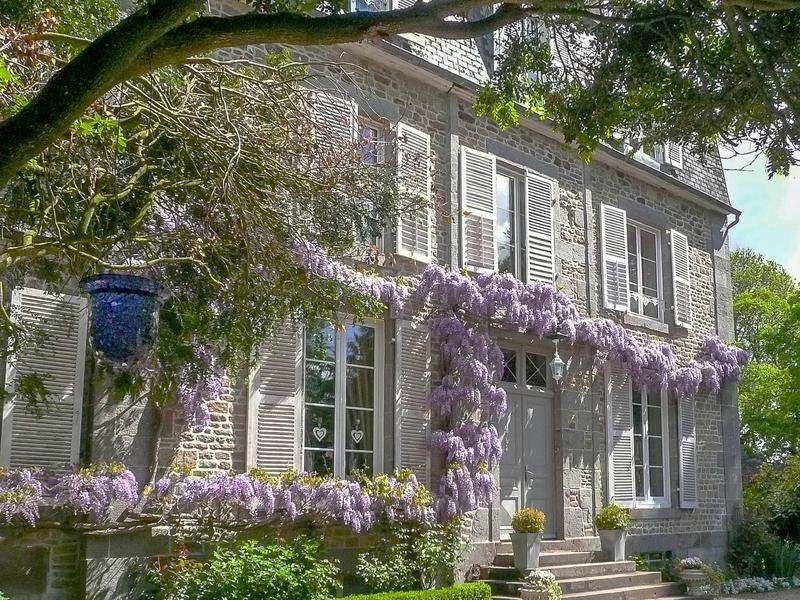 The Delights Of The Dordogne
Part of Nouvelle-Aquitaine, one of France's largest provinces, the Dordogne offers a wonderfully serene pace of life which is ideally suited to those looking to retire in France. Approximately 10,000 Brits already call this region home and the expat community is continuing to grow, with the town of Eymet being particularly popular.
There is a wonderful selection of property types available from small cottages and renovated farmhouses, to grand chateaux and modern villas. The towns and villages are quaint and beautiful, many of which enjoy a stunning riverside location.
A very popular tourist destination in the summer, the Dordogne is the perfect choice for nature lovers looking to retire in France. For even more information on the highlights of the Dordogne, read our blog Castles, Caves And Canoes: Discovering The Dordogne.
Click image for property information: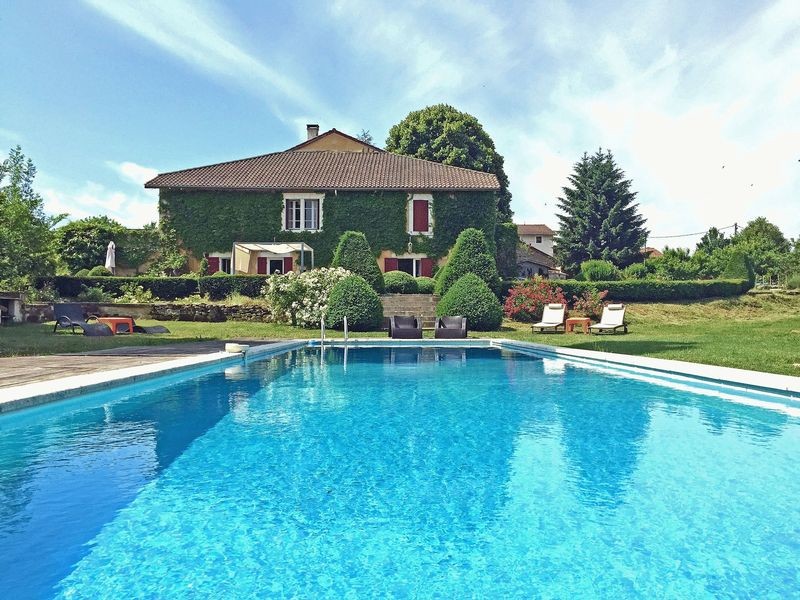 Further Information
For more information on any of the properties featured in this article, please follow the appropriate link or click on the relevant image(s) to complete an enquiry form. Alternatively, please follow this link to search for more property for sale in France from the Prestige Property Group.
For any other enquiries, please contact us here