Located in Central America, Costa Rica is renowned for its incredible wildlife, tropical jungles, glorious beaches, and endless opportunities for adventure. What it lacks in size it makes up for in personality, and both visitors and investors from around the world have been falling in love with the diversity of Costa Rica for years.
Nestled between Nicaragua and Panama, with the Caribbean Sea on one side and the Pacific Ocean on the other, you would be forgiven for granting Costa Rica the somewhat cliched title of "Paradise on Earth."
The wildlife here is so rich it's almost as though it has a monopoly on nature. In fact, Costa Rica is home to over half a million species and you can expect to see monkeys, toucans, tapirs, sloths, and ocelots to name but a few, all roaming wild and free. More than 25% of the whole country is protected with national parks and reserves.
Costa Rica At A Glance
Costa Rica is divided into seven provinces: San Jose, Heredia, Alajuela, Cartago, Puntarenas, Guanacaste, and Limon and with its two distinct coastlines comes two very different cultures. On the Pacific side, you will find the Ticos (Costa Ricans) whilst on the Atlantic side, it is English speaking with a distinct African-Caribbean influence.
The provinces of Alajuela and Heredia in the north are home to much of the country's stunning cloud forests as well as an abundance of coffee plantations. Some of Costa Rica's most active volcanoes are also found in Alajuela, including the mighty Arenal Volcano.
The Caribbean coastline, and in particular the province of Limon, is a favourite destination for thrill seekers looking for their next white water rafting adventure. Whilst up on the northern end of the coast you'll find the Tortuguero National Park, Costa Rica's version of the Amazon rainforest.
San José in the Central Valley is the country's capital and is a vibrant city which houses more than a third of Costa Rica's 4.9 million inhabitants. Whilst Cartago, also in the Central Valley, is a quiet, colonial town, full of natural wonders.
Puntarenas is a surfer's paradise and this lush peninsula with its spectacular Pacific coastline played host to the 2009 World Surfing Games. The tropical forests of Corcovado National Park and secluded beaches with thousands of nesting sea turtles are obvious Puntarenas highlights.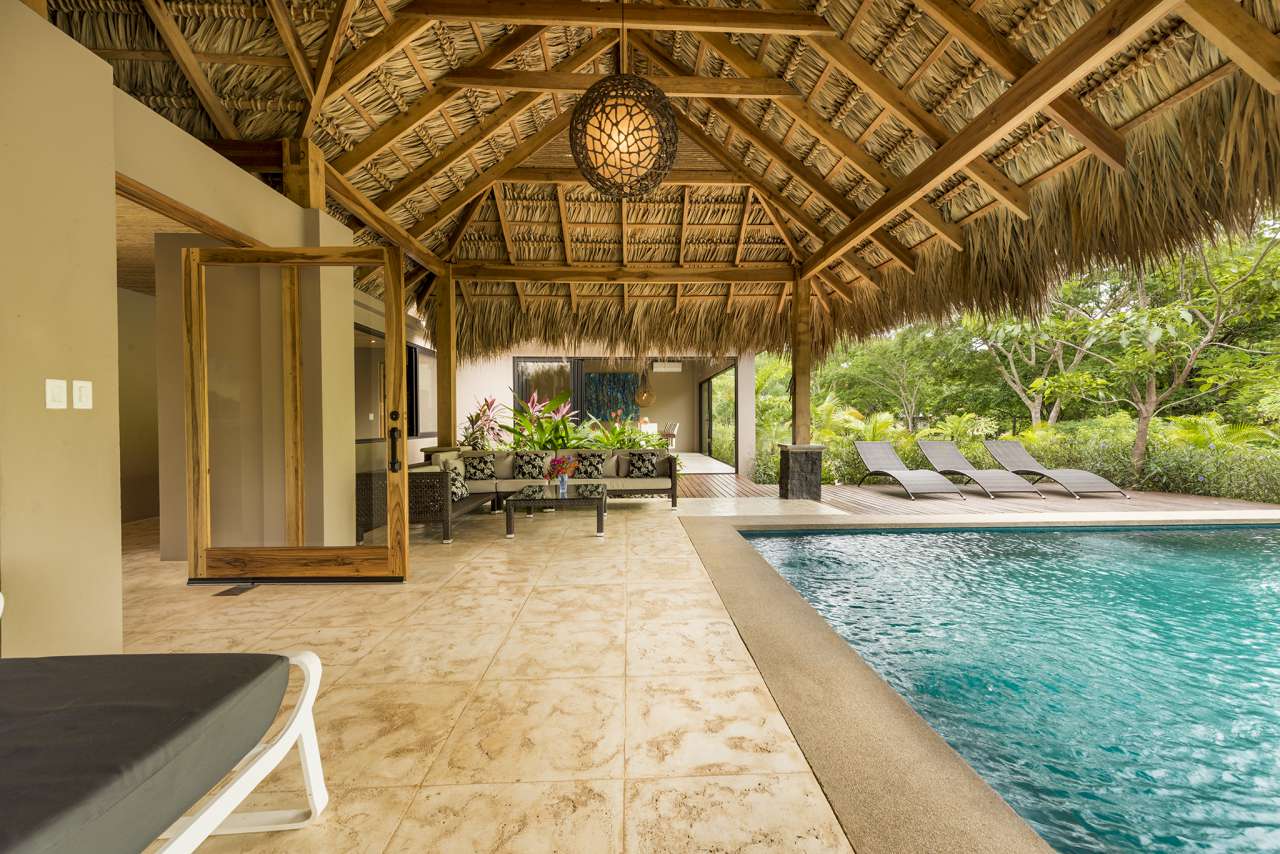 Focus on…….. Guanacaste
Undoubtedly one of the most popular provinces in Costa Rica for tourists, investors and second home owners alike, Guanacaste is well-loved for its pristine shoreline, stunning mountains, and dramatic volcanoes.
Located in the northwestern corner, Guanacaste is the warmest and driest of the seven provinces and is home to just 400,000 people. Fondly referred to as Costa Rica's Gold Coast, 65 of the country's 300 beaches can be found here and they vary from being remote and almost untouched, to being the life and soul of buzzing beach communities.
Playa del Coco, Playa Flamingo, Playa Mansita, Tamarindo, and Nosara are the most popular residential beach areas amongst the expat community and each one offers a plethora of conveniences for daily living. You'll most certainly be able to enjoy the ease and tranquility of beach living but with enough modern-day amenities to ensure you don't miss many of your familiar home comforts.
Of course, you won't find all of the conveniences of the Central Valley here but this corner of the country is developing all the time and increasing its appeal to the expat, investor and second homeowner markets.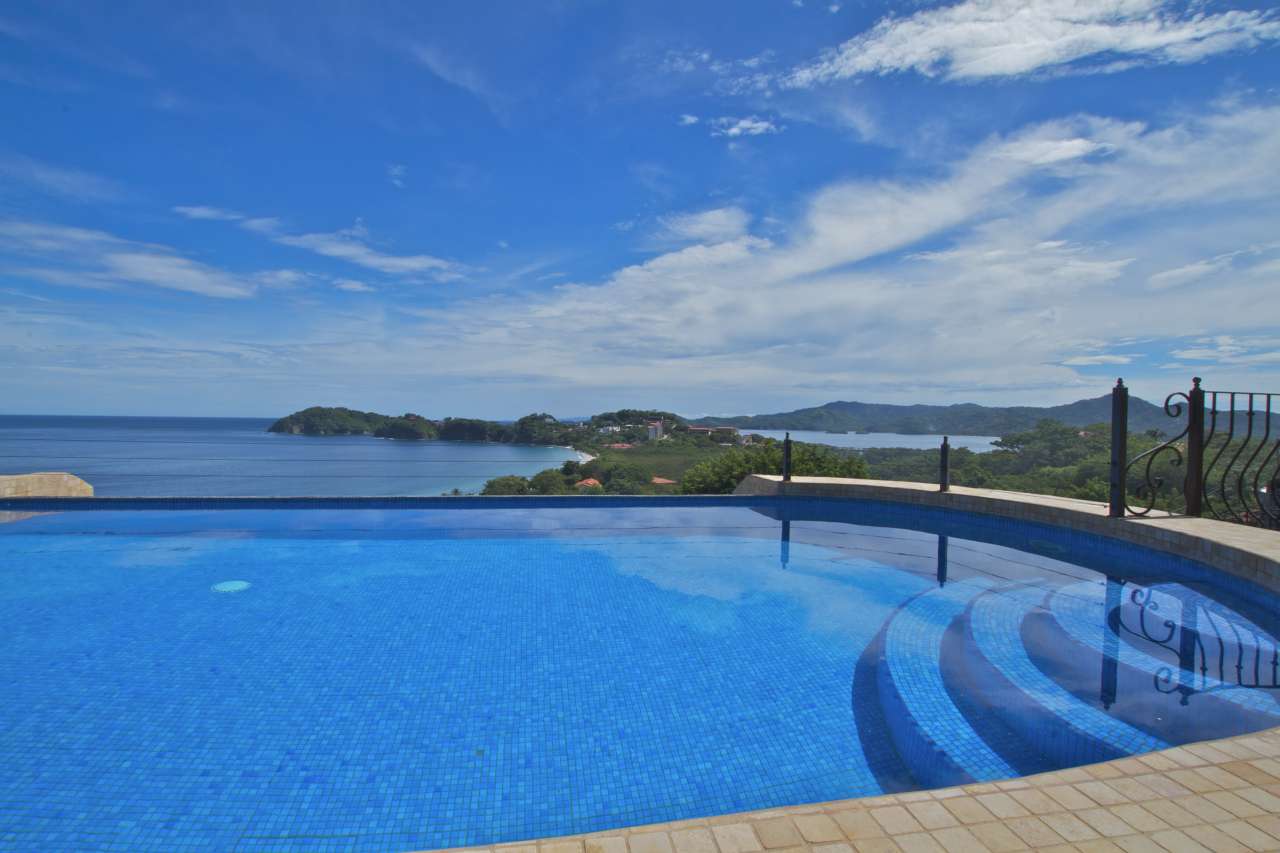 The Guanacaste Lifestyle
Life in this region is laidback and offers a beautiful representation of "Pura Vida" or "Good Life" – the common slogan of Costa Rica. Residents are relaxed, especially when it comes to timekeeping and the traditional Spanish mañana mentality and obligatory afternoon siesta are very much alive here.
An incredibly friendly place to be, both locals and expats alike are known to be warm, welcoming and always willing to help. The mutual attitude is that life is for living and should be enjoyed to its fullest with a peaceful and happy existence.
Guanacaste is also said to hold the secret to eternal youth and people have been drawn to the region for years for its healthy lifestyle. Family and social networks are important and form the backbone of everything, giving residents a strong sense of purpose and ensuring they feel loved well into old age.
To help you keep active, water sports are very popular and a regular feature of daily life. There's plenty of options from surfing, snorkeling and scuba diving to paddle boarding, kayaking, or fishing. If that all sounds a little intense then the pristine beaches with calming ocean views also offer the perfect place to practice yoga and pilates.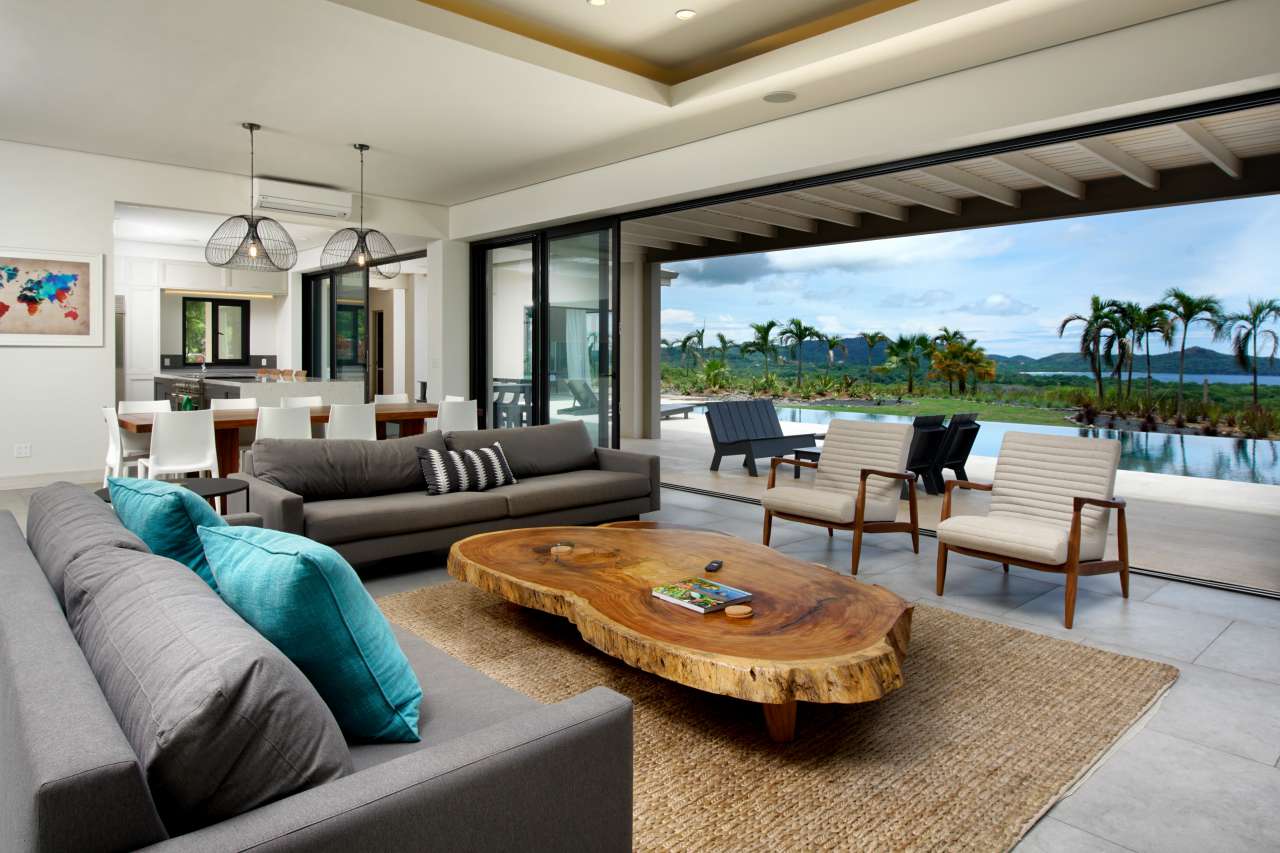 Why Invest In Guanacaste?
Guanacaste is one of the fastest growing real estate areas of Central America and is particularly popular amongst retired baby boomers as well as young families.
For the boomers, Guanacaste fulfills the desire to enjoy a healthy lifestyle through the purchase of a secure investment whilst young families are drawn to the excellent schools such as the CRIA Academy (previously called Country Day School), La Paz Community School, and the Educarte School, all of which offer bilingual education to international standards.
As well as the above, accessibility and a sound infrastructure together with those stunning beaches, perfect climate and wonderful locals all make Guanacaste a top destination for retirees, expats and investors.
Explore the wonderful Costa Rica in greater detail and view our current selection of local property.
Please follow this link to search for property for sale in Costa Rica from the Prestige Property Group.