Please follow this link for further information on Portugal's Golden Visa programme.
As Britain's exit from the European Union becomes more and more imminent, if you're keen to retain EU citizenship or indeed gain EU residency for the first time, there are several options available to you. Investing your way to EU residency through buying property is not a new concept however the rules and requirements vary considerably from country to country. To help you decide on your best post-Brexit plan, here are our top countries for securing EU Citizenship through property investment.
Portugal – Europe's Most Popular Golden Visa
Launched in 2012 and actively promoted by the Portuguese government, the Portugal Golden Visa programme is well-loved by investors for its flexibility and many benefits. Aimed at attracting foreign, direct investments into the country, the programme offers a residency permit to non-EU investors who can fulfil one of the following investment options:
Property Investment
Invest in local real estate valued at €500,000 or above
Invest a minimum of €350,000 in property either over 30 years old or located in an area of urban regeneration
Acquisition of property fitting the above requirements but with a 20% reduction in the minimum investment amount if purchased in an area with a low-density population. (€400,000 or €280,000).
Once you've obtained your golden visa, you will need to renew it every two years, spending a minimum of two weeks in the country every two years to do so.  The Portuguese residency card, granted through the golden visa programme, allows the holder and their dependants to travel throughout the EU Schengen zone.
If you're looking for permanent residency in Portugal, you can apply after five years, and for those seeking citizenship, you are eligible to apply after six.
Citizenship can be granted without needing to reside in the country full-time, however, you will need to demonstrate ties to the country as well as pass a basic language test. Once Portuguese citizenship is obtained and your second passport issued, you have the right to live, work and study anywhere in the European Union.
Click image for property information: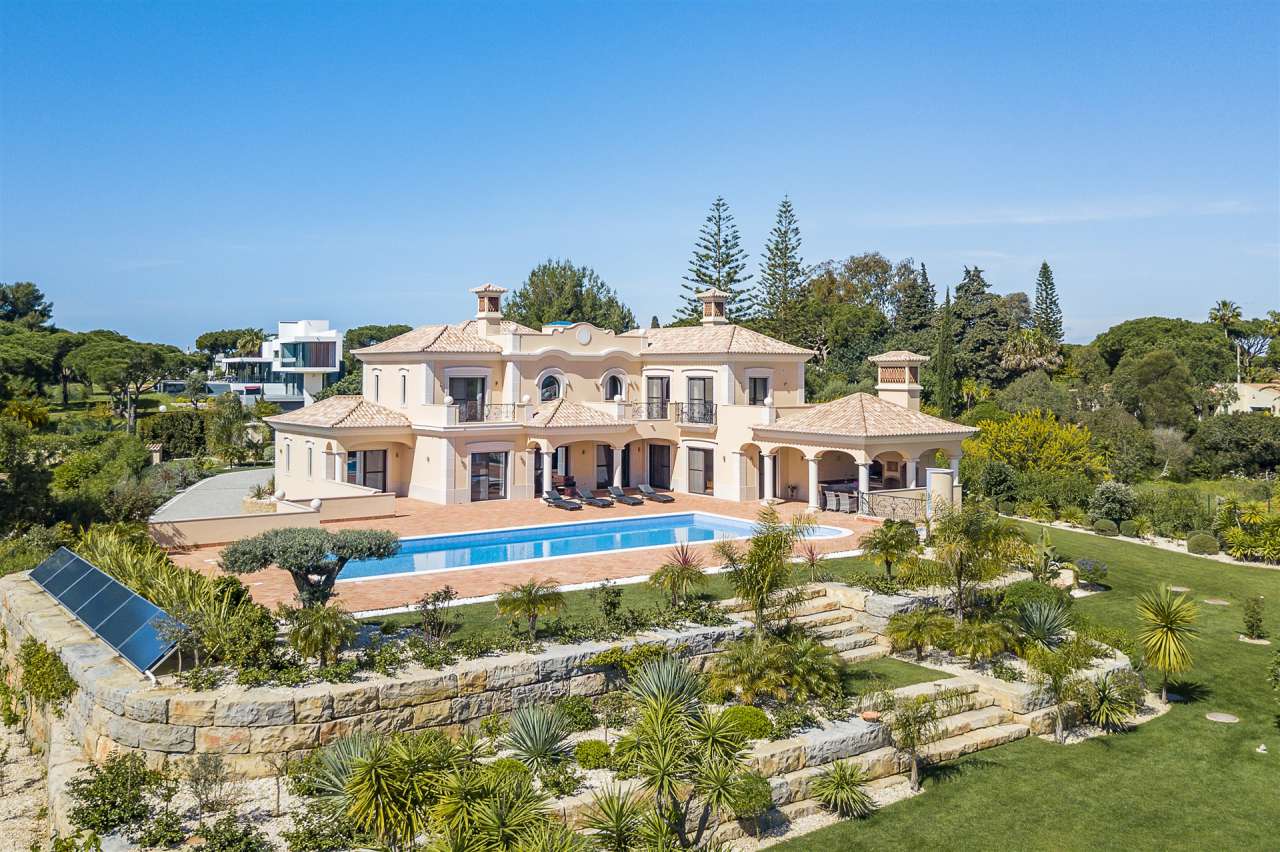 Spain – Europe's New Golden Visa Haven
First introduced in 2013, Spain's Golden Visa programme gives foreign investors and their families the opportunity to become Spanish residents and to live and work in Spain with the same rights as Spanish citizens.
The list of requirements for applicants wishing to invest in Spain's Golden Visa Residency Program are both simple and straightforward:
An applicant must be a non-EU national
An applicant must be at least 18-years-old
An applicant must have authorised proof of no criminal record
An applicant must have authorised proof of medical insurance whether private or public
An applicant must have sufficient legal funds to support themselves and their family whilst residents of Spain.
As with Portugal, investors looking to secure a Golden Visa needs to meet these requirements.
Investing a minimum of €500,000 in real estate within Spanish territory
After five years, the investor (and family) is eligible for permanent residency in Spain and full citizenship can be applied for after having lived in Spain full time for ten years.
Although the temporary residency permit (the golden visa) can be easily renewed without living in the country, the route to both permanent residency and citizenship does require the investor (and their family) to reside in Spain.
Click image for property information: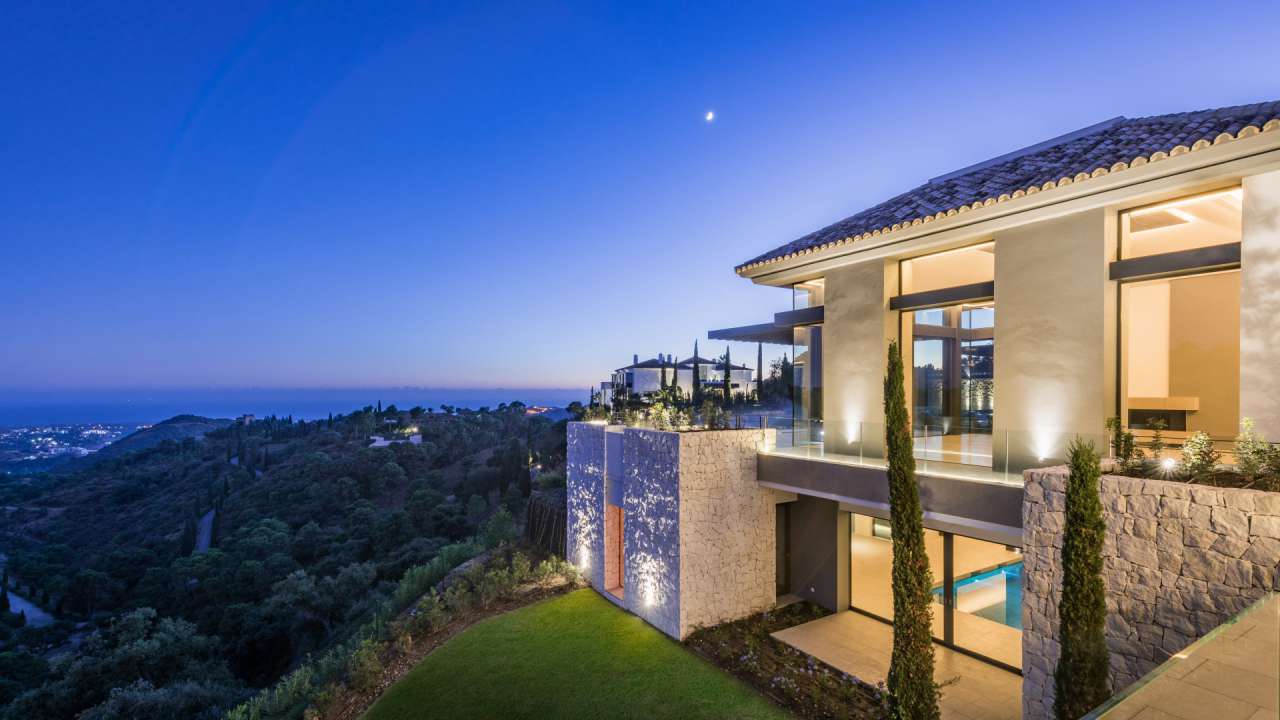 Malta – UHNW EU Citizenship Investment Programme
Known as the Malta Individual Investor Programme (MIIP), this scheme is aimed at ultra high net worth individuals. To be admitted into the citizenship programme, applicants must make a significant and non-refundable contribution to the National Development and Social Fund set up by the Government of Malta.
The fund, which is on the same level as the central bank, finances specific projects within Malta which are linked to public health, education, job creation, social improvement, and innovation.
Once accepted onto the MIIP, you have four months to make the following financial contributions:
Main applicant – €650,000
Spouse – €25,000
Minor children – €25,000 each
Children 18-26 (unmarried) – €50,000 each
Dependent parents & grandparents – €50,000 each
Adult children (physically or mentally challenged) – €50,000 each
As well as the above, applicants are also required to make a property investment of at least €350,000 or sign a five-year rental agreement contract for at least €16,000 per annum.
Finally, applicants must also invest at least €150,000 in government approved financial instruments (bonds, stocks, and debentures that benefit the nation) and must commit to keeping the investment for at least five years.
Upon purchasing real estate or entering a property lease in Malta, candidates are issued with a national identity document called an eResidence card. This signifies the start of their residency in Malta as well as demonstrating a genuine link to the country.
12 months from there, applicants who have maintained residency in Malta will be granted citizenship.
Click image for property information: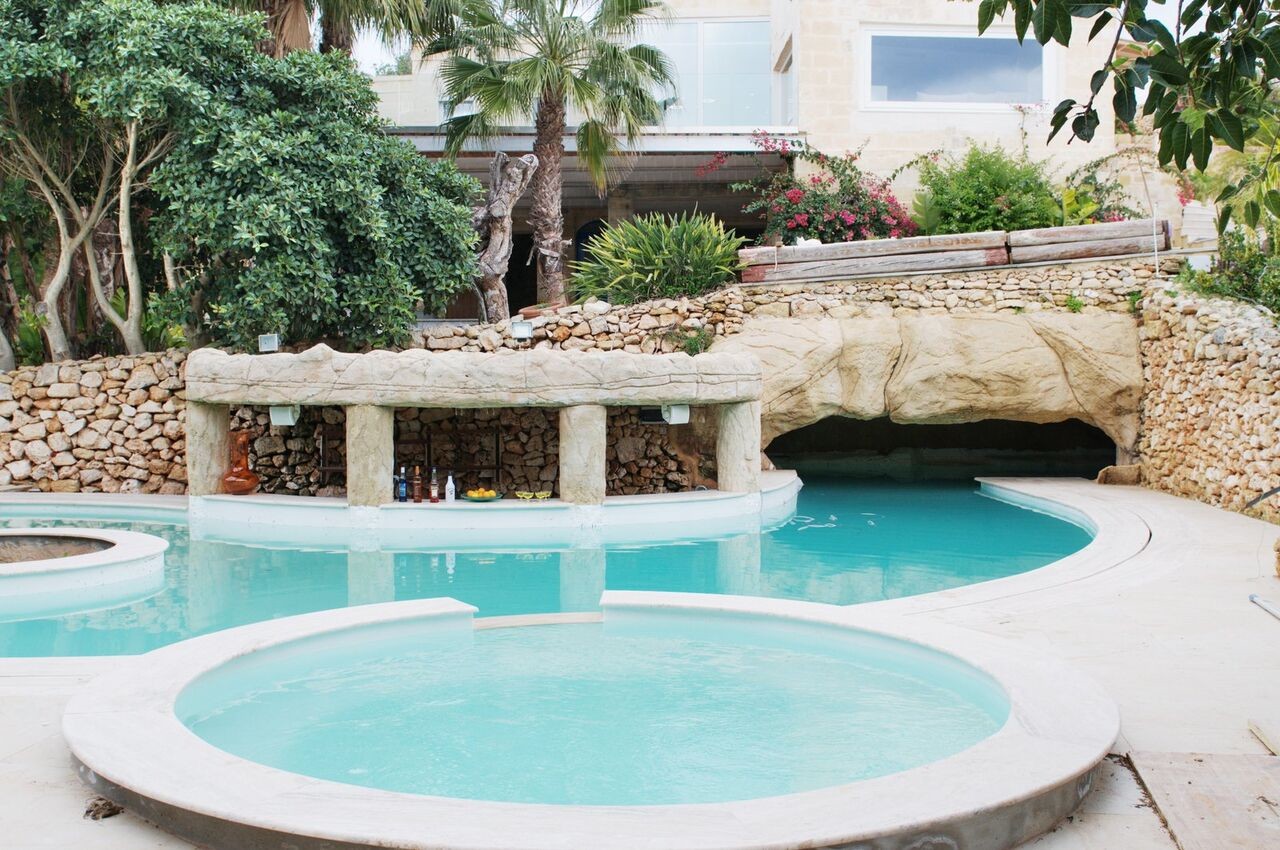 Other Countries Offering EU Citizenship through Property Investment
If you're not enamoured by the sandy shores of Spain, Portugal's investment options, or the Maltese MIIP, there are other European countries offering EU citizenship through investment. These include:
Cyprus, where a property investment of at least €300,000, together with a bank deposit of €30,000 can grant you residency after two months.
Greece, which is home to one of the cheapest and easiest residency programmes in Europe. Here, a property purchase of €250,000 per family will grant you residency from day one. Once you have purchased your property, you aren't required to stay in Greece to maintain residency, you simply renew your permit every five years. After seven years of residency, you can obtain citizenship.
Further Information
For more information on any of the properties featured in this article, please follow the appropriate link or click on the relevant image(s) to complete an enquiry form. Alternatively, please follow this link for further information on Portugal's Golden Visa programme.