Please follow this link to search for holiday letting and income-generating properties from the Prestige Property Group.
Letting out your overseas property may seem like the perfect way to help cover your costs and whilst it certainly can, like most things in life it's not necessarily always straightforward. Here's our definitive guide on how to best to run your overseas rental property along with some obvious, and not so obvious, pitfalls you want to avoid.
Do Your Research
Failing to carry out sufficient, independent research, is the most fundamental and common mistake people make when deciding to rent out their property. There's so much more to it than just calculating how far you are from the beach and the shops. Did you know for example than in some countries, foreigners aren't even permitted to rent out their property? Or that some resorts and apartment blocks put a limit on how many weeks a year your property can be let for?
It's also important to manage your expectations in accordance with your local rental property market. Inner city properties are more likely to have a year-round appeal whereas beach or ski properties are obviously a lot more prone to high and low seasons. Independent research is crucial as sadly, it's not unheard of that over-enthusiastic agents might promise buyers guaranteed rental possibilities over a prolonged period of time when the reality is, you may struggle to let it for even 30% of the year.
Another factor to consider is when you want to use the property yourself, if at all. If you're planning a relaxing summer in your French Riviera villa, or perhaps a white Christmas in your Alpine chalet, you will be missing out on the most lucrative rental period. Don't get me wrong I'm sure you'll have an amazing holiday creating priceless memories, but just be sure to factor in that income loss when budgeting.
Click image for property details: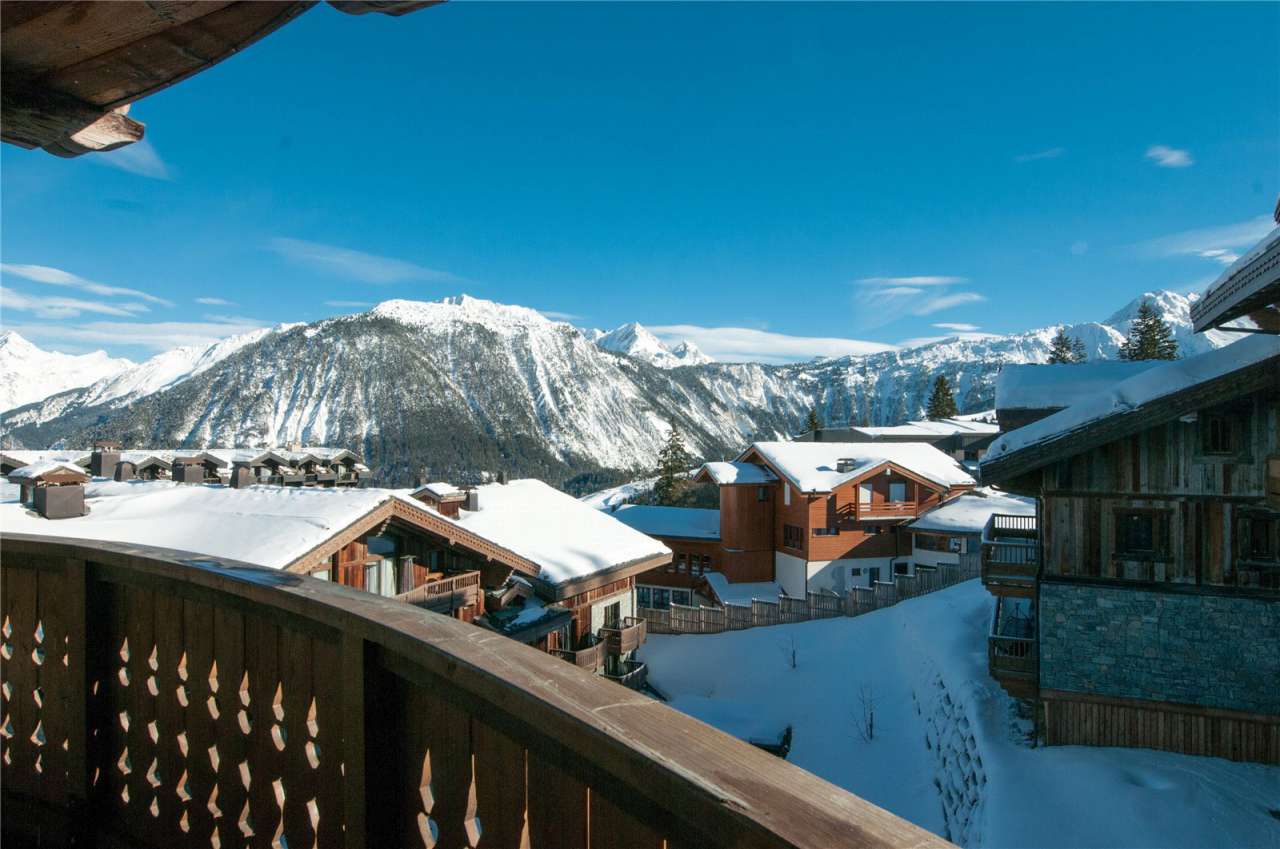 Self Management or Rental Property Management Company?
Managing your overseas rental property from home is rarely going to be a feasible option. It will need cleaning between lets, checking for damages, someone to organise or carry out repairs, ad hoc inspections in case of adverse weather……… The list goes on. Relying on the goodwill and generosity of your neighbours is unlikely to go down well in the long term so realistically, a rental property management company is the only sensible solution.
Agency fees vary considerably depending on the company and what you are wanting from them so expect to pay anywhere from 20% to 50% of the rental return. Be sure to establish exactly what is and isn't covered in those fees and match the available services to your requirements.
One of the best ways of finding a reputable rental property management company is to try and speak directly to some of their clients. Word of mouth goes a long way in this business so don't be shy of asking around for recommendations and just as importantly, who to avoid.
Be wary of any potential language barriers too, you don't want to have important information lost in translation as it could cost you a lot of money.
Click image for property details: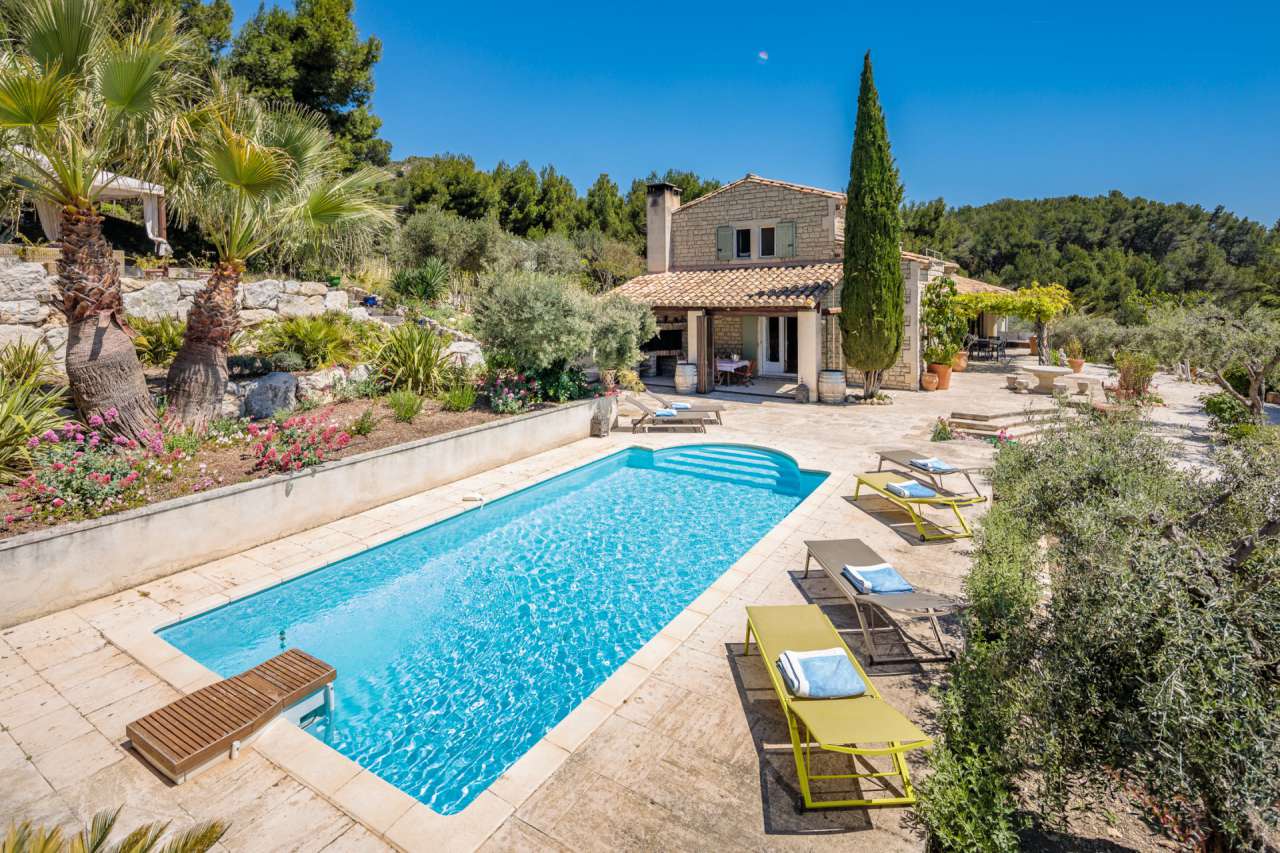 Long-Term vs Short-Term Letting
One of the first decisions you will need to make when preparing your rental property for the market is whether to let it on a long-term or short-term basis. Both have advantages and disadvantages so it's up to you to decide which option best fits your personal circumstances.
The main benefit of long-term letting is the increase in security and stability. Whilst the average price per week will work out lower than that of a short-term let, with a tenant locked into a long-term contract you are guaranteed a year-round income, something that is much harder to achieve with short-term lets.
There is also a lot less work involved with check-ins and outs, key exchanges, cleaning etc which could save you money on your rental property management fees and furthermore, long-term tenants are also usually responsible for all utility bills.
Short-term lets can command rates of around 30% higher than long-term so this is potentially a very lucrative market. There's also greater flexibility and more scope to use the property yourself should you desire.
The downside of course is that not only will there be inevitable periods of time where the property remains empty, but you should also expect greater wear and tear when letting your property on a short-term basis.
Whatever you do, do not make an overseas investment if you are reliant upon the rent to meet your costs as regardless of whether you are letting your rental property on a short-term or long-term basis, it is impossible to guarantee rental returns.
Click image for property details: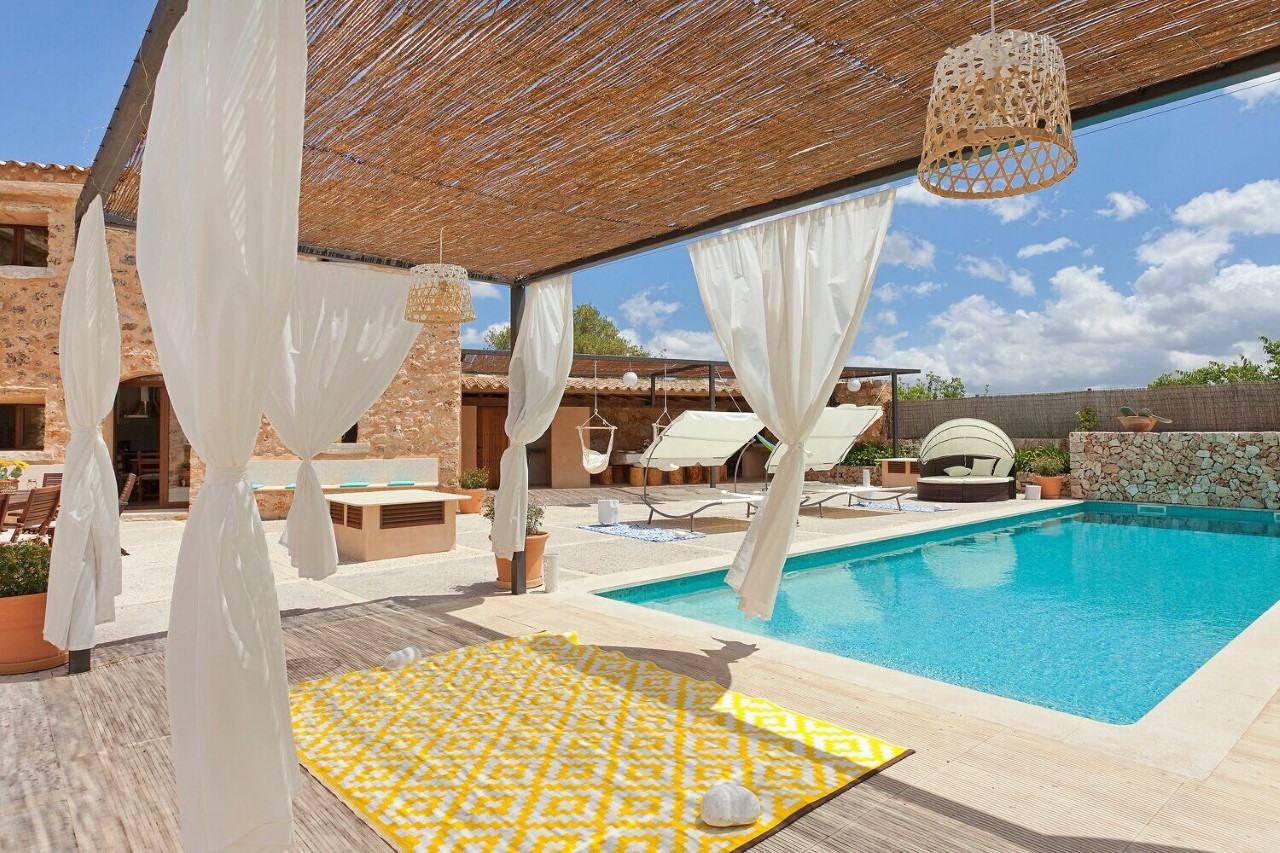 Insurance, Liabilities and Tax
You must tell your insurance company if you are letting your property and be prepared for a consequential increase in your premium. Check your policy carefully as it may include specific requirements such as having to turn your water off if the property is vacant for a certain period of time.
You should also consider legal liability cover which will protect against someone suing you if they are injured in your property. It's very important to have this in place before your first tenant checks in.
Of course, any income from your rental property is not going to go unnoticed by the tax man either so you will also need to complete a tax return in the country where the property is based. If that country has a tax treaty with the UK, which most of Western Europe does, British authorities will take what you have already paid into consideration.
Be Realistic!
Whilst you might consider your property to be luxurious and palatial and worthy of commanding a high rent, be prepared that your prospective tenants might not share the same opinion. Make sure that the rent you're charging is realistic and reflective of the property, facilities and surroundings.
If you want to charge high rent then you need quality furniture, air conditioning/heating, wi-fi, state of the art media equipment, plenty of tableware, bbq…..
Should your property be in an area of high demand then do everything you can to make it stand out, provide that little something extra that no one else has to ensure yours is the most appealing.
By making smart choices every step of the way, it is possible to make a healthy return on your rental property. Remember to be realistic about what it's worth, keep your eye on the market and your competition and budget for the worst case. The air conditioning will only break down when you can't afford to fix it!
Finally, don't forget to remove all your personal belongings, don't expect your tenants to treat the property as well as you would but do be prepared for potential fallings out with family and friends. Will you charge them rent or won't you??
Click image for property details: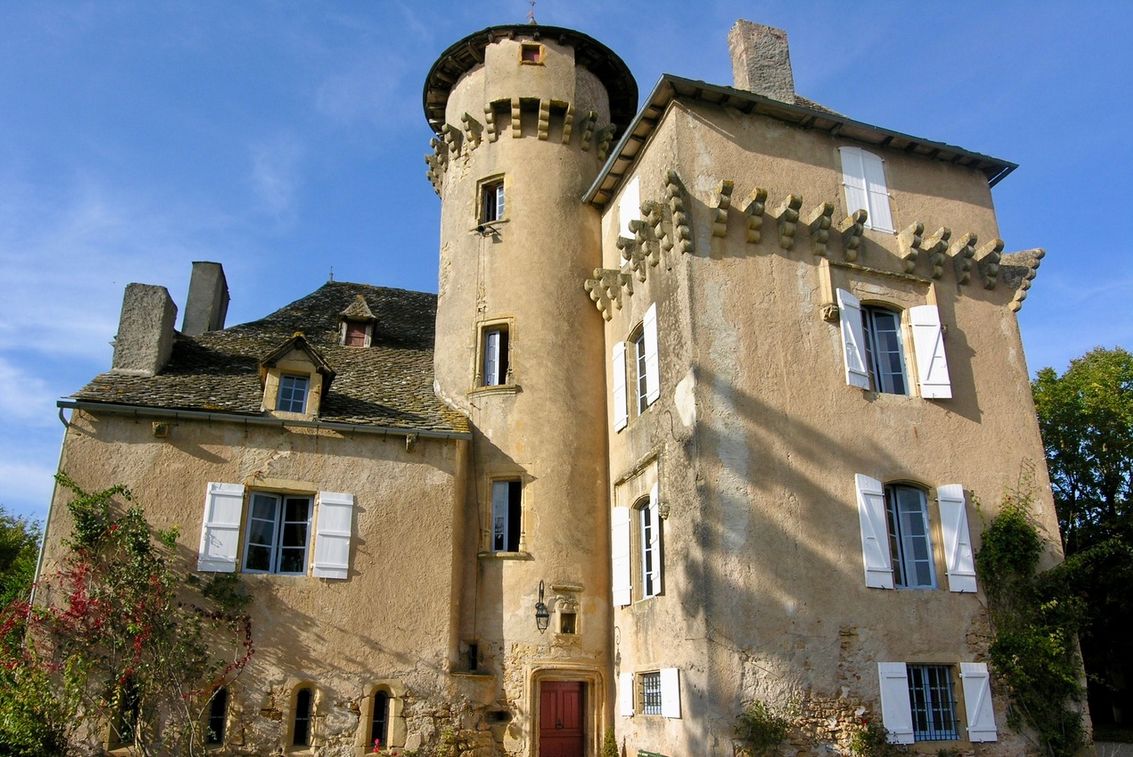 Further Information
For more information on any of the properties featured in this article, please follow the appropriate link or click on the relevant image(s) to complete an enquiry form. Alternatively, for further help and information on property suitable for rental, please contact us here.