Please follow this link to search for French château for sale from the Prestige Property Group.
Living in, or owning, a French château is a grand dream for many, but just because of their exclusivity it does not mean that acquiring one should remain a fantasy.
You can find an extensive range of French château for sale with Prestige Property Group. So, while you are pursuing and attempting to whittle down the choices for which châteaux you are going to view, why not indulge in our insightful guide to buying a château in France?
What type of property are you seeking?
One of the first options you will need to factor in will be deciding whether you are in the market for a château that is renovated, or if you are seeking one that will be taken on as a restoration opportunity. While a property project can be exciting, they require a lot of patience, budgeting and working with a range of professionals to achieve the best results. It might be preferable to spend a little more and acquire a finished property, as opposed to trying to create your own; that is not to say that you should not enjoy the perks of adding some personal touches to your new property.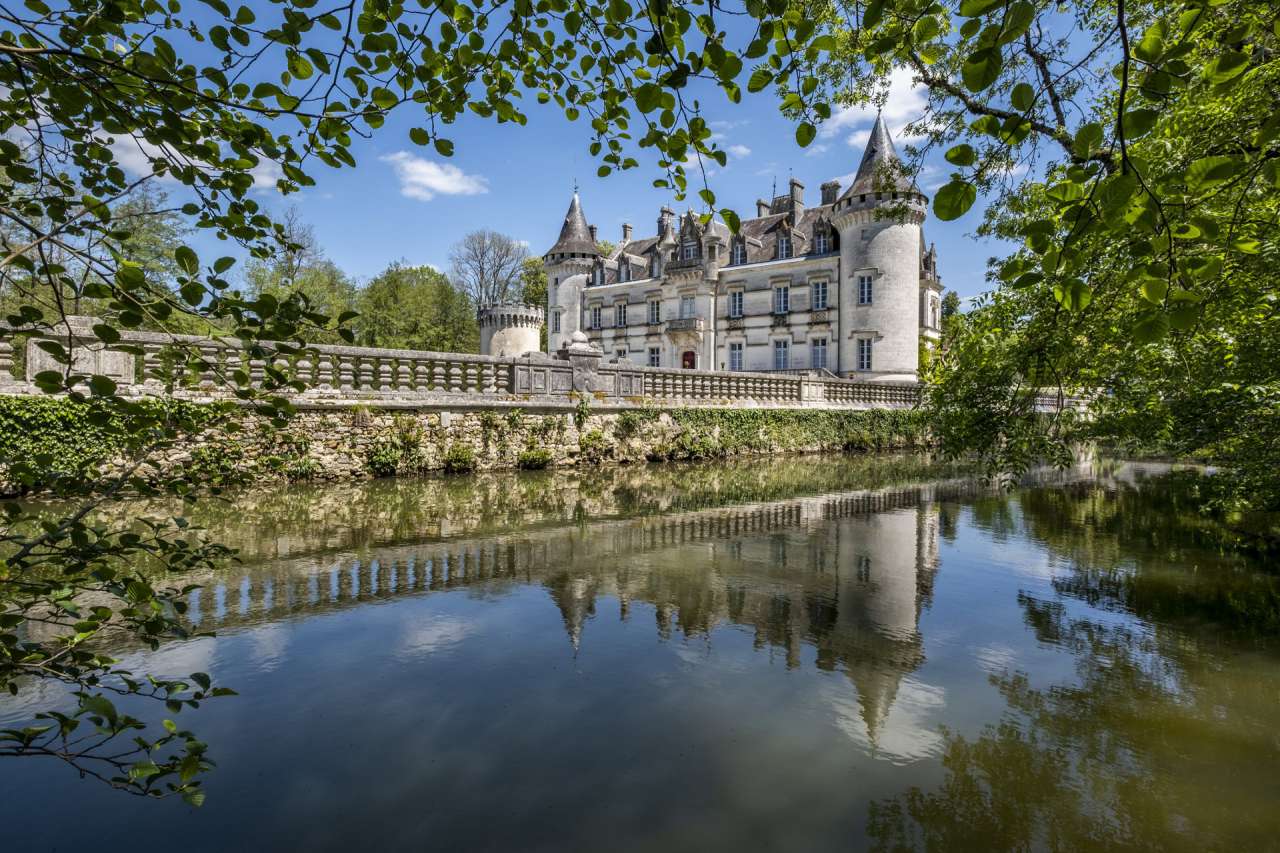 What would you like out of your château?
Do you want to live in the property exclusively, or would you like to turn it into a profitable business? Châteaux are a fitting choice for those looking to acquire a spectacular wedding venue or hotel. A château with ample grounds can be optimised to create an appealing sporting break for tourists to the area, for example, a fishing retreat or a luxury golf course could make your new investment a lucrative and profitable business that could see you receiving a substantial return on investment.
Alternatively, you can opt for a château that comes complete with a vineyard; this provides the prospect of tours, tasting sessions and selling wine.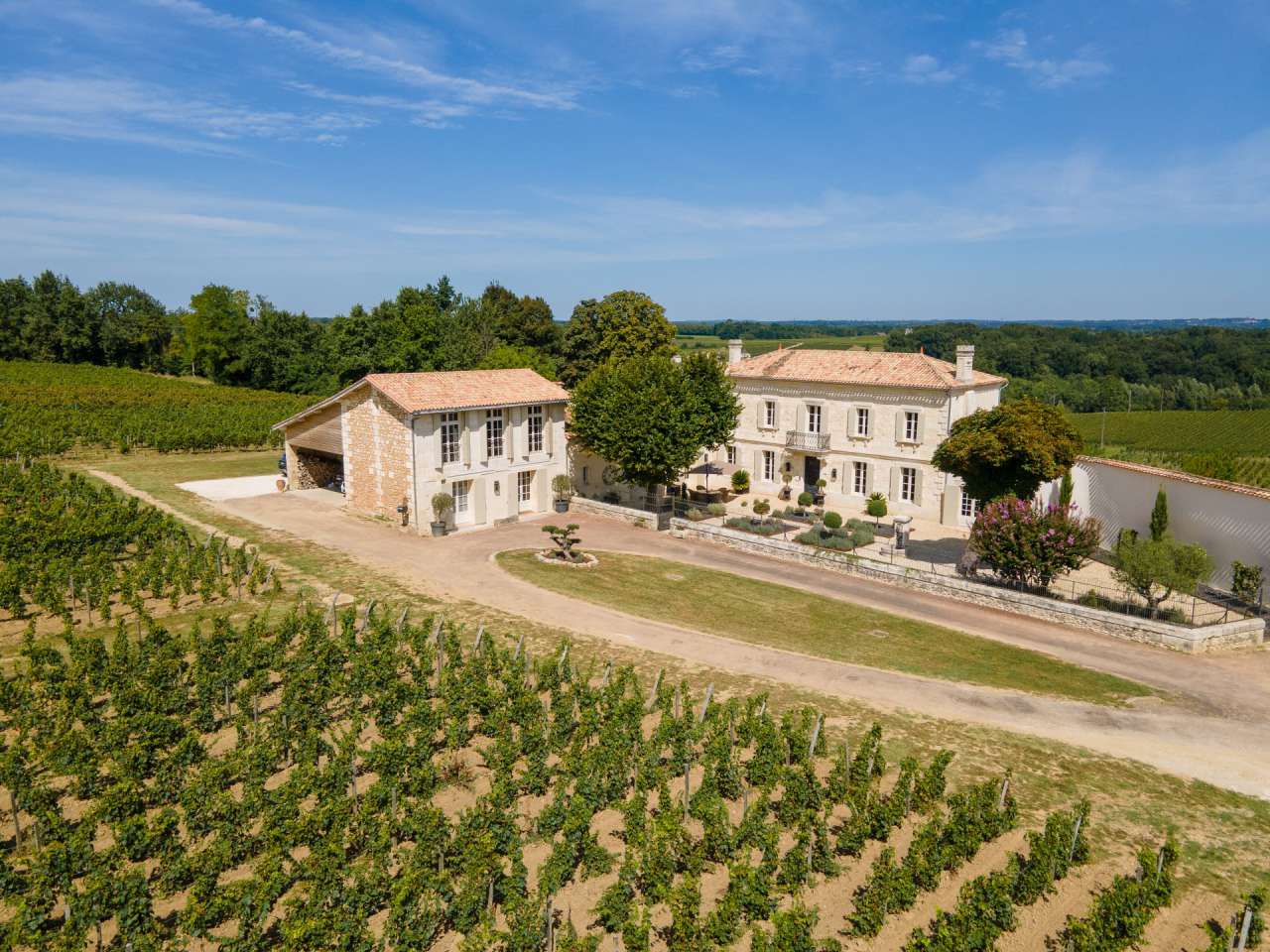 Location, location, location
Finalising on a destination in France is difficult because many locations make idyllic spots for your property. For this reason, we'd advise that you make a list of all the important, defining factors that will help you whittle down your options.
For instance:
What is your budget?
What size property would you like?
What region lifestyle suits you best?
What local amenities do you require?
Refine your requirements
It is a good idea to set your budget before searching for appropriate properties to avoid being swept away in the excitement. Your budget should also include how much you will need to spend once the property has been purchased to make the necessary changes. Additionally, you will want to note the running costs and initial set-up of any business venture you are intending on embarking on once the property is bought.
Viewing more than one property is always a good idea so that you can gauge what is best for your interests and what is on offer for your budget, remembering to have realistic expectations of what your budget will get you. If you want more advice on property prices in certain areas, get in touch with our experienced team at Prestige Property Group, who will ensure every step of your château buying experience is a successful and smooth process.
If you want to find out more about a property on our website, be sure to note down the property reference number and get in contact with our team; we'll be happy to help you with any questions and enquiries you may have.
Further Information
For more information on any of the properties featured in this article, please follow the appropriate link or click on the relevant image(s) to complete an enquiry form. Alternatively please follow this link to search for French château for sale from the Prestige Property Group.