Please follow this link to search for Cannes property for sale from the Prestige Property Group.
Expats and second homeowners have been lusting over the South of France for years and with so many beautiful destinations on offer, it's easy to see why. One of our firm favourites, Cannes, is regularly under the world's spotlight thanks to the annual film festival, but what happens here once the red carpet has been rolled up? Here's why Cannes property should be firmly on your French Riviera investment radar.
Iconic Hotels Of The French Riviera
Being home to world famous or iconic hotels will do absolute wonders for the desirability of any town or city, big or small, and in and around Cannes there is certainly no shortage of them.
One of the most well known is the legendary Hotel du Cap-Eden-Roc which is located between Nice and Cannes, at the southern tip of Cap d'Antibes. An elegant Napoleon III style building with panoramic Mediterranean Sea views, this world-famous hotel has been welcoming celebrities since it first opened its doors in 1889.
A number of star-studded parties take place here and many A-Listers call this home for the duration of the Cannes Film Festival. Famous name guests over the years include Leonardo DiCaprio, Orlando Bloom, and Emily Ratajkowski.
Click image for property information: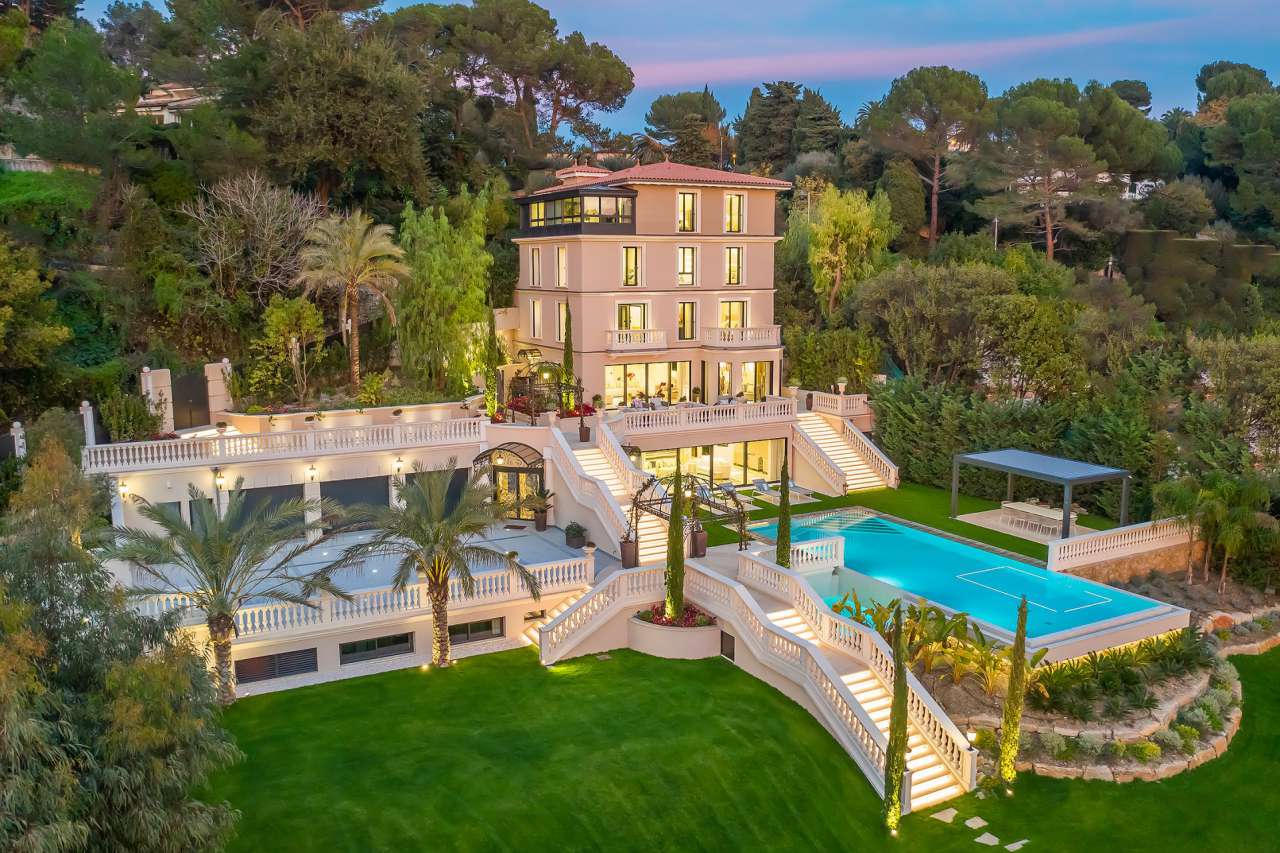 For an altogether different experience, nearby Chateau Eze is another high profile hotel in the region. Likened to stepping straight into the pages of a fairy tale, guests here can truly feel like the King or Queen of the castle thanks to the stunning stone walls, old castle doors, crackling fires and stunning sparkling coastline views.
Guests choosing to stay here will find themselves right at the heart of the French Riviera's must-see (and be seen at) landmarks and attractions from the Monaco Palace and Matisse Museum to the world famous Monte Carlo Casino.
The final iconic hotel deserving a mention is Nice's Hotel Negresco. Frontline to the Mediterranean Sea on the famous Promenade des Anglais, this picture perfect luxury hotel is a long-term firm favourite among European royalty, Statesmen and celebrities alike.
There is a wealth of authentic antique furniture, art, and artifacts adorning the hotel, including a vast portrait of Louis XIV in the Royal Salon. In fact, you would be forgiven for thinking that the Negresco is more of an art gallery than a hotel and even if you're not staying here, it's certainly well worth a visit.
Click image for property information: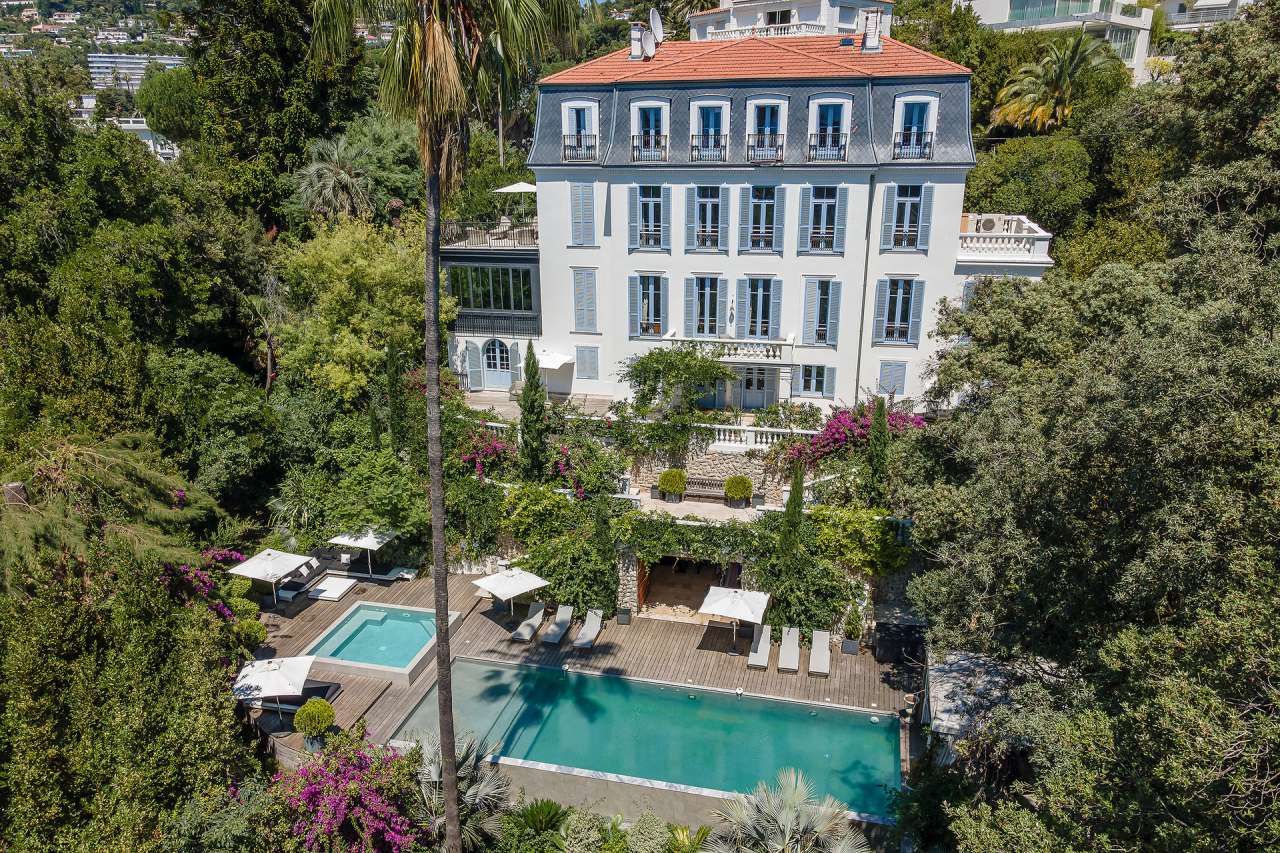 Clientele residing in these grand hotels come to the French Riviera for a certain 'je ne sais quoi'. It could be for fine dining, boutique shopping, private yacht chartering, casino gambling, or perhaps just a temporary retreat from their own normality…… Whatever the reason, if the hotel standards slip, or if the local area is unable to meet their needs, well then people will simply stop coming here. It's not rocket science.
Life In Cannes
The Cannes Film Festival ensures this French town is firmly in the global spotlight for 2 weeks every year, but what happens once the lights go off and the cameras stop rolling? Well, the great thing about Cannes compared to many other towns along the Cote d'Azur is that this is a working town where life goes on all year round.
For many, the likes of Antibes are Nice are too big and brash and other places such as Juan les Pins virtually close down for the winter months. Cannes however, has the balance just right.
There's no denying Cannes is a beautiful destination. The bay is glorious, the beaches are immaculate, and the Promenade de la Croisette  is the life and soul of the town, just like many other French Riviera destinations. However, what makes Cannes distinct is just how very successfully it has coated its best, yet not unique, assets in glitter and gold.
The truth is, Cannes is not just for movie legends, Russian billionaires, and Middle East moguls. Ordinary folk, just like you and I, also come here in droves. It's actually a real triumph for Cannes as it so successfully pretends all its visitors are wealthy, beautiful, glamorous and famous whilst actually catering for the fact that they aren't.
The world famous collection of local hotels attract a high profile clientele, the boutiques do a roaring trade all year, restaurants of all standards are always full and life in this modest little French Riviera town continues to attract the world's attention. Well played Cannes, well played.
Investing In Cannes Property
Given the assets in the area and the desirability, as you'd expect Cannes property is expensive, there's no getting away from it. Even in a country recovering from an economic crisis, prices in Cannes remained high and are today, relatively stable.
Two key factors that every investor needs to thoroughly consider before any purchase are capital appreciation possibilities and potential rental yield and Cannes property perfectly exploits both of these possibilities.
Further fuelling capital appreciation in Cannes is the purchasing power of the foreign investor. Local French residents are taking advantage of the strong demand by selling to overseas investors, releasing their capital and renting. As a result, Cannes property prices are driven higher and the demand for rental property increases.
Click image for property information: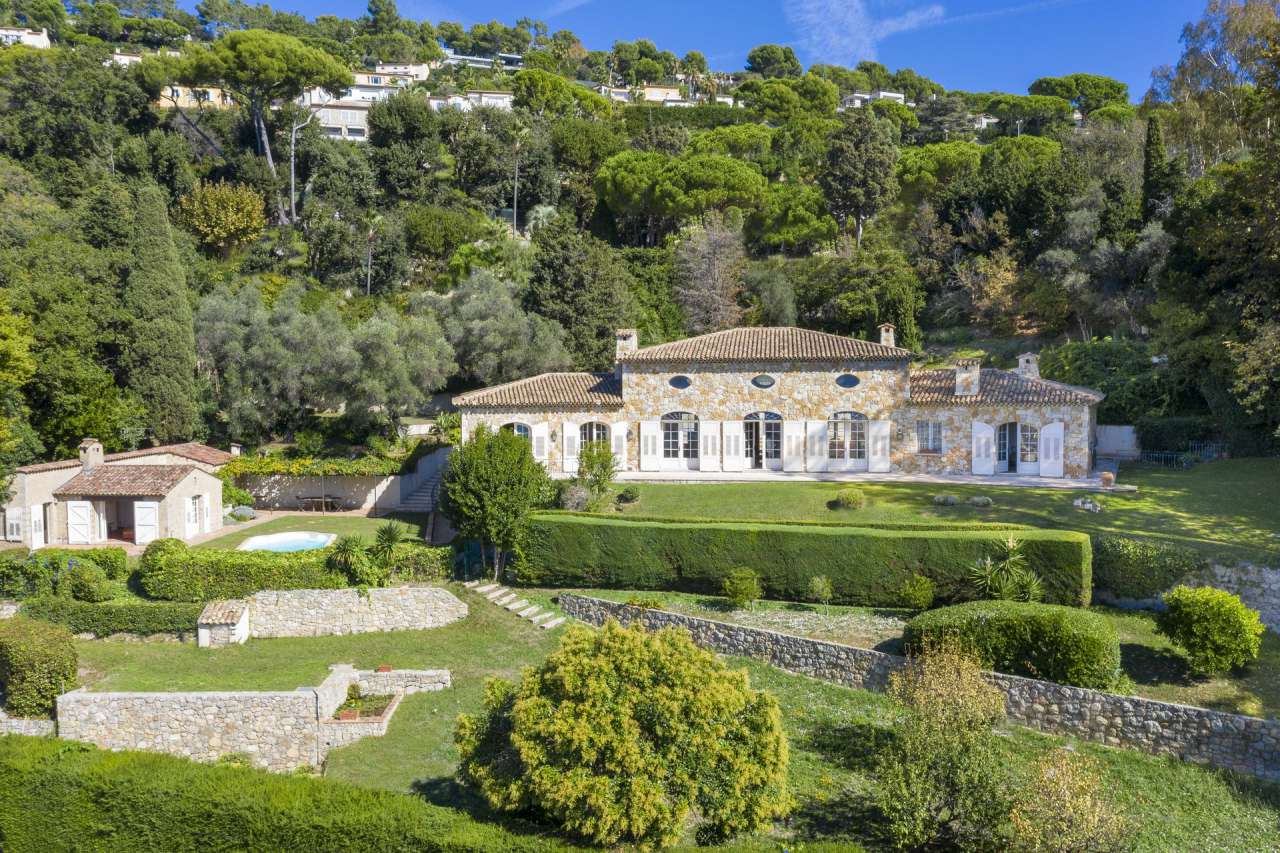 In terms of the rental market, as well as this local, long-term rental demand, Cannes property actually boasts excellent year-round short-term rental potential as well. Whilst demand for holiday lets by tourists will soar in the summer months, Cannes' famous Palais des Festivals hosts conferences for approximately 300 days a year so unlike many other French Riviera destinations, Cannes enjoys a full calendar of rental activity.
All in all, Cannes is the French Riviera destination that has it all. The perfect balance between celebrity and normality coupled with a luxury selection of world-famous hotels and a typically Mediterranean charm make this one of the best places to invest in property.
Further Information
For more information on any of the properties featured in this article, please follow the appropriate link or click on the relevant image(s) to complete an enquiry form. Alternatively, please follow this link to search for more Cannes property for sale from the Prestige Property Group.
For any other enquiries, please contact us here.