Please follow this link to search for property for sale in Tuscany from the Prestige Property Group.
The Italian region of Tuscany is adored around the world for its rolling landscapes, medieval cities, renaissance art and exquisite food and drink. There is a timeless familiarity here that is almost mesmerising, enticing visitors back year after year and tempting many to stay for good. Whether you're a first time visitor or seasoned regular to the region, here are three of our favourite hilltop havens that will leave you well and truly spellbound by the magic of Tuscany.
Medieval San Gimignano
San Gimignano is a small, walled city located approximately midway between Florence and Siena. Famed for its incredible medieval architecture, this quaint and charming place has been so well preserved you will be forgiven for thinking you have stepped into a time machine to get here.
As you approach San Gimignano you are greeted by 14 large towers, rising up like a medieval cityscape. There were originally 72 towers here, built by prominent local families looking to flaunt their power and wealth. The taller the tower, the more powerful and rich the owner, so neighbours regularly tried to outdo each other in a bid to build the highest tower and appear the most successful.
Of the 14 towers that remain today, Torre Grossa is the most popular to climb (priced at a very reasonable 5 euros) and once at the top, the views of the city and the surrounding valley are quite simply breathtaking.
Although small in both size and population, San Gimignano is bursting at the seams with character and the best way to discover its many delights has to be by foot. Enjoy a relaxed stroll around the old streets taking in the many small cafes and boutiques, perhaps enjoy a spot of wine tasting as you meander around.
The main square, Piazza del Duomo makes the perfect starting point for exploring this magical city. Thursdays are particularly bustling, as this is the local market day, so you can expect to find yourself soaking up a lively atmosphere whilst perusing the many stalls and sampling delights such as fruit, vegetables and other delicacies.
You simply must indulge in some gelato here whilst in San Gimignano as it really is the best you will ever taste. Sergio, the owner of Gelateria Dondoli, is a master of gelato and has twice earned the sought-after title of "Gelato Champione" thanks to his two prized flavours: Crema di Santa Fina (cream with saffron and pine nuts) and Raspberry & Rosemary sorbet.
This well-loved UNESCO world heritage site is home to many other attractions including the incredible La Collegiata, a stunning 11th Century duomo lavishly decorated with frescoes,  La Rocca, the remains of a 14th-century fortress, and Fonti Medievali, the medieval fountains which were historically the townpeople's only water source.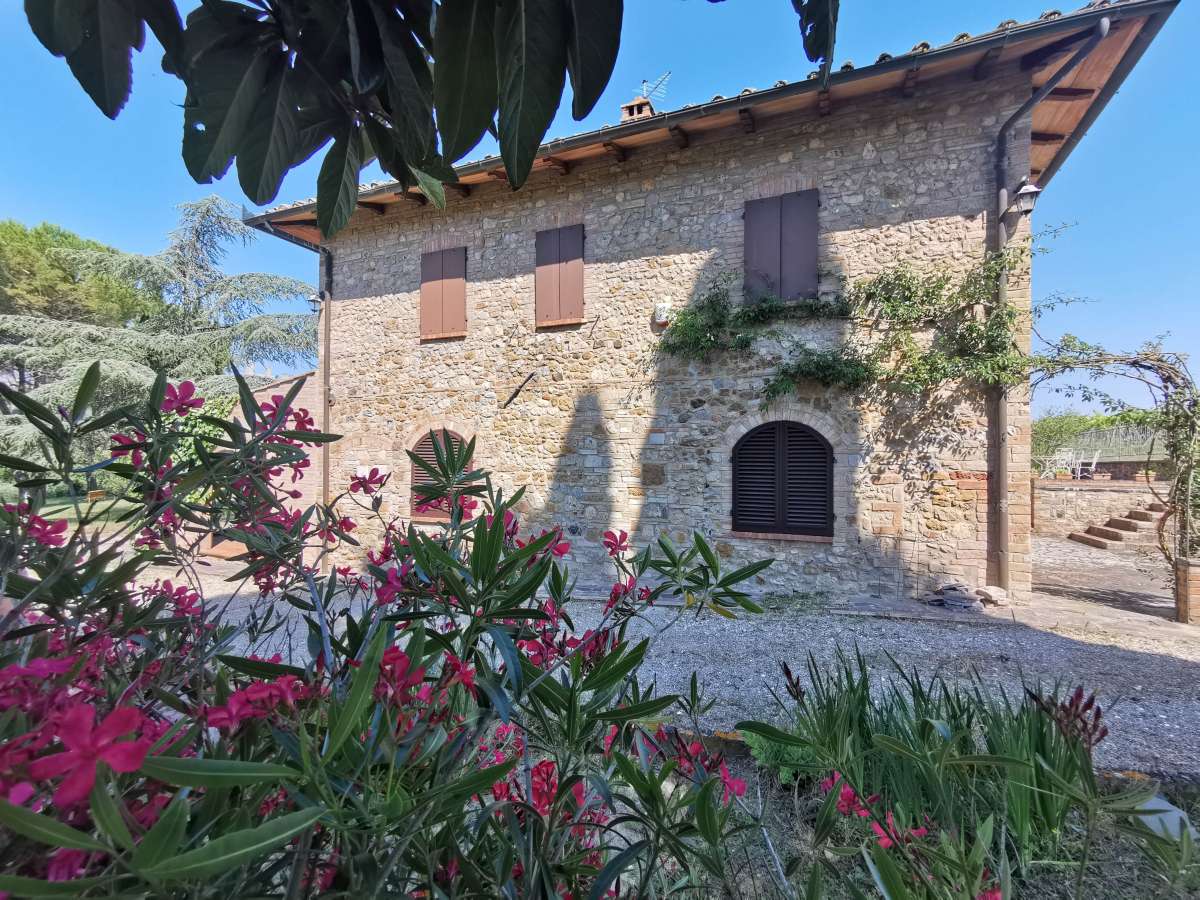 Montepulciano, Home of Tuscany's Best Wine
Located in southern Tuscany, Montepulciano is perched on a reclaimed narrow ridge of volcanic rock and whilst certainly not undiscovered, it remains just far enough under the radar to avoid being ravaged by tourism.
This quintessential medieval village is home to lush green landscapes, rolling hills, castle ramparts, thermal springs and of course, some of the finest wine in the whole of Tuscany, if not Italy. For many, Montepulciano is complete Italian perfection.
Cars are not allowed inside the historical centre without a permit so you'll have to park outside of town and walk in. Locals are fiercely proud of protecting their town and interestingly, Montepulciano has one of the most intact and architecturally unified historic centres of any Italian town. Apart from a few minor repairs and improvements, no major building work has taken place here since 1580 which is quite some feat. It is this unrivalled authenticity and originality that makes Montepulciano as charming as it is fascinating.
There is plenty to keep you busy in Montepulciano as you explore the nooks and crannies of the town whilst overloading your senses with the very best of Tuscany. Some sights may already seem familiar, even if you are yet to visit, as Montepulciano has featured in several well-known films including, Twilight Saga: New Moon, The English Patient, A Midsummer Night's Dream and Under the Tuscan Sun.
The impressive main square, Piazza Grande, is located near the top of the town and features a rather ornate water well complete with lions and griffons. The Duomo, or Cathedral, which dates back to the early 17th century also makes for an impressive sight despite the fact that the facade remains unfinished to this day. The Palazzo Comunale, or town hall, is a stunning building built in a Gothic style and partially modeled on Florence's Palazzo della Signoria. Here, visitors are welcome to climb the 15th-century tower take in the unrivalled panoramic views of Montepulciano and the stunning countryside below.
Oenophiles will be in their utter element in Montepulciano and this area should certainly feature heavily on every wine lovers itinerary. The hectares and hectares of vineyards found here are responsible for producing none other than renowned red wine, Vino Nobile.
On the 12th July 1966, Vino Nobile di Montepulciano DOC became one of the first Italian wines to be recognised with the title denominazione di origine controllata (DOC). Not only that, but in July 1980 it was the first wine in Italy to receive the "denominazione di origine controllata e garantita" (DOCG) declaring it one of the best wines in Tuscany.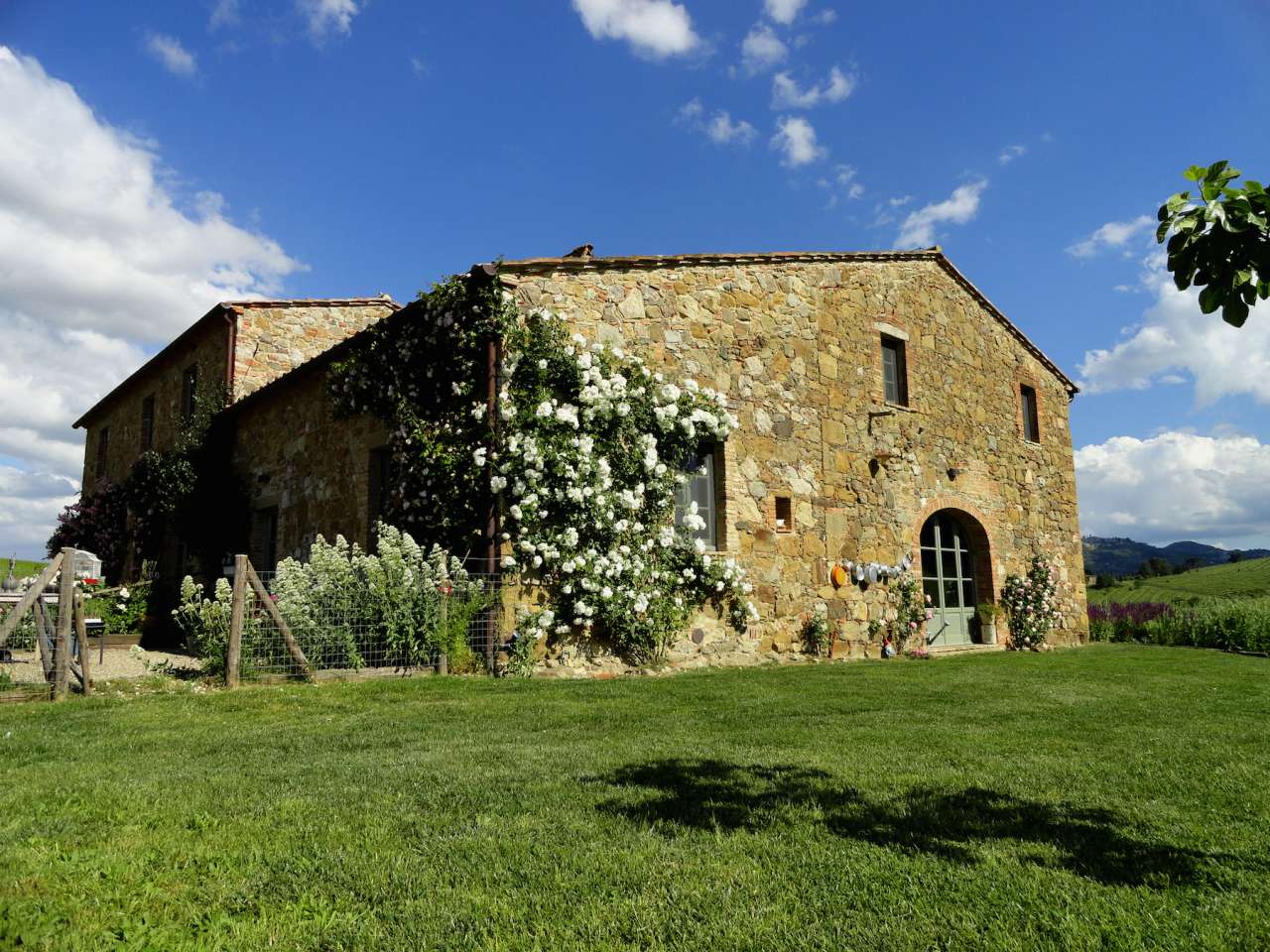 Siena – The Most Romantic Town in Tuscany
With its cobbled streets and tall, ancient buildings, Siena is a veritable medieval masterpiece which oozes an intimate romance. This beautiful picture postcard city is steeped in history and perfectly preserved, and the 50,000 inhabitants who live here are all very proud to call this city their home.
At the centre of town you will find the incredible Piazza del Campo, the unusually shell-shaped piazza which is built in the exact spot where three antique hilltop towns all sloped together, before eventually combining to create Siena.
Piazza del Campo, or il Campo as it is more commonly called, was designed to be large enough to host the entire population of the town, be it for games, general activities or political events. Today, the square still hosts some major events in the Tuscan calendar including the Palio (bareback horse riding festival which happens twice a year during the summer) and the annual Carnival which takes place in February.
Located on the Piazza del Campo is the stunning Palazzo Publicco, a building of considerable historic importance which served as the City Hall of Siena for over 800 years. Inside you'll find Ambrogio Lorenzetti's famous frescos depicting both good and bad government and if you're feeling brave, you can even climb the 400 steps to the top of the tower to enjoy some magnificent city views.
Other must-see attractions include the Cathedral with its intricate facade and luxurious interior, the Pinacoteca Nazionale museum which houses national works of art and the Palazzo Salimbeni, the headquarters for the banking corporations responsible for Siena's great wealth.
As the sun goes down, the nights certainly heat up in Sienna. There is a large student population here, representing many different nationalities, and the narrow streets come alive with people from all age groups enjoying the many fantastic restaurants, classic wineries, trendy clubs and bustling breweries.
Listed as a world heritage site by UNESCO, romantic little Siena has stolen the hearts of many who have travelled through Tuscany.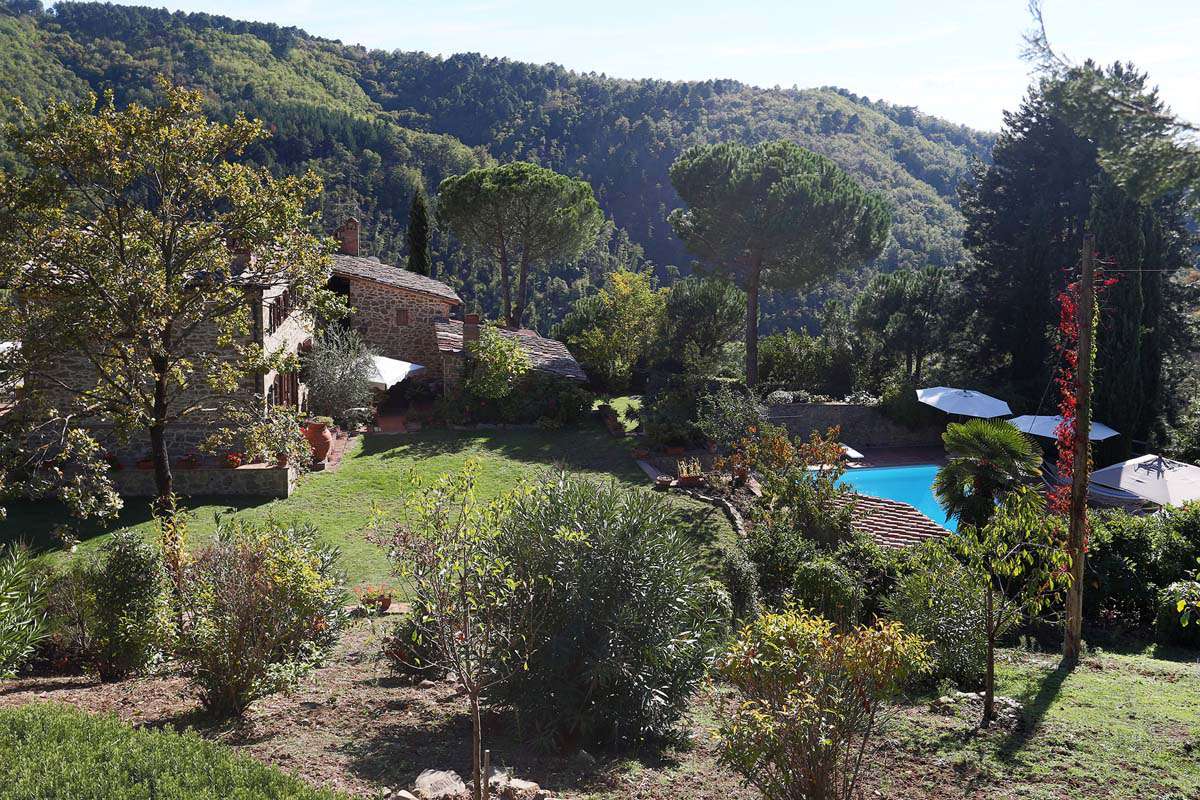 Further Information
For more information on any of the properties featured in this article, please follow the appropriate link or click on the relevant image(s) to complete an enquiry form. Alternatively, please follow this link to search for more property for sale in Tuscany from the Prestige Property Group.
For any other enquiries, please contact us here.