Please follow this link to search for luxury property for sale in Spain from the Prestige Property Group.
Renowned for being an extremely child-friendly country, Spain is regularly ranked as a favourite destination for expat families looking to start a new life abroad. Whilst the year-round sunshine, glorious beaches and relaxed lifestyle all make Spain an obvious choice for many, for families there is a more important priority to consider: schooling. To help you make the right choice for your child, here's everything you need to know about the Spanish education system and the best international schools in Spain.
An Overview Of The Spanish Education System
Schooling in Spain is state-funded and compulsory between the ages of three and sixteen. After this time, students can choose to continue studying in their secondary school for the baccalaureate, or they can transfer to a vocational school for professional training. Only those who finish their baccalaureate or higher vocational training are able to continue to university level.
Schools in Spain are divided as follows:
Preschool – Educación infantil – ages 0 – 6
Divided into two cycles, the first cycle (0-3 years) is optional and therefore chargeable, whilst the second cycle (ages 3 – 6) is compulsory and carries no charge.
Elementary School – Colegio – ages 6 – 12
Elementary school or colegio is made up of six academic school years and the objective is to give students a common and solid education incorporating culture, oral expression, reading, writing, and maths.
Secondary School – Educación Secundaria Obligatorio (ESO) – ages 12 – 16.
By law, Spanish students must finish four years of ESO but should they need to repeat a year and therefore turn 16 before they finish, they are allowed to leave school if they wish.
Click image for property information: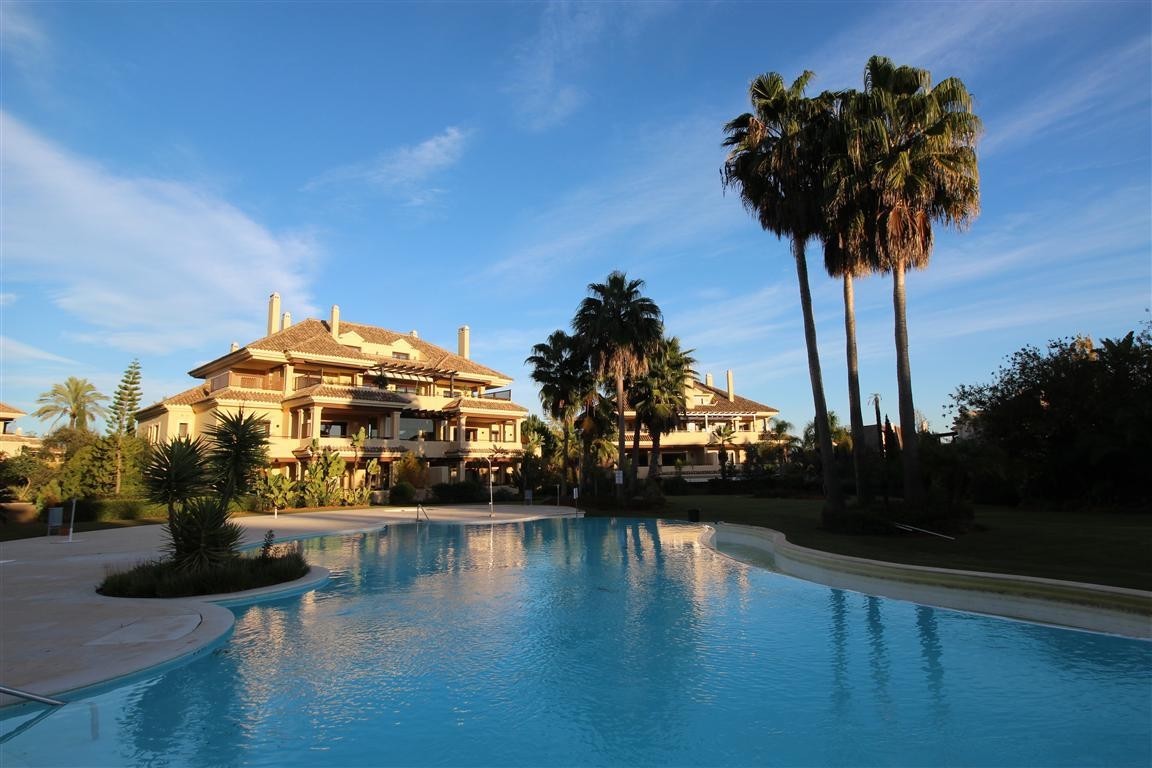 State, Private and International Schools in Spain
In terms of what types of educational facilities are available in Spain, you have the choice of a state school, private Spanish school or a fully independent school which includes most international schools. It is also legal to homeschool in Spain.
Local state schools can be a fantastic option for expat children, particularly the younger ones. Children have a wonderful ability to integrate much more readily than adults and by mixing with Spanish children they will quickly pick up the local language as well as adapt to any cultural differences.
One thing you should be aware of when it comes to schools in Spain is that the predominant language in state schools might not necessarily be Spanish as you know it. There are actually five official languages in Spain (Castilian, Galician, Basque, Aranès and Catalan) and in some regions, schools are forced to teach in the local language rather than in mainstream Castilian Spanish.
Click image for property information: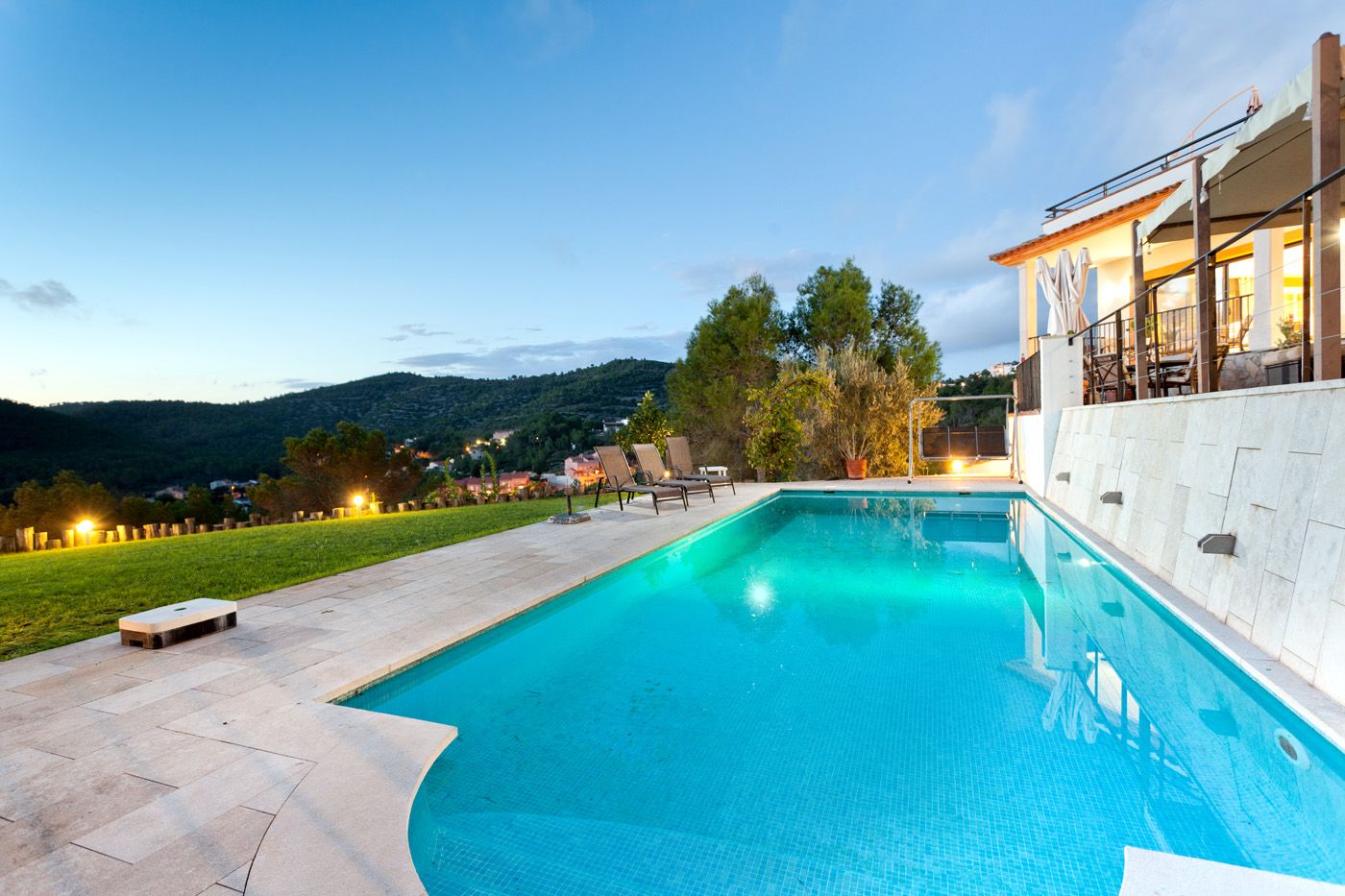 Private Schools in Spain
Private schools in Spain are known as concertados which means they receive some subsidiary help from the government in exchange for adhering to certain conditions. These include matters such as classroom numbers, term dates and admission policies. In exchange, these private schools are granted relatively high freedom of management. They are comparable to grant-maintained schools in Britain.
Although not free, concertados are heavily funded through a combination of scholarships and family contributions. In other words, they are partially financed so often parents only have to pay for school meals, the school bus and perhaps a few additional costs such as medical provision or counselling.
Religion plays a significant role in most concertado schools and in fact many were once originally run by religious orders. Unlike state schools, children usually wear a school uniform and there is a general perception in local society that the standard of education is higher in a concertado – although that is certainly the subject of many a heavy debate.
Click image for property information: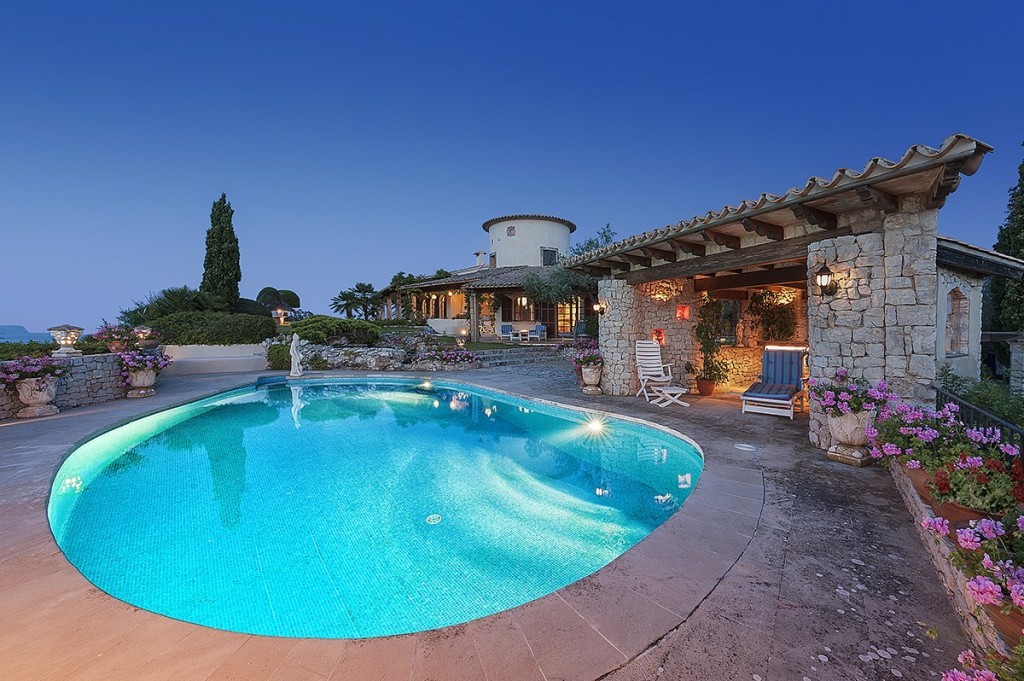 International Schools in Spain
International schools are often the preferred choice for expat families and there is certainly a wide range available throughout the country.
International schools in Spain are fully independent and will usually follow the curriculum of another country. The majority follow the British or American national curriculum although you will also be able to find international schools which follow the French, German and Swedish curriculum to name but a few.
If your child is older, or if you are only in Spain for the short term, or perhaps you want your child to study for the exams of your own country, then an international school would most certainly be considered as the right choice for your family.
In terms of fees, international schools in Spain vary considerably depending on the quality, reputation and indeed location of the school. However, it is fair to say that they are generally lower than many British private schools.
For further information on international schools in Spain, the International Schools Database is a fantastic tool designed to help you find your ideal educational facility.
Click image for property information: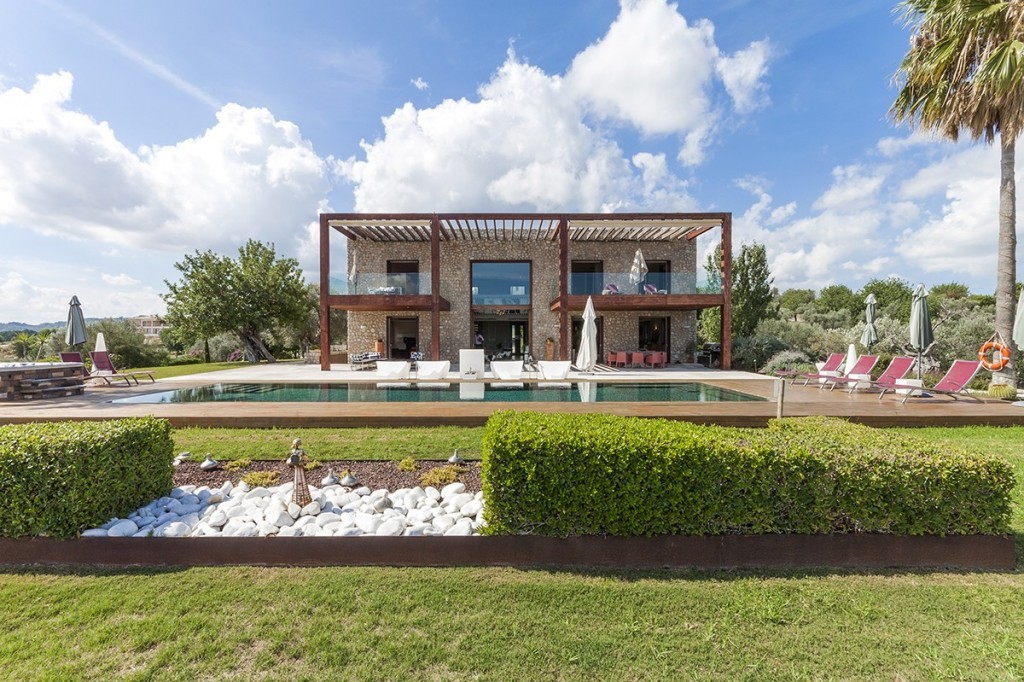 The Best International Schools In Spain
As many of our clients look to invest in luxury real estate in Spain, the good news for families is that this ever popular expat country is the home of some fantastic international schools and most are found within the various popular expat destinations.
Located on the Costa del Sol, the Sotogrande International School is a day and boarding school which follows the International Baccalaureate in English and takes students from ages 3 – 18. Home to over 900 children from more than 44 different countries, the Sotogrande International School is widely regarded as one of the best international schools in Spain.
El Limonar International School in Murcia is a fully independent bilingual English – Spanish school based in El Palmar, Murcia. Following the British curriculum, El Limonar will take students from Early Years, right through to GCSE and A Level. Set within grounds of 63,000m2, the teaching buildings house IT suites, science laboratories, art rooms and drama and music studios, whilst the outdoor facilities include an open-air amphitheatre, tennis and paddle courts, a swimming pool as well as numerous sports pitches and play areas.
The British School of Barcelona is one of the most important international schools in Spain and is consistently recognised by national newspaper El Mundo for being one of the 20 best international schools in the country. Dating back to 1958, the school is formally accredited by the British government for teaching the English National Curriculum and the Spanish Curriculum as well as the International Baccalaureate. Spread across three campuses located in Sitges and Castelldefels, students represent 50 different nationalities and every year, leavers gain entry into some of the world's best universities including Oxford, Cambridge and Imperial College London.
If you're seeking an island relocation then The Academy international school in Mallorca provides a fantastic setting for children aged 2 to 18. Founded in 1985, unlike other international schools in Mallorca The Academy is outside the capital of Palma and as such enjoys a privileged location and boasts stunning grounds. Parents praise the school's focus on nature and the environment and children are regularly encouraged to spend time outside of the classroom. With only around 330 students this is a very personal school, where the teachers really know their pupils and class sizes remain small.
Further Information
For more information on any of the properties featured in this article, please follow the appropriate link or click on the relevant image(s) to complete an enquiry form. Alternatively, please follow this link to search for more luxury property for sale in Spain from the Prestige Property Group.
For any other enquiries please contact us here.