For those who are looking to immerse themselves in the spring sunshine that many European destinations offer in keen abundance, simply searching for suggestions on Google can often result in the same, generic lists.
Springtime is the perfect opportunity for that first serenade of warm weather and a chance for some well-earned relaxation after a busy start to the year. Whether it's a sun-kissed holiday by the sea, a rural retreat to the countryside or an exquisite city break that catches your imagination for your international investment, the destination can sometimes be a topic for debate between you and your partner. That is why we have compiled an excellent choice of Europe's premier destinations for Easter breaks that make superb holiday home locations.
The Italian Lakes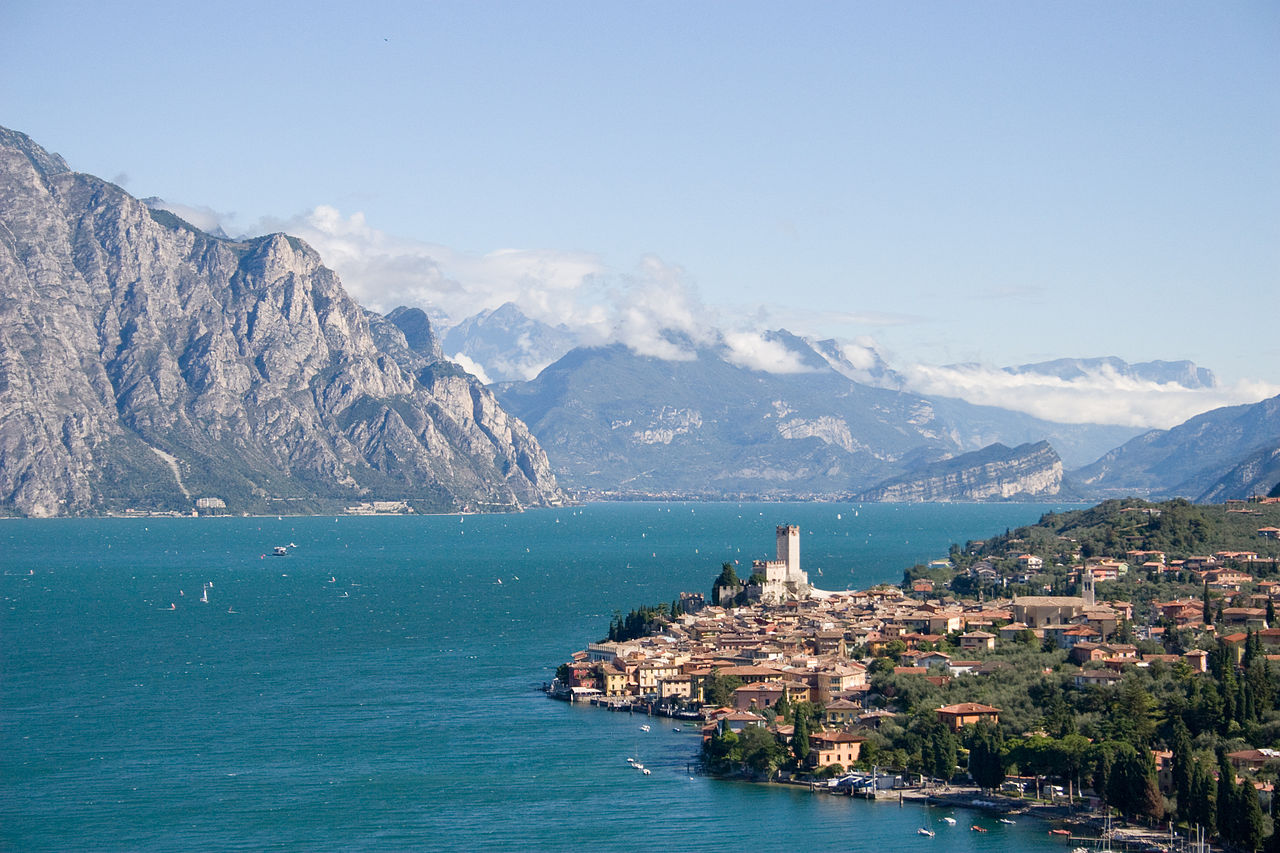 Serenely set amongst the southern foothills of the Alps, the Italian lakes successfully extend over four different regions of north-west Italy: Lombardy, Piedmont, Trentino and the Veneto. Five major lakes make up the Italian lakes, from west to east they are; Lakes Maggiore, Lugano, Como, Iseo and Garda.
The Italian Lakes provide something to suit everyone's tastes, from picture postcard towns and villages settled by the water's edge, a milieu of mountains, evocative buildings and outstanding scenery.
Lake Como features a green wooded embrace, teamed with quintessential snow-capped Alps, making for the most dramatic backdrop for your overseas property.
Lake Maggiore, the lake found furthest to the west, is home to Isola Bella. Stresa boasts an enticing lakeside promenade, renowned for its plethora of flowers and fauna that marry with the views of the lake's islands.
On the most easterly side lies Lake Garda, bounded by rolling green hills and olive groves, gardens, vineyards and other such pleasantries. The spa town of Sirmione claims the top spot as Garda's most popular destination.
Paris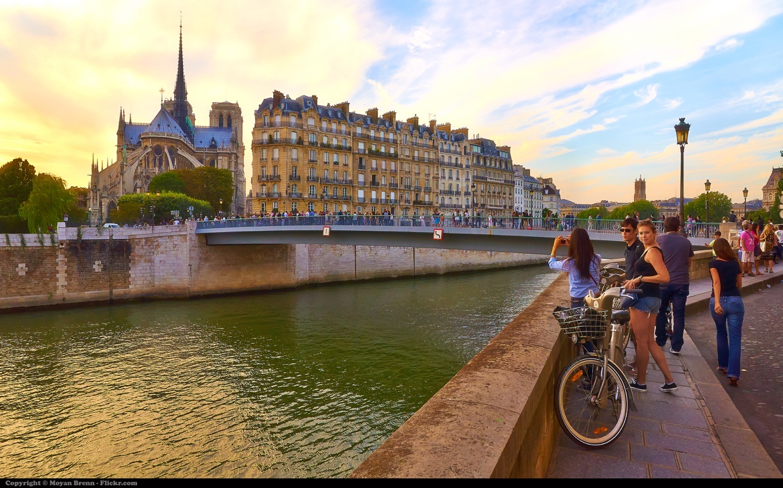 Whilst Paris is undoubtedly going to be featured in every travel list; the unavoidable fact is that the French capital is the pinnacle of a spring city break. Charm, glamour and fascination intertwine to create an unbeatable holiday location for many holiday-makers, and therefore, owning property here is an essential element to success if you wish to see a return on investment.
Consider a French chateau for sale on the outskirts of Paris so that visitors to your property can enjoy the best of both worlds: the sunshine in the city's main parks, such as Tuileries and the Luxembourg, or perhaps an indulgent espresso outside one of the vast array of welcoming cafés. Les Deux Magots and the Café de Flore in St-Germain are ideal spots to visit. Paris is essentially a pure delight in the springtime for visitors to one of the most highly-regarded cities on the planet to enjoy. To experience what Paris has to offer regarding its hidden gems, Promenade Plantee – a raised park built on a disused viaduct – which soars above the streets from Bastille to Vincennes, is a pleasant 4.7-kilometre scenic walk, which inspired the Highline in New York.
Lisbon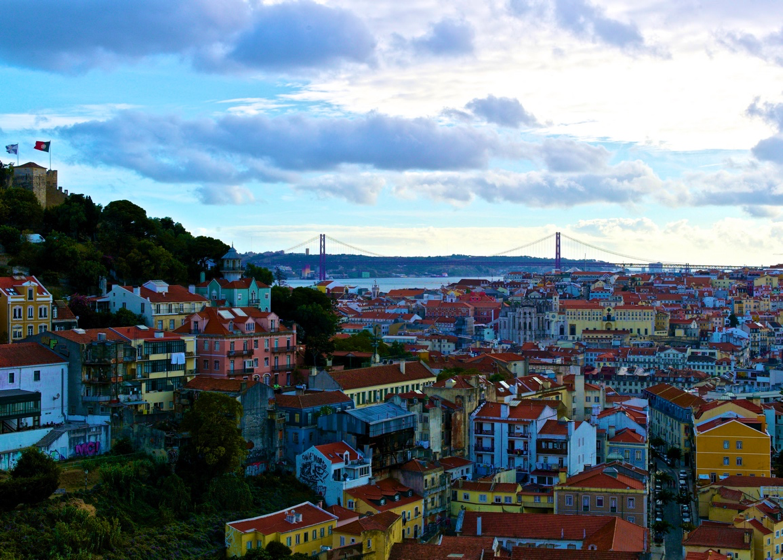 Lisbon is a vibrant option that has become another appealing city destination for investors. The city offers a laid-back and easy-going atmosphere for anyone who visits.
Similarly to Paris, Lisbon's café culture is revered, whilst still providing an inviting atmosphere. Culture bathes the city effortlessly, but while the quicker pace of Paris can be enjoyable, Lisbon is a city where you can slow down and unwind.
Views all around Lisbon treat the senses as superbly as the cuisine and culture, so while Portugal's finest produce is being sampled, take advantage of some prime spots for some photography opportunities.
No trip to Lisbon could ever be complete without a visit to the beach either. Unsurpassable coastal destinations such as Cascais or Estoril, where the broad sandy strands provide an idyllic setting for a meandering stroll or relaxing sunbathe sessions.
For those looking to discover the less-wide spread options, a visit to one of Lisbon's amazing parks is always recommended, such as the Jardim do Torel. This is a perfect and secluded spot to relax on a sunny day and to enjoy a unique view of the city.
Lisbon's enchanting limestone buildings and terracotta roofs make for effervescent scenes that further encapsulate what makes Lisbon such an enchanting city. 
Vienna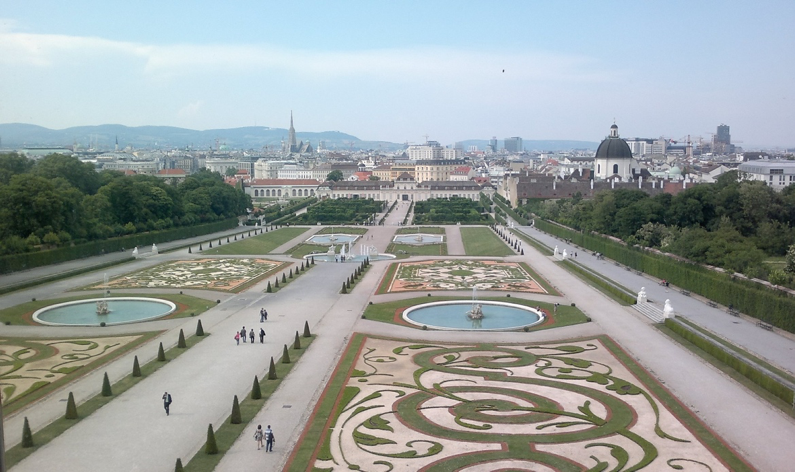 Often regarded as an ideal holiday location during the colder months, Vienna is a destination that can provide plenty during the warmer months too. Visitors have begun to arrive in the spring, and Austria's capital city is consistently impressing when it comes to its evolving image and general perception, achieving a remarkably carefree attitude that is readily enjoyed by locals and visitors alike. Music festivals crop up in its stately squares, and crowds of people keenly gather to sample the sights and sounds that they bring; this means that this vibrant city will appeal more to the cultural holiday-maker.
The offerings of the Belvedere, to the vibrancy of the Hundertwasserhaus, make a trip to Vienna desirable in the blooming months. Visitors should also take the time to find the lesser known Stock Im Eisen Nail Tree; an ancient tree dating back to the Middle Ages. Currently resting behind glass by the Palais Equitable at the corner of the Graben and Karntner Strasse in Vienna, the ancient nail tree is a relic from a time when nails were a valuable commodity. It was customary in parts of medieval Europe for people to drive nails into the tree as a sacrifice for good luck.
Cannes and Antibes 
Spend your days visiting the glamourous city of Cannes and the enchanting Antibes; the fascination for visitors to this area is that these two areas are starkly contrasting to one another.
There is a multitude of things to see and do in Cannes, from the old town of Le Suquet to the Croisette waterfront. Meanwhile, Antibes provides its rural and authentic Provencal charm, which boasts true French countryside at its most quintessential, while still managing to feature landmarks that are certain to impress, such as Fort Carré and the Picasso Museum, for example. Veering off to find one of Cannes' best hidden gems; Wild Swimming in Clue d'Aiglun, is something any visitor should try to indulge in. The pine-covered mountainsides around Clue d'Aiglun hide away the stunning azure rock pools and glistening waterfalls that lie a mere half an hour from the thriving beaches of the Riviera, providing the perfect peaceful alternative to a day at the seaside. This magical forest getaway, stretching towards Clue de Pierrefeu and Riolan, is dotted with cascades and plunge pools of all shapes and sizes. Some are more tranquil than others, making it the ideal location to enjoy some luxurious wild swimming or snorkelling.
If you want to invest in a holiday home abroad, get in touch with one of our experts today.
Image Credits Under Creative Commons: Ezeew, Moyan Brenn, Pedro Ribeiro Simões, Jeanne Menjoulet.