The Algarve is a much-loved location, adored by many for a variety of reasons. Proudly boasting immaculate beaches, all-round friendly resorts, glorious sunshine and a host of the best golf courses, Faro has so much to offer. With close destinations such as Albufeira and Vilamoura that make for great locations to explore.
About Faro
The Algarve's capital serves up a more traditional, Portuguese feel to the area than the majority of the other resort towns. Given that the airport is situated here, Faro is often only a place that visitors pass through, not realising what an underrated city they are missing out on.
Faro's marina is visually impressive and other popular attractions include the well-maintained parks and buzzing plazas; not to mention the renowned, historic old town, made up of pedestrian lanes and outdoor cafes, the old town is perfect for those well-earned mid-afternoon breaks. The theatre scene in Faro has remained popular for many years now, so be sure to visit a show or two on your visit.
Visit the superbly preserved medieval quarters that are home to churches, museums, and a bone chapel, or take a stroll around the lagoons of the Parque Natural da Ria Formosa and nearby beaches. Alternatively, visit the islands of Ilha de Faro to the south-west and Ilha da Barreta (aka Ilha Deserta) to the south, and you will soon realise why this region is being recognised as a place of interest for those looking at buying Algarve property for sale.
Off the beaten track
There are plenty of hidden gems in the Algarve's capital. If you're heading to Portugal's southern coast be sure to explore less well-known parts of the Algarve. We've included a few below to get you started on your journey of discovery.
Ria Formosa Natural Park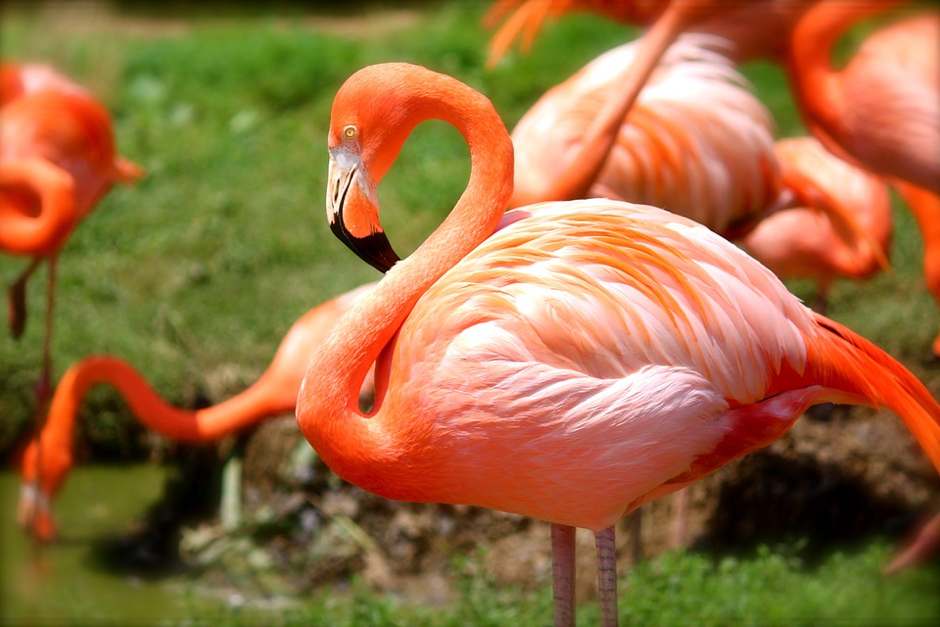 The Ria Formosa Natural Park lies just a short 15.3km drive from Faro to the east. Voted as one of the Seven Natural Wonders of Portugal, the park lies in a stunning lagoon, protected by 60km of beach and dunes. Unrivalled as a place to experience the most stunning wildlife, flora and fauna that Portugal has to offer. Rio Formosa Natural Park is home to endangered creatures, including the seahorse, the chameleon, the Portuguese Water Dog, and you may well be fortunate enough to spot some flamingos at sunset.
Tavira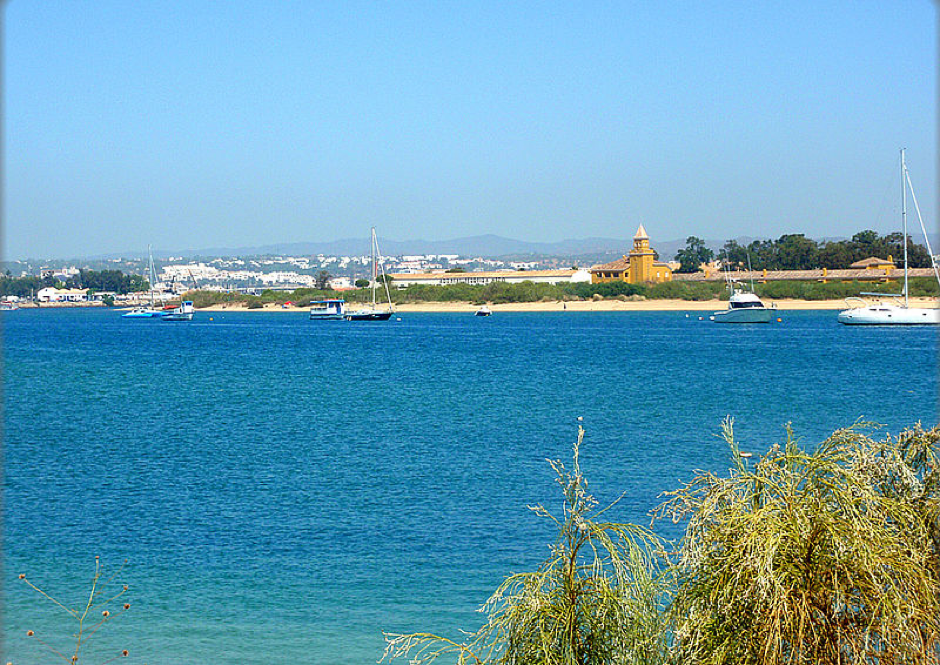 Just beyond Ria Formosa Natural Park, located around 38 kilometres east of Faro, the exquisite town of Tavira is often regarded as the prettiest in the entire Algarve. This quaint fishing town is immersed in a rich history, which has helped to form the traditional characteristics it holds dear to this day.
A brief look back at history will tell you that Tavira was conquered by the Knights of the Order of Santiago in 1242; up until this point, the town had been under Arab rule. After it became a city in 1520, it soon established itself as the main trading port in the Algarve throughout the 16th to 18th centuries.
What makes this prized location, that lies away from the hustle and bustle of tourism, so magnificent are landmarks such as the Roman bridges you can walk around, in addition to the Renaissance architecture and historic churches.
Praia Fluvial de Alcoutim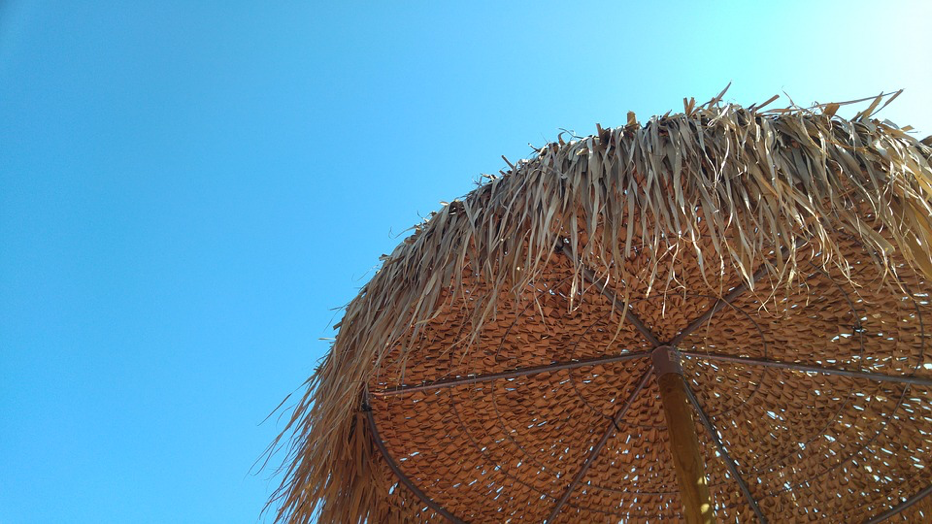 Last, but certainly not least, is Praia Fluvial de Alcoutim, considered somewhat of a local's secret!
Visit the "deep Algarve", lying just over an hour's drive north-east of Faro, over the Guadiana River which separates Portugal and Spain, which will bring you to the striking manmade river beach.
Positioned in a quiet valley, Praia Fluvial de Alcoutim is a majestically scenic oasis, ideal for sunbathing, beach barbeques and a relaxing swim in the tepid waters. Since it is tucked nicely away in a valley, Praia Fluvial de Alcoutim provides almost total shelter from any breeze, so if a day in the sun away from the bustling crowds is what you crave, then this is your spot.
Image credits: Jose A. available under Creative Commons.