Whilst the lure of expansive lobby halls and four-poster beds have brought millions of tourists to grand hotel chains, the boutique hotel trend is captivating and enticing many travellers to stay in their smaller and quirkier establishments.
The definition of a boutique hotel refers to an intimate and smaller hotel, that is design or idea-led. A boutique hotel distinguishes itself from a hotel chain by giving its guests an ultra-personalised service. The boutique hotel offers guests a unique experience through the aesthetics, atmosphere and/or service that you simply can't get from a larger hotel chain. As the travel trends change and younger tourists journey across the globe, the new generation of world travellers expect personalised and unique experiences. Hoteliers who have seen these developments in the market and invested their efforts and money into boutique hotels have reaped the rewards.
Gone are the days when a comfortable bed would suffice, and this is where the boutique hotels cater to their audience's needs. Created on the philosophy of offering their customers much more than a room for the night, the boutique hotels have created a niche and a demand for such establishments. You'd be hard pushed to find a city destination or tourist hotspot that doesn't feature a boutique hotel, or two.
It is perhaps interesting to note that the reality several years ago is that most hotels were originally boutique, in the definitive terms. Enter the Ritz-Carlton hotels and their dream of how hotel chains should be. The American hotel industry flew with the idea of the same décor room and the expectation of the same service, regardless of where you were in the world. After enjoying several years of success and appeal, the concept became unfashionable and somewhat predictable for tourists – which pushed the drive and progress of the hotel industry into marketing small and stylish hotels to the young fashionistas of the world.
The concept of the boutique hotel was the brainchild of Ian Schrager, the co-founder of renowned nightclub, Studio 54. This trend-setting and savvy businessman knew exactly what his peers desired, even if they didn't know they wanted it! So, with a winning concept, Schrager opened up the doors to the Morgans Hotel in New York City sometime in 1984.
It took some time for the boutique hotel business to really take off though, with this trendy side-liner only truly getting the limelight over the past 17 years. You only have to look at the popularity of the boutique accommodation in London and Paris to see how this has flourished. Even in the starkest economic downturns, the boutique hotel establishment occupancies remained consistent at around 76 to 78 percent. Experts in the hospitality field have even outlined that the growing demand outweighs the growth in supply; a trend that is likely to continue for the foreseeable future.
In a world of travellers obsessed with social sharing and quirky experiences, the boutique hotels are industry leaders for better engagement with their customers. Due to traveller and blogger marketing power on their followers, the marketing that has propelled the boutique hotel industry to its current industry position is social media communication like Facebook, Twitter and Instagram. This cost-effective marketing has allowed for smaller marketing budgets for hotels who simply can't compete with the high-end budgets spent by their bigger chain oppositions, but with winning results.
Want to start your own boutique hotel?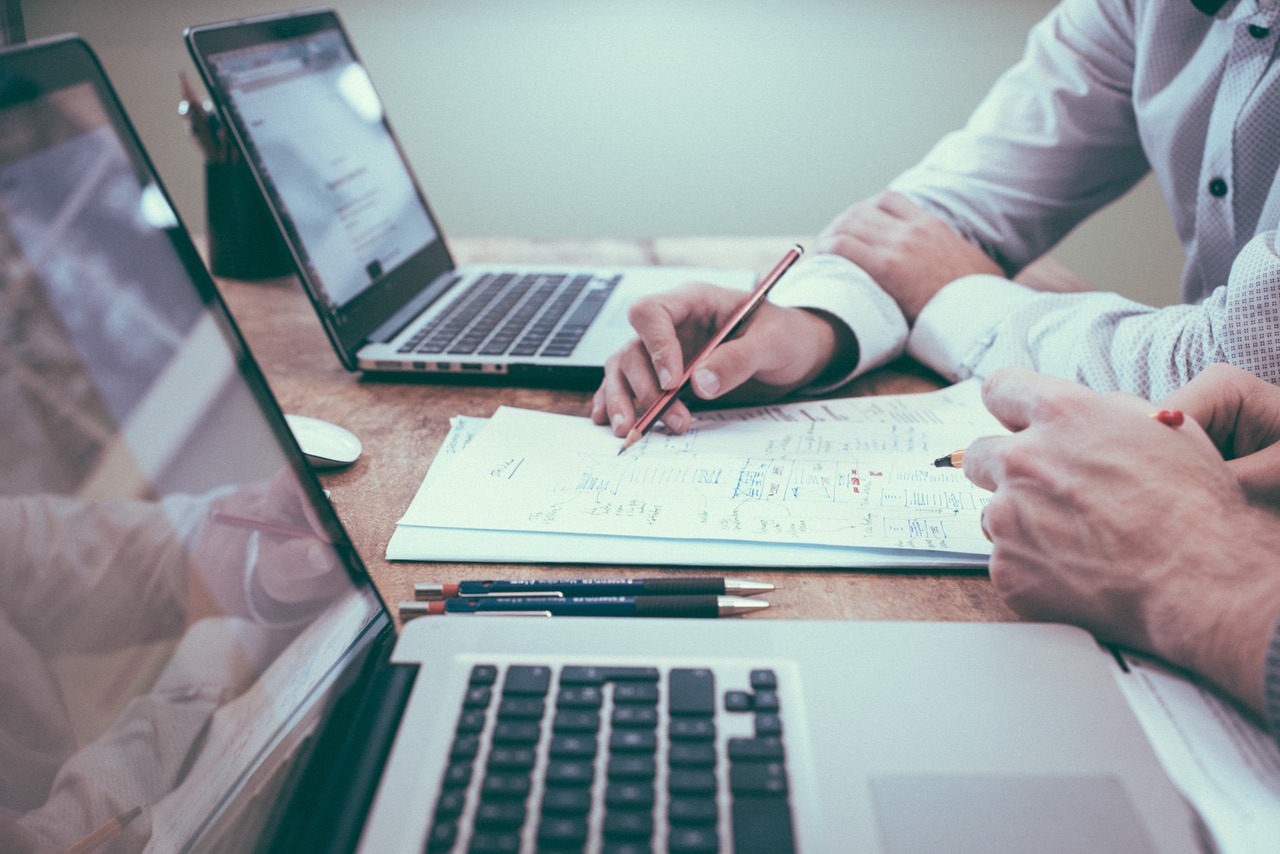 If you're wanting to join the hospitality industry, it is best to start with research. The first thing to do is to look at the desired location of your property. Has there been a stable number of tourists visiting the destination over the past couple of years?
Who would be your main competitors? Make a point of looking at the services they provide their customers, and read the reviews. Decipher what points make them successful and which areas they fall down on, so you can then incorporate these points into your business plan. How will you stand out from them? The main attraction of a boutique hotel is offering your customers a unique experience to entice them to your rooms. There's no point copying your competitors because the travellers are drawn to originality. This may be down to the type of accommodation that draws intrigue, so you could look at castles for sale, for example. Or alternatively, it could be an original service you provide that will draw your audience in. Regardless of what your original concept is for your boutique hotel, it's important to remember who your audience is, so that you can craft your hotel, services and marketing appropriately.
Just like any investment, it's essential to plan how your money is to be spent and the return on investment you aim to receive. Having a clear budget, from the initial property purchase, to the decoration and monthly budgets needed to run the hotel will ensure you can map out what your projected profits will be. Additional tasks to add to the planning process include enquiring about appropriate trading licenses. You should also look into the tax system in your desired location to ensure you are not caught out.
If you're new to the hospitality business it's best to hire experienced management who will be able to run specific areas of your business. This also means that if you need to go away from the hotel for any reason, it will still run smoothly in your absence.
Whilst you don't need professional qualifications to get into the hotel business, there are several ways of gaining valuable knowledge from industry professionals. UK based association 'The Institute of Hospitality' provide a great range of management guides and training programmes to help professionals be successful in their venture.