You may have been daydreaming about buying an overseas property for a while, perhaps your research has led you to our page. Making the decision to invest your money into an overseas property can be a little daunting, especially if you are unsure of precisely how the overseas property market works. Whilst you may have a thorough understanding of the property market where you live, the overseas market works slightly differently, but our knowledgeable property specialists can help advise you every step of the way.
What is the objective of your overseas property?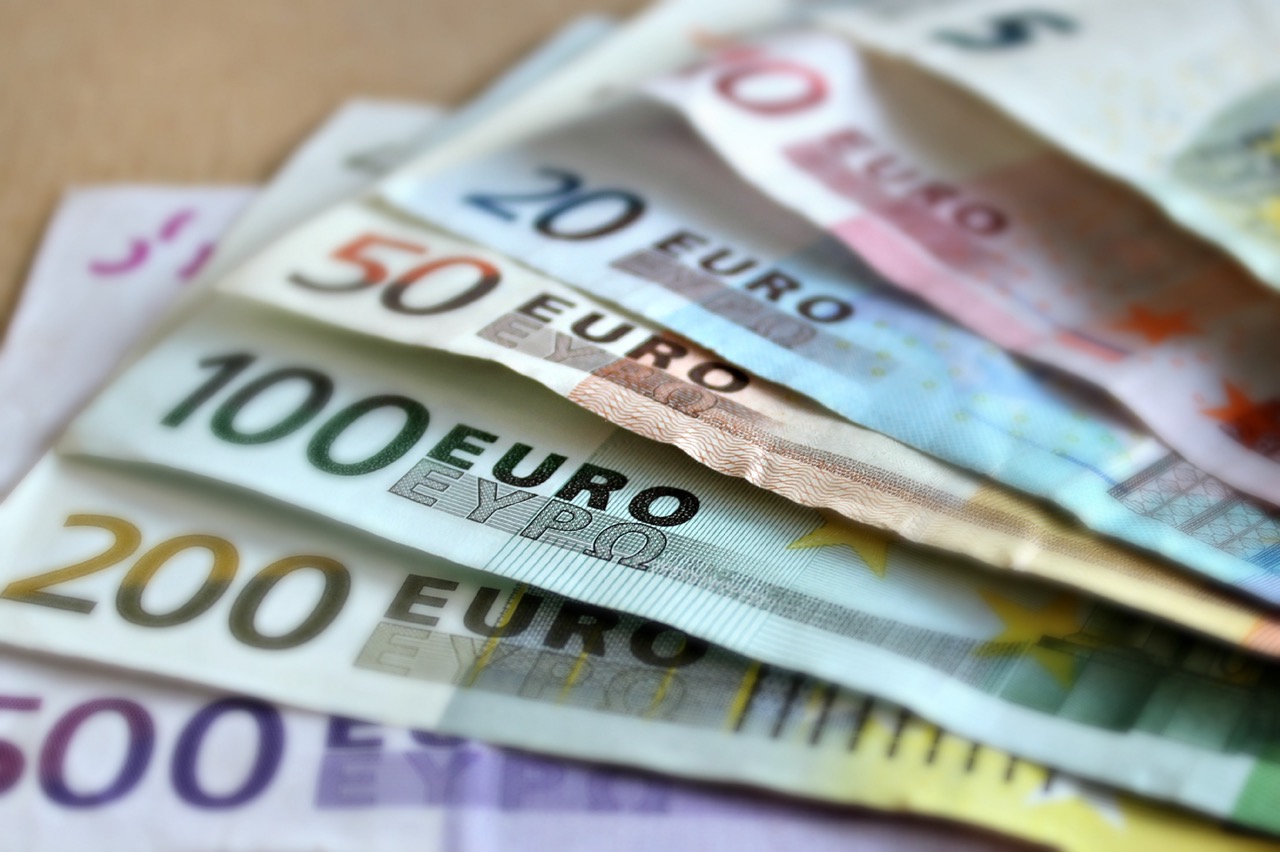 Having a clear goal in mind for your international property will help us here at Prestige Property Group to narrow down the perfect properties for you to view. Are you relocating, looking for a dream second home for family vacations, or looking for somewhere to supplement your income?
Whatever your objective, be sure to be clear with our team so that we can offer you advice and perhaps point you to locations that you had never considered before.
Investing in desirable holiday destinations can ensure you see a healthy, and even substantial, return on investment. Spain is currently seeing some particularly great property movement, with investment in a Marbella property for sale allowing you to have a nice slice of the millions of Euros that tourists pour into the area, by renting your property out for holiday-makers to use on their visits.
Renting out your property does have procedures you must follow, and these will differ from country to country, so it's always best to inform your property specialist of your plans so that they can give you all the information you will need before you make a commitment.
Are you feeling discontent at home?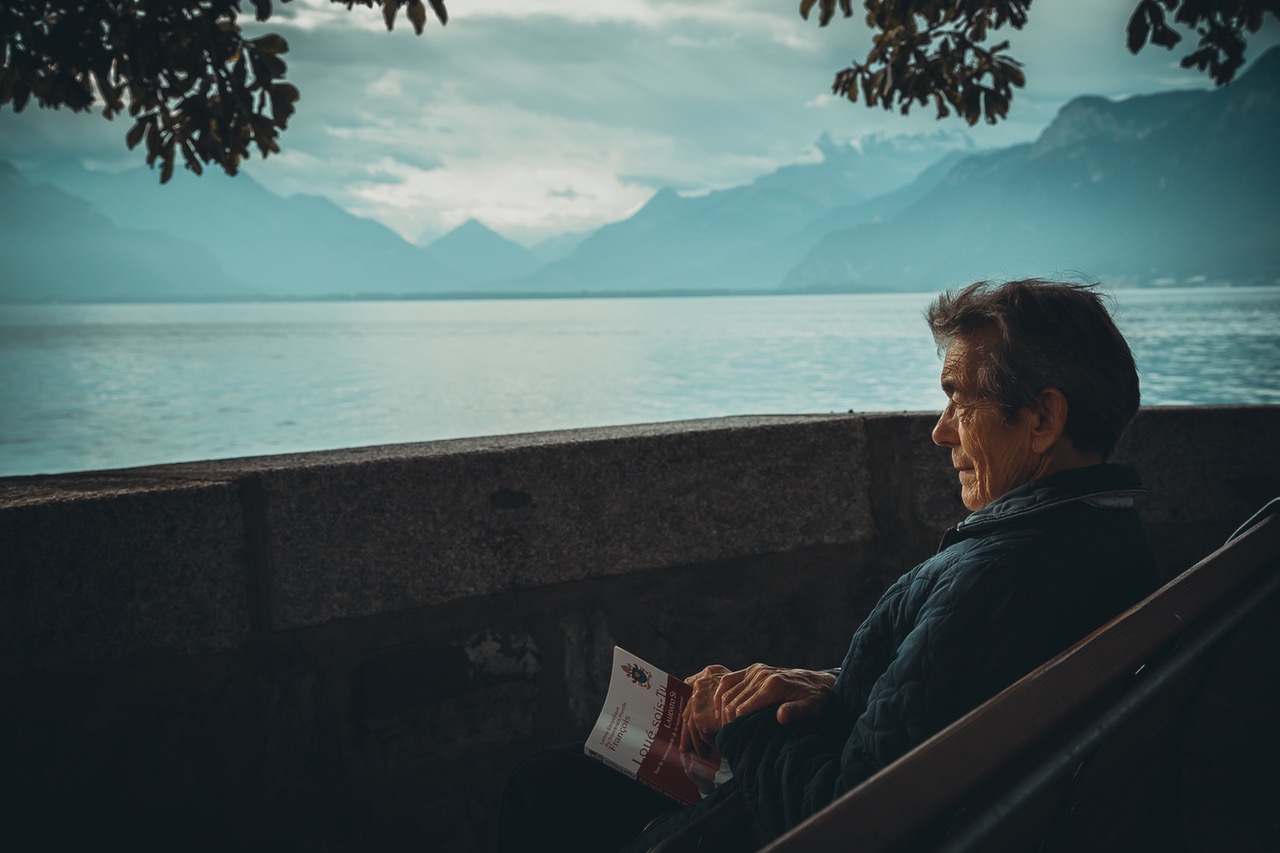 Sometimes being at home can feel somewhat stagnant. You've seen everything there is to see, you've done everything worth doing and now you're bored. Moving abroad, or even having a holiday home somewhere exotic, can allow you to indulge in a new culture, see new things and experience a completely different world from the one you are used to. If this sounds like an attractive concept then investing in overseas property could be the best venture for you.
Have you visited the location a few times?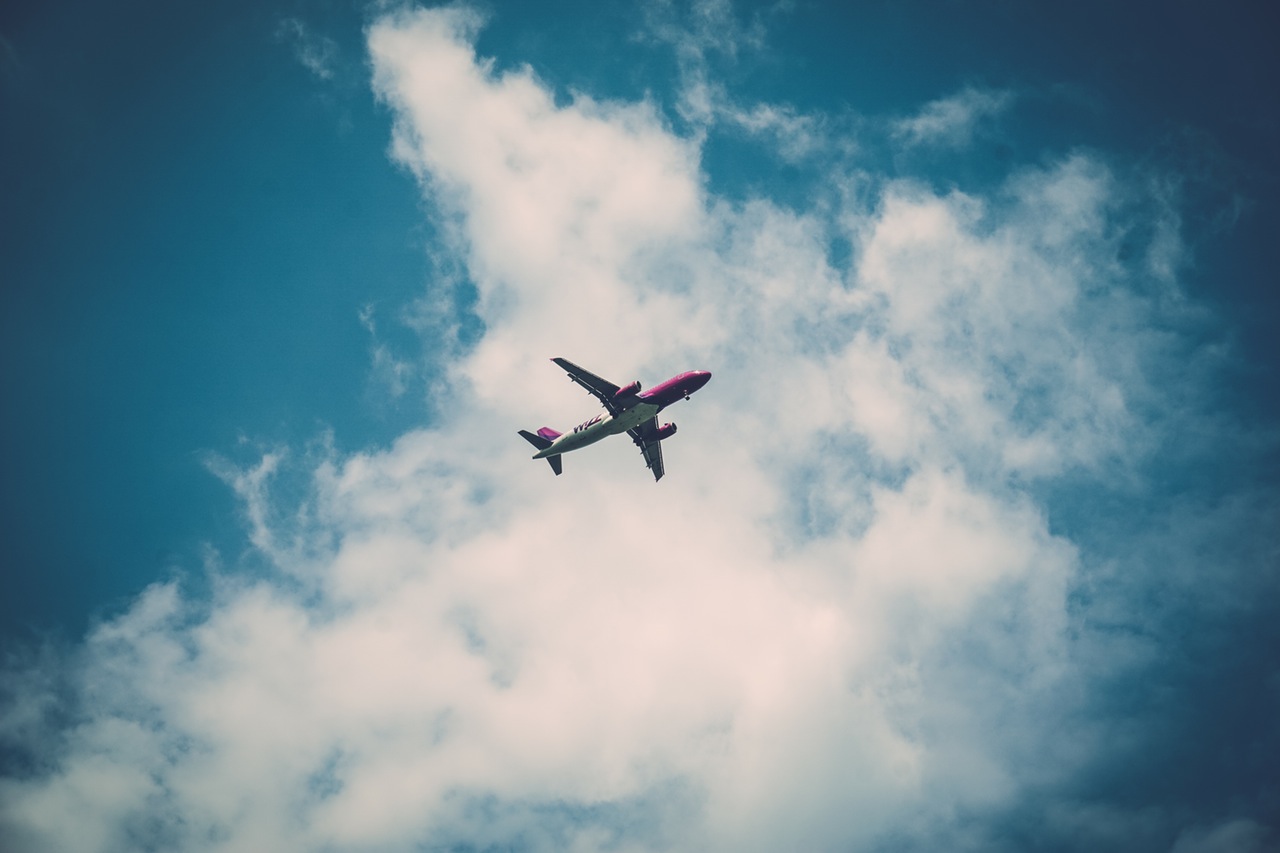 Spending some time in the desired destination is advised before you invest. Venture out for a walk around the area of the property, spark conversation with the locals and take some time soaking in the culture, this is the best way to envision the next chapter of your life there.
If this feature has spurred you on to take the next step, be sure to get in touch with our professional team. Together we can match you to the property of your dreams.