For over 60 years, Marbella has remained Spain's most desirable destination for those looking to invest in property or for those searching for a seven-day break. With so much variety in this area of Spain, it is no wonder that so many descend upon this city year after year. If you are looking to spend a week in Marbella, either on holiday or visiting to find your perfect Marbella property for sale, we have created a seven-day itinerary guide so you can make the most of your visit to one of the most captivating cities in the world.
Day 1: Puerto Cabopino
The first day of any trip is usually a day of arrival, and if you are arriving at your holiday home, you will probably want to take a moment to unpack. Once you have settled in, we suggest heading to Puerto Cabopino Beach and Marina. This is one of the many hidden gems which can be found throughout Marbella and is often overlooked by tourists as it can't be seen from the main road. Close to the marina you will find an array of Mediterranean style bars and restaurants, as well as a beautiful beach.
Once evening falls, we suggest visiting Garum Restaurant which has a casual ambience but has some outstanding views from their terrace. Enjoy an ample wine and food menu.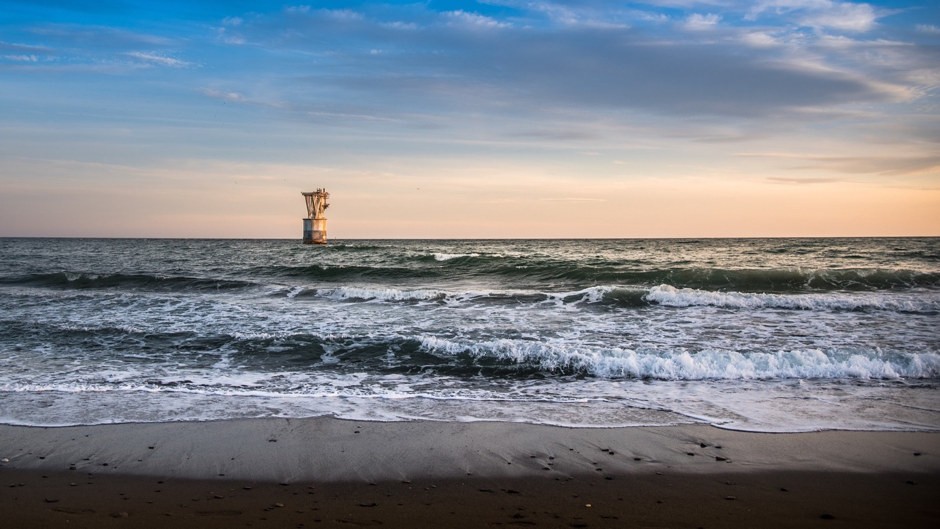 Day 2: A day's shopping
With a plethora of designer clothes and jewellery shops, you can spend a whole day wandering through the shops and street of Marbella. Many of the top-end brands can be found in Puerto Banús and the centre of Marbella on Avenida Ricardo Soriano. You can find Jimmy Choo, Valentino, Dolce & Gabbana and La Perla, along with many more high-end shops throughout Marbella. If you are spending the day shopping, don't forget to stop for a spot of lunch. We suggest heading to La Sala, either for brunch or lunch, as their extensive menu is sure to please.
Once you arrive back to your abode with shopping bags in hand, take a moment to relax and enjoy your surroundings before heading out for an evening meal. The Ocean Club Marbella Restaurant offers its customers luxury surroundings as it is located on the beach front. This restaurant has a host of premium dishes including open lobster lasagne and Alaskan black cod with saikyo miso. Complementing these delicious dishes is a broad wine and Champagne menu.
Day 3: Golf
Because of Marbella's pleasant climate and abundance of high-quality golf courses, it makes this city one of Europe's premier golfing destinations. Marbella's 'Golf Valley' is home to more than fifteen high-quality golf clubs, with most of them designed by the finest artists in the field. Some of the most prestigious include La Quinta Golf & Country Club, Los Naranjos Golf Club, and the legendary El Paraiso. However, there are some fantastic new courses which are sure to please any golf enthusiast or aspiring player.
Day 4: A day at the beach
With so much to see and do, it is often forgotten that Marbella is a 'beach' destination, boasting over 16-miles of glorious coastline which has been divided into 24 sandy beaches, with most of them having excellent leisure and water sports facilities nearby. Lining many of the beaches are a range of fantastic restaurants, so a bite to eat is never too far away.
After a day spent in the sun, it will be time to head into the city and enjoy an evening of music. Throughout Marbella, you will come across a few live music bars, as well as cabaret shows. Just find one which suits your taste and enjoy an evening of wine and Spanish music.
Day 5: Yacht charter
As you will be nearing the end of your week in Marbella, it will be the perfect day to relax. From the marina, you will be able to charter a yacht to take you on a glorious journey along the Mediterranean coastline. Enjoy a bottle of Champagne and a light bite whilst cruising on the turquoise water.
Many of the yachts come with a fully qualified Skipper, and on the larger vessels, a hostess will help make your day on board run smoothly.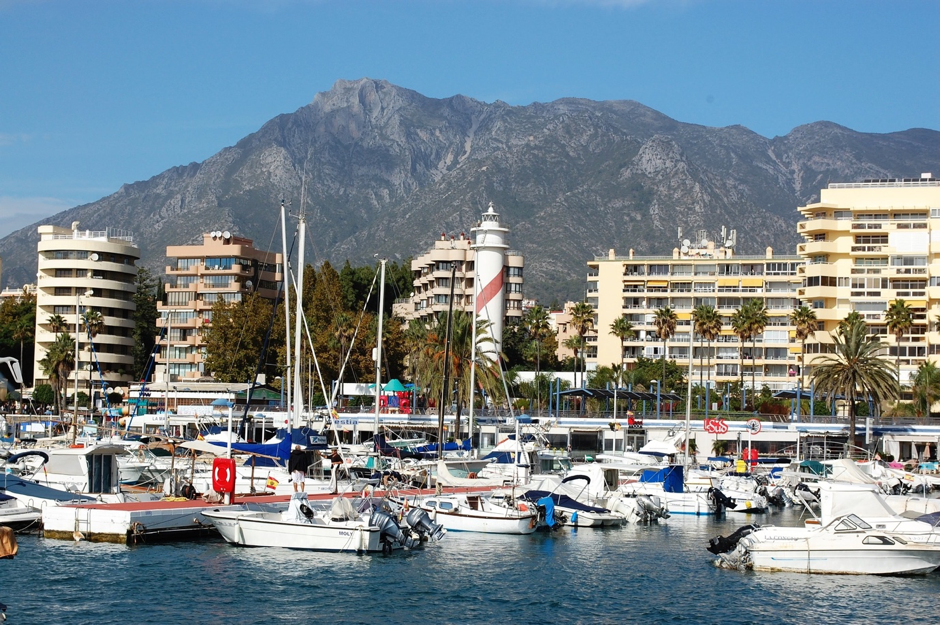 Day 6: Vincci Estrella del Mar Beach Club Spa
As your time in Marbella will be coming to a close, we suggest spending your last full day indulging in a spa day at the Vincci Estrella del Mar Beach Club Spa. This area of tranquillity offers its guests a variety of treatments, a thermal spa and two pools; an outdoor infinity pool and an indoor pool with loungers. When lunchtime arrives, there is an onsite restaurant and a bar lounge to enjoy, where they serve a broad selection of delicious cocktails.
There will be no need to head back home after your spa day, as Vincci Estrella del Mar Beach Club serve evening dishes, where you marvel the spectacular sunset.
Day 7: Departure day
Your time in Marbella has come to an end, or at least for now. Spend the last few hours walking the streets, doing some last-minute shopping and enjoying some food before your flight back home. If you are looking for a light bite, we suggest visiting Sloanes Bistro which serves plenty of dishes which will be perfect before your journey home.
If Marbella has captivated you as it does with many who visit, our experienced team can help you choose the perfect property from an investment opportunity or even for your own holiday home so you can return time and time again.