A lot happened in the property market over 2016, especially in the Mediterranean; that's why we have decided to look at the property market in Spain, Portugal, Italy, Greece and Cyprus to help international investors digest the news and trends over the past year.
Spain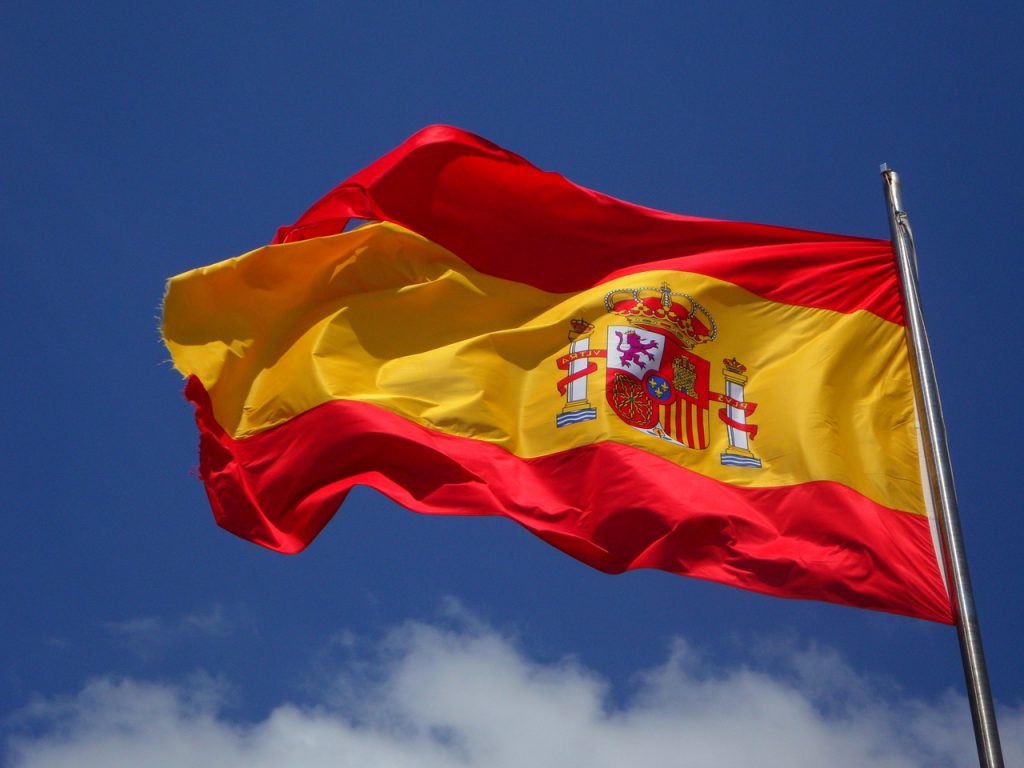 If you're wanting to experience the good life, then Spain is the destination to relocate to, with year-round sun, a vibrant atmosphere and breath-taking scenery, from the beautiful cliff-faces to the terracotta buildings and the Mediterranean coves. Join in as the towns come to life with a fiesta, or dance alongside the flamenco performers who glide across along the cobbled streets. Experience true Spain in the range of delicacies from the delicious seafood to tapas and fine wine, and when all the excitement has got you feeling tired, enjoy an afternoon siesta – without judgement!
Overview:
The Spanish property market began to see a revival in 2016, after almost seven years of falling house prices – based on figures by TINSA; figures which were supported by reports by the Bank of Spain that recorded strong house price rises. If international investors are looking to invest in property for sale in Spain, now is the optimum time to look to ensure you get the best value for money, but also join in on a market that is starting to see growth, if you decide to sell later down the line.
 After a difficult stint in the property market, Spain began to see improvements in 2015 when Spanish homes became particularly popular with international investors, with the total number of home sales rising by 11% from the previous year. Spanish property remains popular amongst Britons, who made up almost 21% of all the home purchases in 2015, a number that we can only expect to rise with the Spanish property market thriving. International investors snapped up sea view properties for sale, as well as city abodes in desirable locations like Barcelona and along the Costa del Sol.
Barcelona is a desirable location for those looking for a return on investment, with rented accommodation in Barcelona fetching the highest rent per sq.m than anywhere in Spain. Apartments in Barcelona cost anywhere between €14.70 to €20.25 per sq.m, with Madrid coming in a close second with an average of €15.50 to €17 per sq.m.
Rental yields begin to rise steadily in Spain, making this location one of the best to invest in, in today's property market. If you want to discuss the Spanish property market in more detail, be sure to get in touch with Prestige today.
Portugal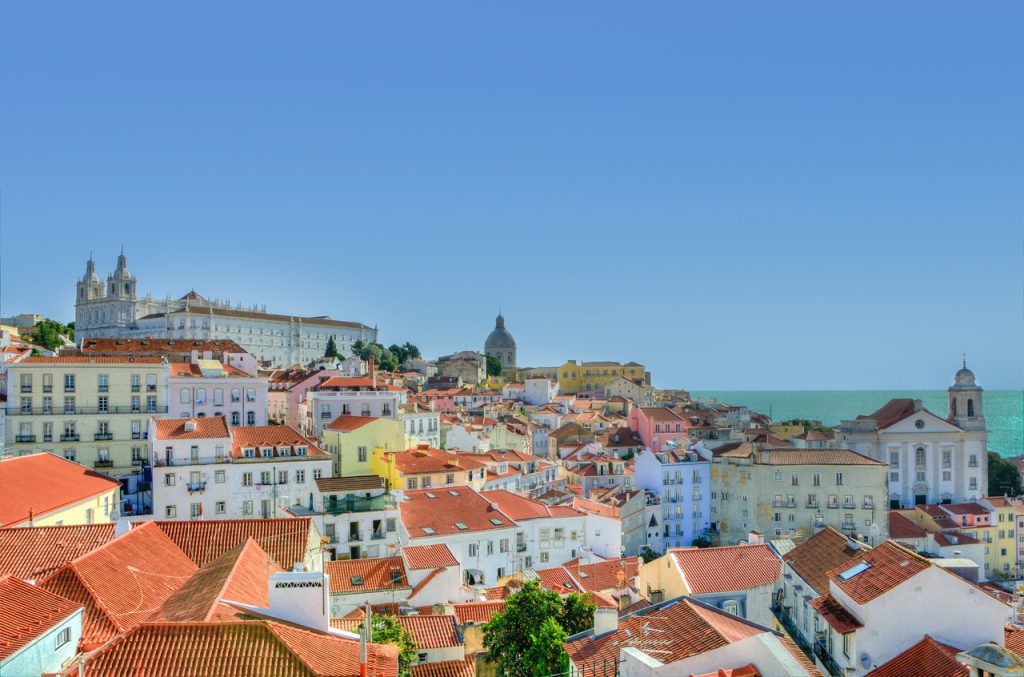 Fall in love with the cobblestone villages, golden beaches and crystal blue waters that make up this captivating corner of the world. Experience the rich history, indulge in the great food and take in the magnificent sea-side scenery from your Algarve property. With plenty of attractions to see and countless reasons to feel at home, investing in Algarve property for sale will be the best decision of your life.
Overview:
Just like its neighbour, Portugal is experiencing great strides in the property market. Portugal's property market boasts two attractive features for international investors; great value for money and good yields. Coupled with the fact that there are no restrictions on foreign property ownerships and the transaction costs are low, it is therefore no surprise that demand for property in Portugal is high. Figures released by the INE also reflect this demand with total property transactions rising by 15.8% in a year on year comparison.
Portugal also offers easy ways to gain visas, with a 5-year residency permit to non-EU citizens who invest in a property worth €500,00 or more. This permit allows the holders the right to work or study in the area. After the five years, holders can then apply for permanent residency.
Along with the improved economic conditions in Portugal, the property prices have begun to rise in this desirable area. In October 2016, in a year on year comparison, figures released by Statistics Portugal (INE), showed that Portugal property prices rose by 3.84%. However, properties for sale along the Algarve coast saw slight drops in prices, making it the ideal time to invest if you're looking to re-locate to this idyllic area. What makes this area incredibly desirable is the stable gross rental yields on Algarve apartments, allowing you to pocket around €620 a month from a 120 sq.m apartment.
With NHR programmes available for international investors, who have not been a resident in Portugal during the past 5 years, you can enjoy the luxuries of being exempt from income tax for a period of 10 years. If you want to buy Algarve property for sale, be sure to consult our property experts who will help you on your search for the ideal property for your needs.
Italy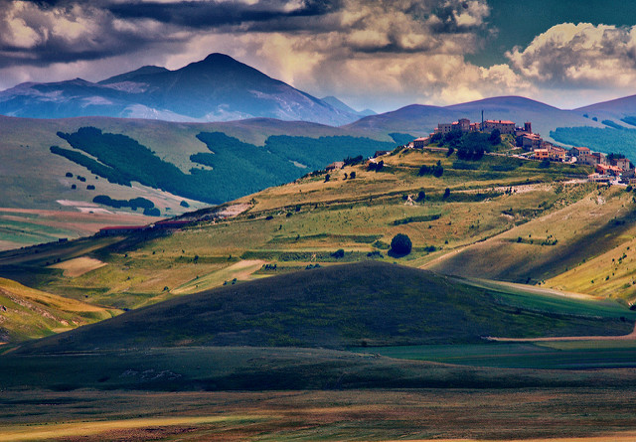 Italy's rolling hills and fascinating culture, not to mention the skills in the kitchen, makes it a solid favourite of many international investors. Integrate into a great community presence evident in the Italian villages or soak in the culture and history in the captivating cities. Whatever you're looking for, Italy has it all!
Overview:
Investors may be happy to hear that the Italian property prices still remain relatively low so that they can own a little slice of heaven for cheaper! This is great news for investors who want to re-locate to this idyllic country or plan to own their property for some time.
Increases in house sales have been seen over the last two years, with Milan and Naples seeing great increases in a virtually stable market.
Greece and Cyprus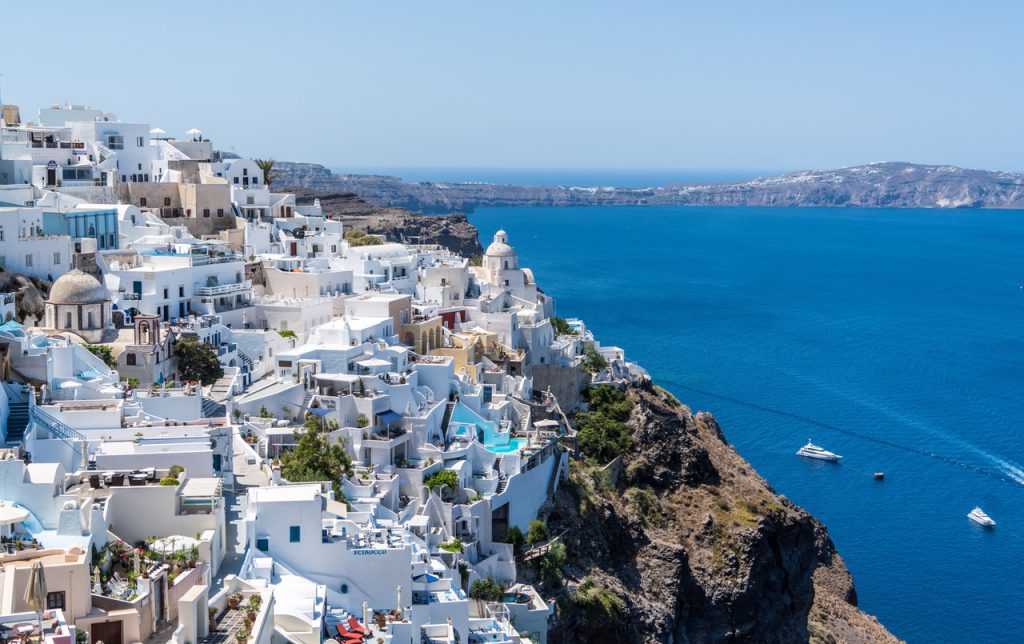 Home to streets of white-washed villas that decorate the far-stretching coasts, Greek and Cypriot property has been appealing to many. With an alluring historical presence, crystal blue waters and a friendly and welcoming atmosphere it's no wonder that Greece and Cyprus attract international tourists, with countless ruins, islands and beaches to explore.
Overview:
Property prices in Greece have been declining for some time now, although recent figures indicate that declines are not as rapid as have been seen in previous years. In the urban areas of Greece, house prices dropped around 5% year on year in 2015, according to figures released by the Bank of Greece, and market experts have predicted that the property prices are unlikely to begin to rise before the end of this year. So, if you're after a holiday home in Greece, this may be the best time to invest before the market sees any increases in price.
In efforts to improve the property market, the Greek government has offered a residency scheme like the ones offered in Portugal, where non-EU investors purchasing property over the value of €250,000 can enjoy a five-year residency and is open to renewal.
Whilst on the island of Cyprus, the story is starkly different. The housing market in Cyprus is now displaying improvements, with house prices beginning to slowly rise, property transactions seeing vast increases and activity in residential construction growing. Improvements are believed to be down to the 'Trapped Buyers Law' that allowed international investors in 2016 to be exempt from capital gain taxes in the future, as well as be provided with a 50% discount on Title Deeds transfer tax. If you want to own a dream home on the coast of Cyprus, it may be the best time to invest before the demand increases and prices soar.
If you're interested in investing in Mediterranean property, then contact us today. Together we can find the best property to fit your individual needs.