With one in four couples now opting for a wedding abroad in conjunction with their honeymoon, destination weddings are increasingly popular. For real estate investors, the lucrative potential French chateaux for sale have are exceptionally appealing, especially when it can offer a substantial return on investment.

If you intend to make a move into this industry, you may be asked for some advice once you are the new owner of an appropriate venue. Therefore, you should be able to provide some essential answers to queries about conducting weddings abroad.
Therefore, we have gathered some planning pointers that you will want to be aware of if you are planning on offering your new property as a successful wedding venue.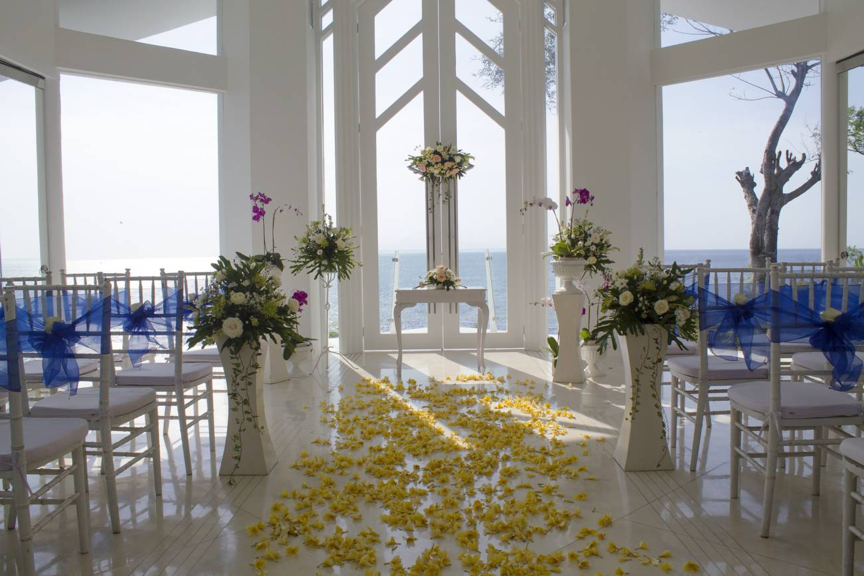 Ensure the marriage is legal
With marriage laws varying between countries, it is important to find out if it is legal to get married in the country before investing in your prospective property. Also, it is advised to see if the marriage will be valid in both local and international law. If you want to invest in a location where individuals can not get legally married, you can advise the bride and groom-to-be to hold a blessing at your venue instead. The couple can then have a registry office wedding back in their home country to make it official.
Decide on a wedding package or a tailor-made special day
Once the couple has settled on their dream destination, the next step will be for them to decide on whether to opt for a wedding package where everything will be organised for them. Alternatively, the couple may wish to make the celebration more personal by organising it themselves, or receive the help of a wedding planner. To distinguish yourself from your competitors, offer to help them with research and have some information on a local wedding planner who has the expertise of planning weddings in that area. This could prove a vital incentive for clients to book for your venue.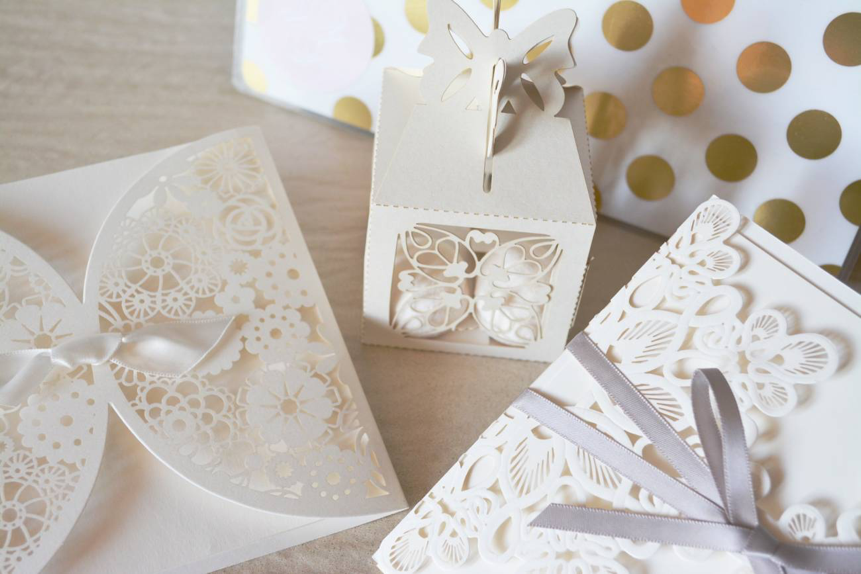 Build a network of local businesses
It will be beneficial to build a network of local businesses that can be recommended to prospective clients. This would include sourcing a range of different professionals from a range of key areas, such as a local wedding planner, florists, and outside catering companies (this may require more than one to suit the theme of different weddings). By building up relationships with local businesses, you will then be able to work together to produce a seamless process that will benefit all parties concerned. Additionally, by showing you have strong ties to other aspects of wedding-related businesses, potential guests will likely be more confident in the service you are providing.
Ensure you pick the right time of year
Talk to your clients about your knowledge of flights and accommodation and advise them of events that could affect prices and availability, such as national holidays or festivals. If they are seeking to avoid inflated flight costs, then you should let them know they need to try to plan their wedding just outside of the peak periods.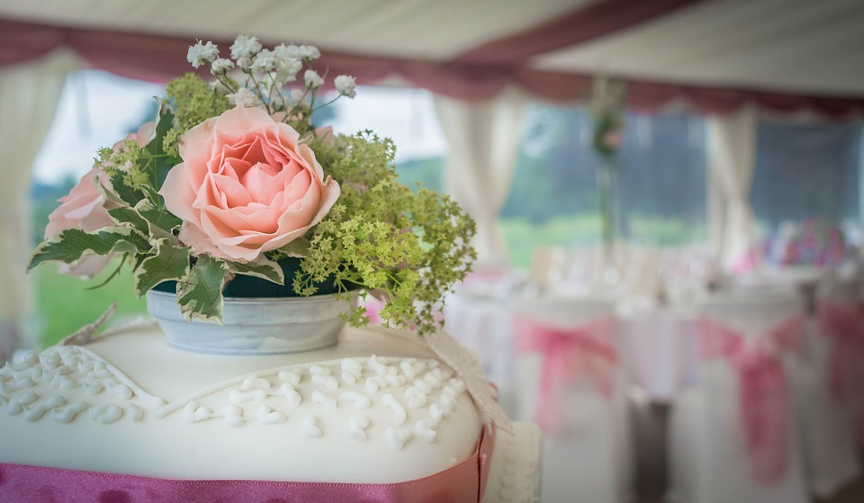 Consider the weather
If your clients are planning on having an outdoor wedding, it is important that they choose the right season. However, if the weather does take a turn for the worse, it is worth making sure there is a contingency plan in place.
Keep a checklist of legal documents
Planning a wedding is a hectic event, and sometimes things are forgotten. Help your guests by reminding them to check that you've got all of their legal documents required for the wedding, including visas if necessary, birth certificates and at least six months remaining on their passport. Some countries may also require a certificate of no impediment (CNI), as proof of their single status.
Buy wedding insurance
Advise the bride and groom-to-be that they should, alongside regular travel insurance, make sure they are covered for wedding-related valuables such as the dress, rings and gifts if they are lost or damaged en route.
Tie in your honeymoon
To truly get the most out of your venue, the newlyweds can use your property as a wedding venue and honeymoon accommodation simultaneously. This also allows them more time to relax after the wedding as it means they don't have to venture out to another destination.
If you are in the market for a wedding venue, we can help you find the ideal property. We have a range of spectacular properties across the world that would be the perfect choice for your new business. Get in touch with our expert team today.