Please follow this link to search for Luxury Property For Sale from the Prestige Property Group.
Discover the most efficient and beneficial way of investing in overseas property. From establishing a private company in France to unlocking your full potential via a golden visa programme. Here are some top tips on how to start building your own investment portfolio in some of Europe's real estate hotspots.
Company Funded Investment Property
In the UK, over the last few years there has been an undeniable surge in people using a company to purchase property. In fact, according to brokers, up to 80% of new mortgage applications are now for limited companies. But did you know you can also start an overseas company specifically to finance a property investment?
Let's look at France for example, forever a firm favourite destination for overseas property. Here, wannabe investors can create what is known locally as a "Société Civile Immobilière" (SCI), a private company specifically used for the purchase and shared ownership of property in France.
An SCI is a fully incorporated company with a registered office in France which conveniently, can also be the address of the property you are purchasing. It is the SCI that owns the property with the individuals involved becoming its shareholders.
The process of setting up an SCI is a relatively simple one. A minimum of two shareholders is required, with shares typically allocated according to initial investment levels – although they can be divided up differently as long as everyone is in agreement. The SCI is usually formed after the signing of a preliminary purchase contract and before the signing of the title deed.
Click image for property information: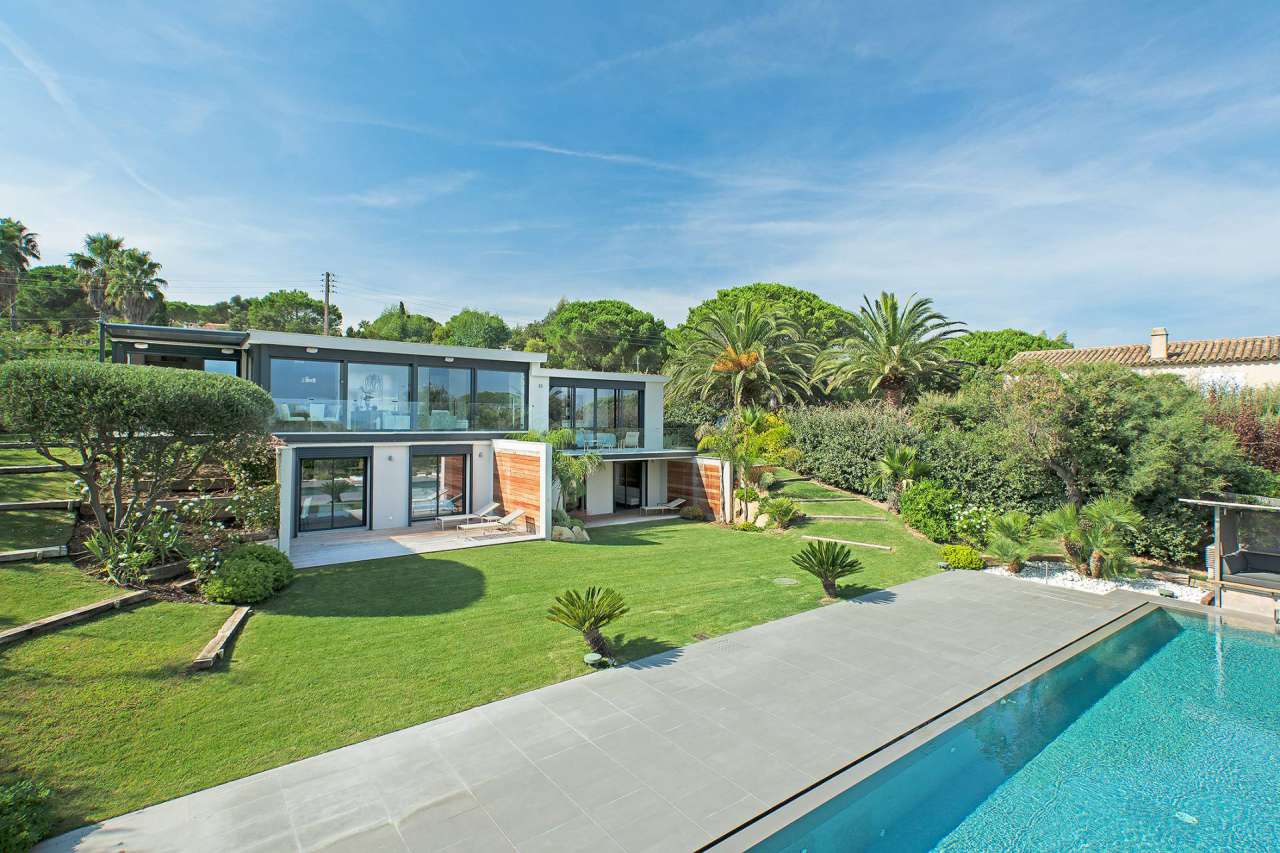 Benefits Of Buying Through An SCI
Using an SCI to invest in a French property is of very little, or indeed zero benefit, to owners who reside in France as many of the advantages simply won't apply. For non-residents however, particularly when two or more people are making a joint purchase, there can be some pretty interesting perks.
One of the biggest appeals to purchasing via an SCI is that when the time comes to move your investment interest elsewhere, you can simply transfer the company shares to a new owner. Furthermore, assuming that the company is at least three years old, stamp duty is lower than that applicable on a traditional property transaction.
There can also be significant advantages further down the line when it comes to inheritance laws and restrictions. Unlike bricks and mortar which are classed immovable assets, shares in an SCI are viewed as moveable. This means that in the event of the death of a shareholder, relevant shares can be bequeathed according to the law in the deceased's country of domicile, rather than being subject to the restrictions of the French law of succession.
As with all good things, there are of course potential disadvantages to consider that may or may not be relevant to your personal circumstances. For example, if you are a UK citizen the property may be regarded as a "benefit in kind" and therefore subject to UK tax. Should you decide to let your property, you may also be liable to pay a higher tax rate on any rental income.
Click image for property information: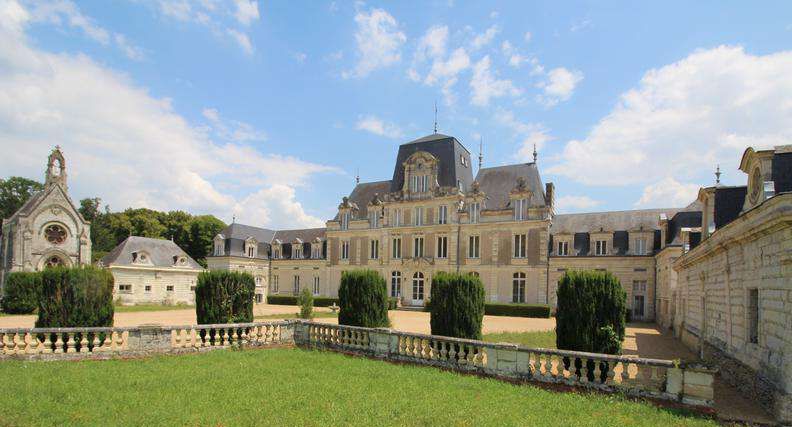 Golden Visa For European Investment
Another interesting avenue for foreign investors to explore is that of the golden visa. Several countries within Europe now offer golden visa programmes to facilitate residency or citizenship for overseas investors, but of course, certain criteria must be met in order to be deemed eligible.
European golden visas are in particular demand from investors from the Middle East (UAE), Asia and Africa. However, if you are an EU/EEE national, then you need not apply as under Government rules, you're automatically ruled out of any eligibility.
Both criteria and benefits vary from country to country and it's important to highlight that whilst we can present a basic overview, changes are often implemented. There will also be individual factors to consider which are unique to your own personal circumstances so please do contact us directly for the latest professional advice.
Spain's Golden Visa
Launched in 2013, Spain's golden visa programme requires a real estate investment to the value of €500,000 in exchange for Spanish residency for you and your family. Initially renewable every two years, after five you are able to gain permanent residency and after ten, you can be granted full citizenship.
You don't need to be living in Spain in order to renew your golden visa for temporary residency purposes, but if you and your family did decide to pursue permanent residency or indeed full citizenship, you must reside there full time for 10 years.
Click image for property information: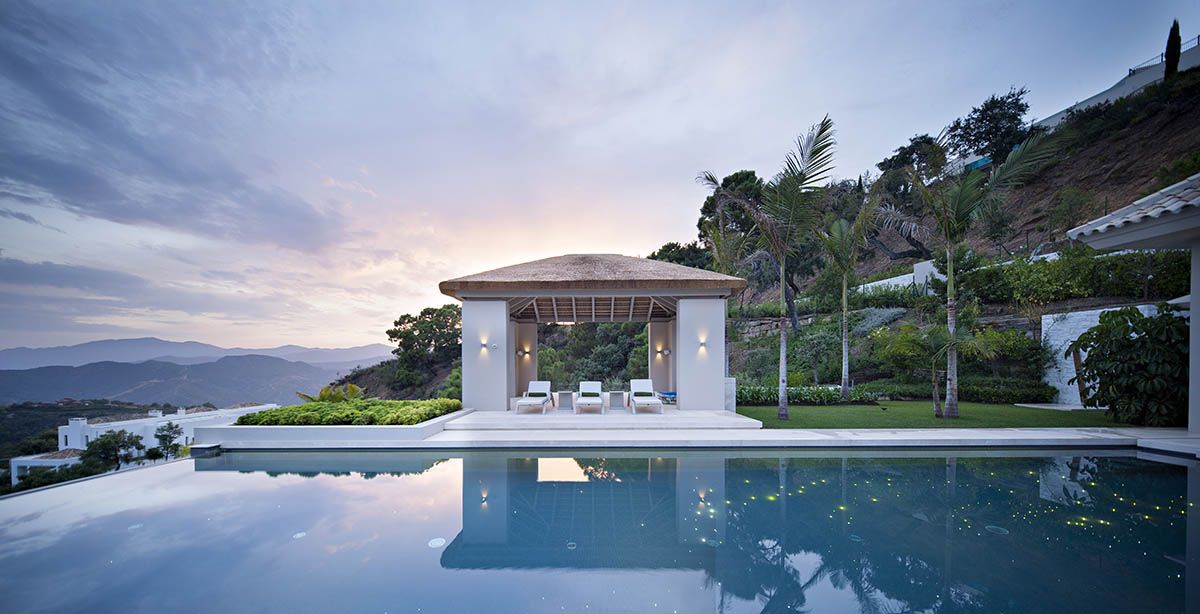 Portugal's Golden Visa
Since its creation in 2012, the golden visa scheme in Portugal has consistently proven to be the most popular scheme in the whole of Europe, thanks in part to significant governmental promotion and support.
To qualify, you must invest in real estate to the tune of either €500,000 or €350,000 on a property requiring renovation. Be aware though, whilst the latter option may appear to be potentially more affordable at first, is an incredibly complex area with many requirements to fulfill and pitfalls to avoid. Specialist advice is vital.
Aside from governmental promotion, the main reason the golden visa in Portugal is so popular is because the residency process is incredibly favourable to the individual. Investors are able to apply for permanent residency after five years, and citizenship after just six. And the real appeal? You don't need to reside in Portugal for that to happen. The only requirement is that applicants, and their relevant family members, must visit for two weeks, every two years. I can certainly think of worse rules to have to abide by!
The only slight stumbling block is that applicants must be able to demonstrate a feasible link to Portugal as well as pass a basic language test. Once citizenship is granted and your Portuguese passport issued, you are now free to live, work and study anywhere within the EU.
Click image for property information: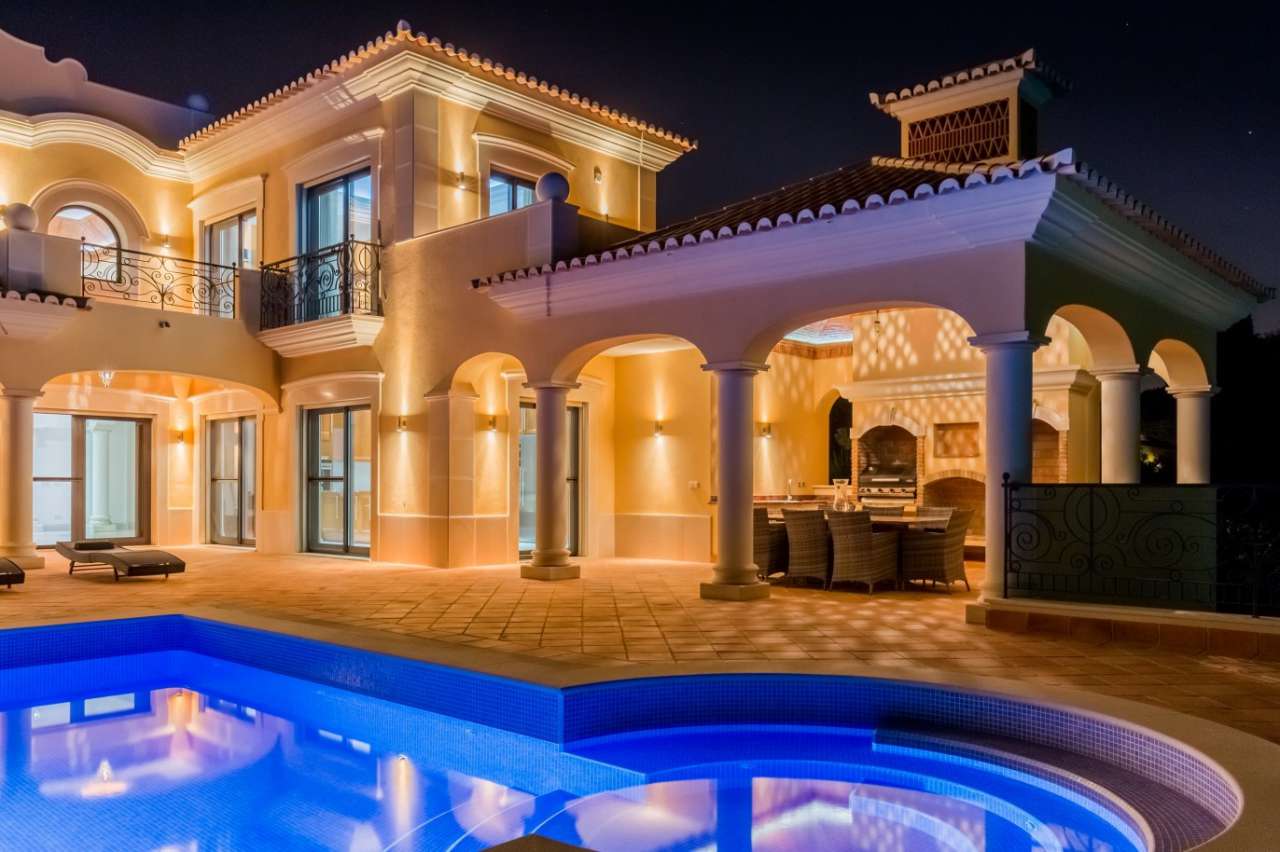 Cyprus' Golden Visa
Unlike Spain and Portugal, Cyprus has two distinct golden visa programmes, one for permanent residency and one for citizenship.
The scheme to obtain permanent residency in Cyprus through real estate investment is considered one of the fastest and simplest in Europe. Individuals need only invest €300,000 and after just two months, a residency visa is granted. This visa covers the whole family including parents of both the main applicant and his/her spouse, plus dependent children up to the age of 25. Furthermore, once obtained it is valid for life and can even be passed down to dependents.
Should you prefer to invest via a company as explored above with the French SCI scheme, it is possible but you are restricted to no more than a maximum of two properties, which must have a joint minimum value of the required €300,000. Both properties must also be brand new.
For those seeking citizenship and a second passport, the minimum investment level jumps to €2m but you are granted full citizenship after just six months. There is no language requirement or medical test, but you must have a clean criminal record.
Click image for property information: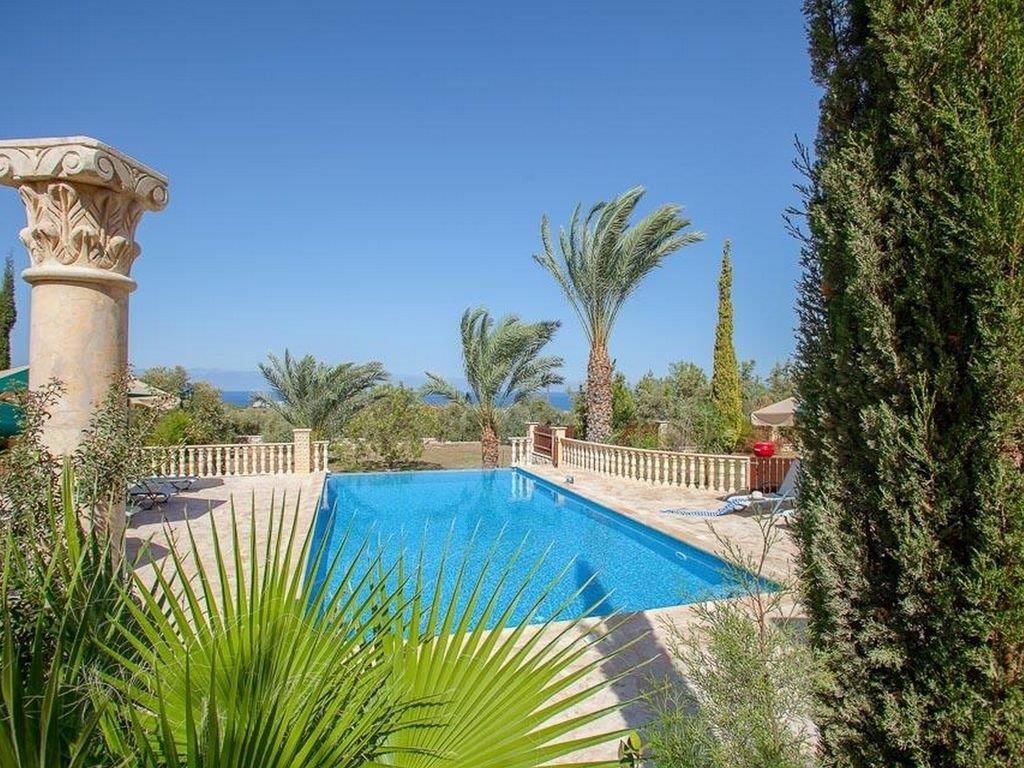 Spain, Portugal, and Cyprus are just three of 12 European countries currently offering a golden visa programme and with careful research, these can certainly be a surefire route for non-EU investors to gain residency and even citizenship.
Further Information
For more information on any of the properties featured in this article, please follow the appropriate link or click on the relevant image(s) to complete an enquiry form. Alternatively, please follow this link to search for more Luxury Property For Sale from the Prestige Property Group.
For any other enquiries, please contact us here.