Please follow this link to search for restaurants for sale from the Prestige Property Group.
As more and more of us dream about relocating overseas, the idea of buying a restaurant abroad can seem like the perfect solution for turning that fantasy into a reality. To help you determine whether it's the right move for you, here are five questions you need to answer before exploring your options any further.
Is Buying A Restaurant Abroad Right For You?
Unless you are retired or very financially secure, chances are you will still need to generate an income when relocating abroad. For many of us however, entering into employment can be both daunting and restrictive, especially if there are language barriers involved. This is why self-employment can be such a popular option and buying your own restaurant is often an obvious first choice. But is it the right one for you?
In theory, anyone can run their own restaurant and whilst like with anything, training and experience would certainly be advantageous, with the right amount of planning, preparation, drive, determination and common sense, even the most inexperienced can run their business successfully and profitably.
Whilst the hours can be very long, especially in the early days, and physically exhausting as you spend a lot of time on your feet, if you're not afraid of hard work and taking relevant professional advice along the way, the rewards can be fantastic.
Click image for property information: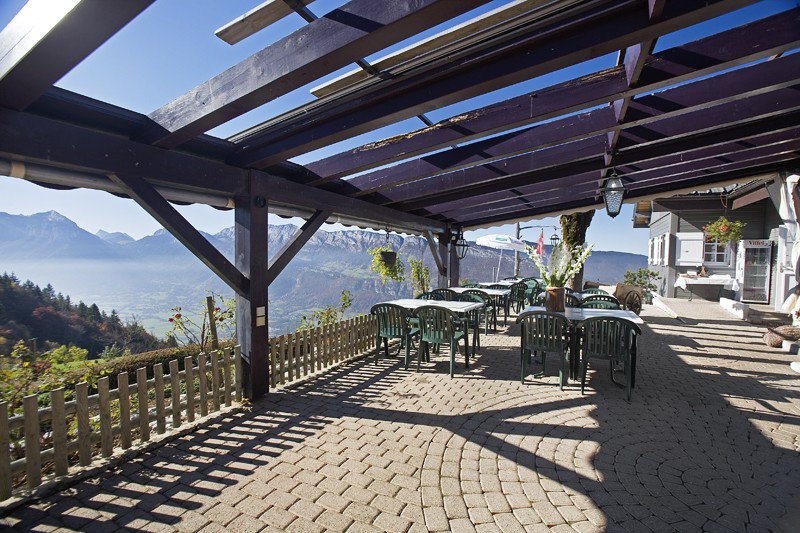 How Are You Going To Choose Your Location?
If you're not deterred by the hard work, the next step is to think about where you might like to relocate to. Before you contemplate any move, let alone opening a local business, you need to be sure that you actually like the area you're looking in. This is after all, hopefully going to be a long-term decision.
One of the main points to consider is that there are often big seasonal differences, especially in popular holiday resorts. What you might know to be absolutely bursting with life in the summer months, could well be a ghost town during the winter. Of course, that doesn't have to be a negative point, as the quieter months are perfect for recharging your batteries or indeed renovating or redecorating, you just have to allow for the income fluctuation in your budgeting.
Don't underestimate the importance of correct market research as finding the right location is critical to any business, but even more so in industries that can't rely on online trade. One of the biggest obstacles when looking at buying a restaurant abroad is that even if you are a regular visitor to a particular area, it's impossible to really know everything about it so you will have to rely heavily on your gut instinct. Whilst that may sound risky, when you consider that most people choose the location for their business based on the fact that it's somewhere where they themselves like to go, it actually doesn't sound so reckless.
Worst case scenario, if you really don't know the country well and it really is all new to you, definitely plan several visits at various times of the year before making any sort of commitment.
Have You Identified Your Target Market?
Positioning yourself in the right place to reach your own target market is the ultimate key to your long-term success. Do you want to focus on the daytime crowd at the beach, or would you prefer inner city late nights? Are you targeting locals or high volume tourists? What type of cuisine will you specialise in, if any? Are you looking to theme your restaurant?
When it comes to themes, there is almost no limit on the type of niche restaurant that you can create. From sports bars and American diners to bottomless brunches and fine dining, new specialties crop up all the time so if you can think outside the box and come up with the next big thing, it's a surefire way to attract the crowds.
Try and avoid anything too gimmicky and trendy as whilst they may create a lot of initial excitement, longevity can be a problem as the world moves on to the next trend.
On the flipside, for every person looking for the next niche experience, there's another equally as content with a slice of the more ordinary. There's a lot to be said for buying a restaurant abroad and focusing purely on serving good quality food and drinks with a smile.
Click image for property information: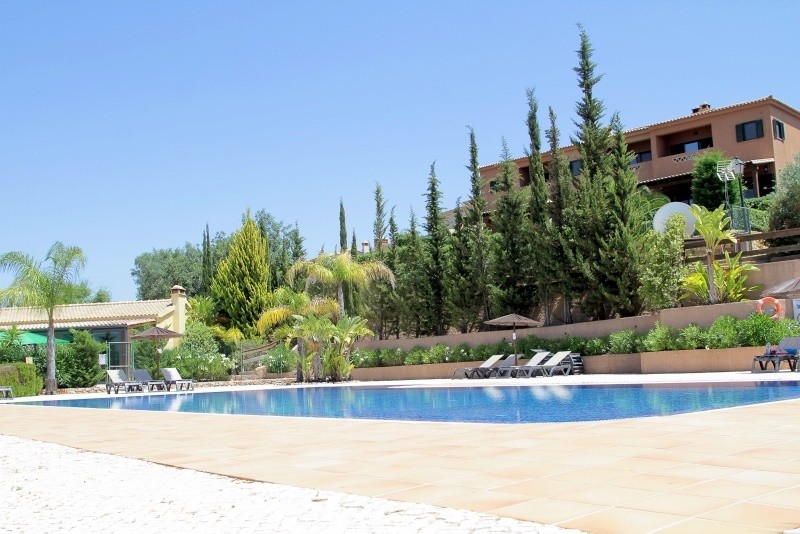 How Will You Find Your Perfect Premises?
Once you've decided on your ideal location, have your business plan laid out, and your budget set, it's time to start looking for your ideal premises to see whether you really can take the leap to full-time restaurant ownership abroad.
First of all, do make sure you are using a reputable agent and lawyer. In many European countries private sales are commonplace but with so much at stake, the more professional help you can use at every step, the better.
Typical questions you should be asking when looking at premises include:
Does the restaurant have a good legal title, free of all debts?
Are all relevant licenses in place?
Are the accounts accurate?
Are the premises in good repair and able to pass inspections?
What is the reputation of the existing business?
Has it ever been subject to any complaints or investigations?
What set up and purchase costs are involved?
Are there any local development plans that might affect your future?
This is just the tip of the iceberg. Your gut instinct will help you narrow down the search for your perfect premises but when it's time to get serious, leave it to the professionals to carry out your due diligence and minimise your risk-taking.
How Are You Going To Manage Your Restaurant?
From naming your new venture, to marketing it. From implementing specialist hospitality software, to hiring staff to help run a smooth operation. There is a lot to think about. Will you keep it small and family run, or grow as fast as you can? Will you change the name if you're buying an existing business or keep it the same? Will you employ a marketing agency or rely on self-promotion?
There are, without a doubt, a lot of decisions to be made before buying a restaurant abroad. However, if you put the time and effort into getting it right, you can certainly reap the rewards and you'll be left wondering why you didn't take the plunge sooner.
 Further Information
For more information on any of the properties featured in this article, please follow the appropriate link or click on the relevant image(s) to complete an enquiry form. Alternatively, please follow this link to search for more restaurants for sale from the Prestige Property Group.
For any other enquiries, please contact us here.