Please follow this link to search for luxury property for sale in top European destinations from the Prestige Property Group.
As the summer season has officially arrived and the days are warming up nicely, there's only one thing on our minds here at Prestige Property – holiday time!  From the undiscovered beaches of Portugal's Alentejo Coast to the eternally romantic Santorini, if you're undecided on where to head, here's our pick of the top European destinations that should be firmly on your wish list this summer.
Alentejo Coast, Portugal
Portugal's Alentejo region covers almost a third of the country but despite its size, it is home to just 7% of the population, making this one of the least developed regions in the whole of Western Europe. Often overshadowed by the lure of the Algarve, on the Alentejo coast you'll enjoy an altogether more understated experience where life moves at a much slower pace.
Coming to the Alentejo coast is like taking a step back in time and there is a wonderful wild charm and natural beauty oozing from every corner. The landscape is craggy and relatively untouched, rolling hillsides are dotted with traditional whitewashed villages and majestic medieval cities dominate local life.
The beaches of Alentejo are as glorious as they are undiscovered. With crystal clear Atlantic waters and miles and miles of sandy shores, the beaches are considered to be amongst the finest in Portugal. Surfers head here to make the most of the waves, and walkers amble around the trails and paths to capitalise on the spectacular views, but more often than not, once you head down to the beach itself, you'll have the whole place to yourself.
Located between one and two hours away from the main airports of Faro or Lisbon, this slightly longer transfer time plays an important role in helping Alentejo retain its originality. However as more and more of us are seeking a more authentic experience, the word is spreading fast so head to the Alentejo now to enjoy it at its very best.
Click image for property information: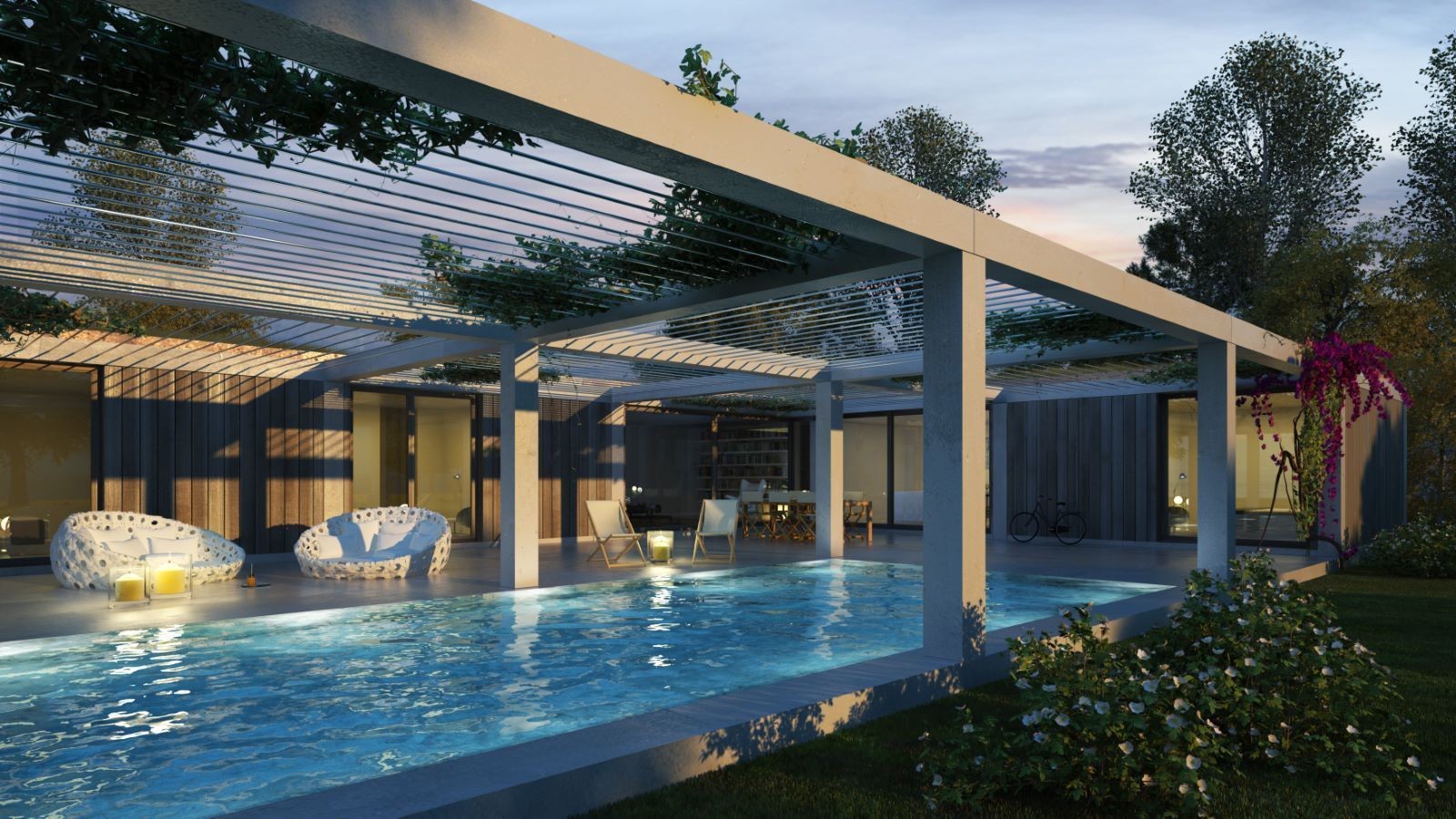 Emilia-Romagna, Italy
Located in northern Italy, Emilia-Romagna should be firmly on the radar for anyone who is looking for the perfect mix of superb gastronomy, fine wine, and rich history. And because we're not in the likes of Tuscany or Lombardy, you can also expect better value for money here too.
Stretching from the wetlands of the Po delta all the way down to the Adriatic coast, Emilia-Romagna is perhaps Italy's ultimate foodie destination. Here, you can explore some of the country's most magnificent and documented cities whilst sampling the finest local delicacies and cuisines including prosciutto crudo, mortadella, balsamic vinegar and of course, the King of cheese, parmesan.
Head to Parma for a day's sightseeing before venturing south of the city to the Langhirano valley, home to over 500 authorised producers of prosciutto crudo di Parma, one of the region's most famous exports. If you're in Modena, you simply must sample the local balsamic vinegar before heading to the nearby vineyards to enjoy a perfect glass of Lambrusco or two. Whilst Bologna, fondly referred to as the undisputed food capital of Italy, is trattoria heaven where you can overindulge in the best handmade pasta drenched in exquisite ragu bolognese sauce.
With Ferrara, Ravenna and the Adriatic coast also worthy of exploration whilst you're in the region, Emilia-Romagna offers the discerning traveller a wide range of truly Italian experiences, making this one of our top European destinations for 2018.
Click image for property information: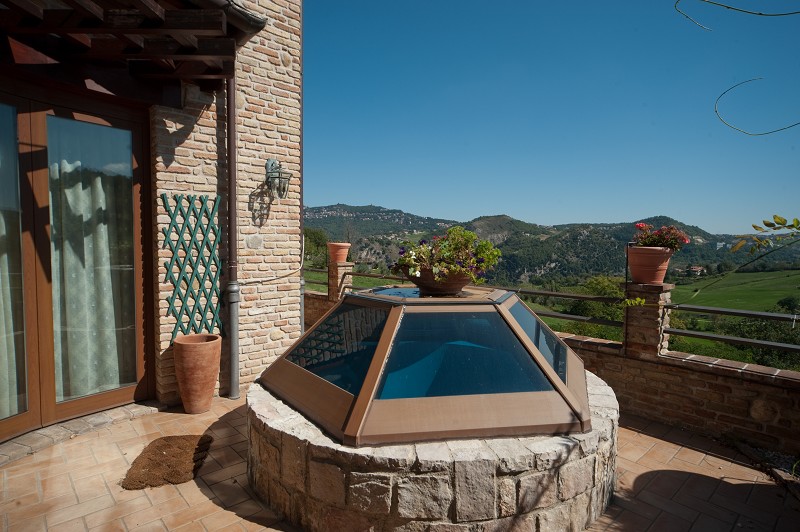 Cantabria, Spain
Located in northern Spain, Cantabria is one of the most undeveloped parts of the country – at least by Spain's standards – and as such, this region tends to escape rather lightly from the masses of summer visitors that descend elsewhere. Lush and green, you'll see very different sides to Cantabria depending on when you time your visit as this is a region of contrasting landscapes.
During the winter months, coastal temperatures remain mild, especially compared to the UK, and although you might see some rain, you can certainly still expect some good, reliable sunny days. Locals tend to head to the mountains, which are often snow capped, for weekend adventures and visitors in the early summer can take advantage of very reasonable accommodation offers.
Easter, July and August are unsurprisingly the busiest periods with the summer months proving particularly popular amongst beach lovers. Temperatures are perfect and nowhere near as hot as you'd find in the more southerly resorts such as the Costa Blanca or Costa Del Sol.
Cantabria's capital Santander is home to a plethora of stunning plazas, quaint pincho bars, and golden beaches. The city is also steeped in a rich history which dates back to the first century BC. Art lovers should head out of the city to Altamira and El Castillo where you can see some of the world's oldest and most impressive cave art.
With its dramatic cliffs, stunning beaches, vibrant fishing ports and sleepy villages, this stunning region has it all and is certainly worth a visit if you're thinking of heading to Spain anytime soon.
Click image for property information: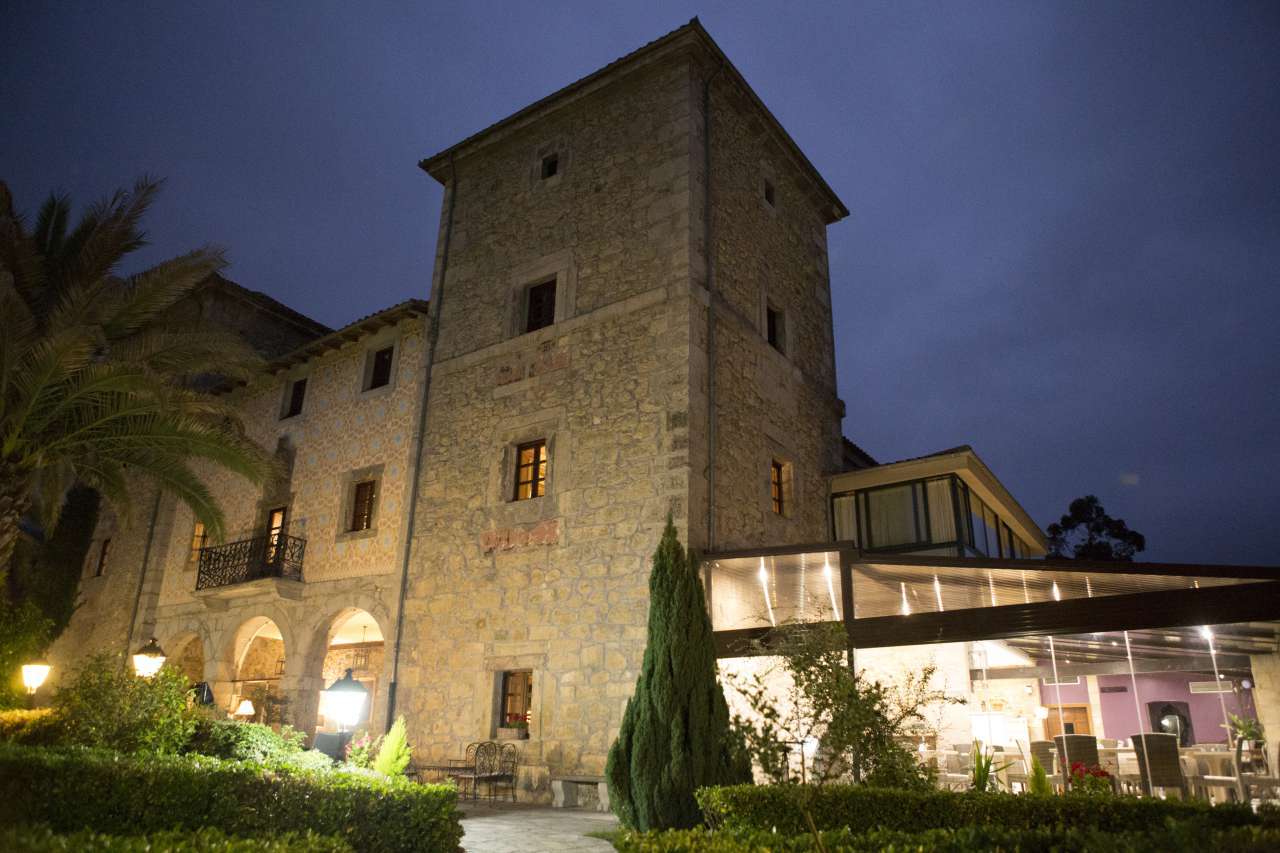 Cyclades Islands, Greece
Famous for its amazing beaches and unique architecture, the Cyclades is a group of 220 islands located in the centre of the Aegean Sea. Although close in proximity to each other, these individual islands are in fact incredibly diverse and whilst a handful are firmly on the tourist radar, many remain extremely secluded.
Travelling by ferry is one of the best ways to explore these stunning islands as you can hop on and hop off to your heart's content, enjoying long and relaxed lunches, afternoon drinks, sublime sunsets or just some pure beach relaxation time.
Santorini is perhaps the most well known of all the Cyclades and is, in fact, the most popular resort in the whole of Greece. Bursting with charm, Santorini is picture perfect with its stunning whitewashed villages, typical Cycladic architecture and breathtaking sea views. As you'd imagine, the sunsets here are simply spectacular, making this one of the top European destinations for romance.
If you're looking for something more lively then Mykonos could be your perfect island, whilst historians should head to Delos, and hikers to Andros. Whichever island you choose, you can be sure to find azure seas, stellar architecture, a thriving food scene all entwined with pure sophistication.
Click image for property information: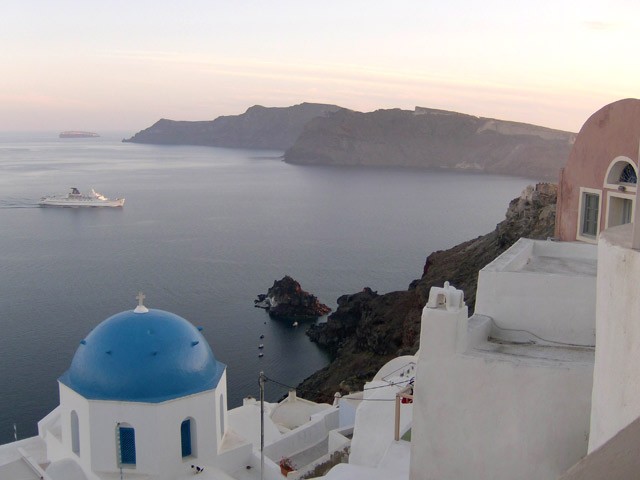 Further Information
For more information on any of the properties featured in this article, please follow the appropriate link or click on the relevant image(s) to complete an enquiry form. Alternatively, please follow this link to search for more luxury property for sale in top European destinations from the Prestige Property Group.
For any other enquiries, please contact us here.