Ibiza may not be the same throughout the year regarding the number of tourists and travellers, but this island has transformed into a 12-month destination. In recent years, we have seen airports offer a year-round service from many airports, especially London City, who offer seasonal travellers the chance to drop in whenever they feel like trading the bad weather in for a few weeks in sunny Spain.
This also applies to many professionals who have relocated to the island, who like to work remotely but still need to easily commute for their work. So, after the booming tourist season is over, what is Ibiza like?
Before year-round flights were available, many businesses used to go into hibernation, but as more investors are relocating to the island and tourists have begun to visit all year, Ibiza's amenities are now remaining open annually, making it a viable location for a long weekend or a winter break.
Because of Ibiza's climate, this location is generally preferred over their neighbours in northern Europe. Visiting or living on this island out of peak season can give you a new appreciation of it, and with more businesses realising they can operate all year long, there is plenty to occupy you whilst you are here.
Sample the market atmosphere which Can Costas offers, where you can eat, drink and shop. Enjoy a table with a view and relish in some of the fantastic restaurants which boast spectacular views. In the heart of Ibiza town, tapas and coffee are the perfect orders to enjoy, with these being available all year long.
Even though it is known for being a clubbers paradise, it does, in fact, have a wealth of culture which can be seen when travelled inland and away from the main streets. Once away from this area there is much to discover, and plenty of hidden gems which go unnoticed.
A short drive away from Ibiza you can find the village of San Lorenzo, which is home to some excellent cafes, traditional food and fairy-tale surroundings. From the gardens of cafés, you can see the mountains and fields of unspoilt countryside.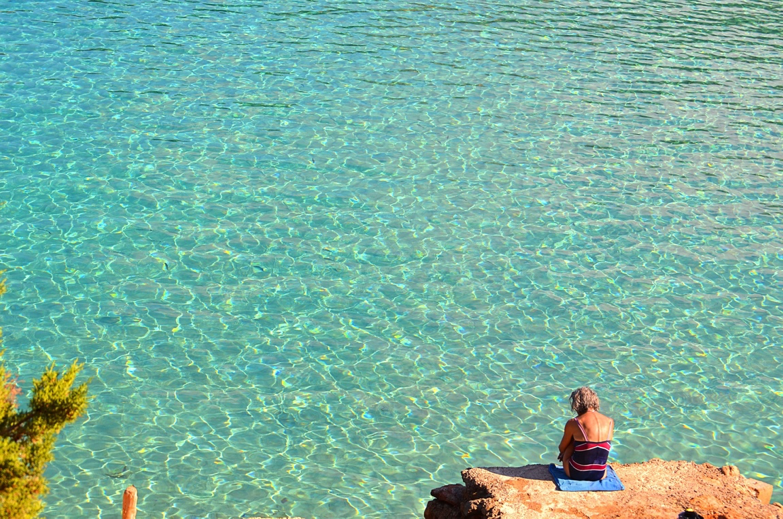 In 2015, we saw a variety in the Spanish property market, with modest price rises in many of Spain's regions. The recovery phase continued throughout 2016, with the main difference being that process increases weren't just limited to one location.
In 2016, we saw foreign buyers continue to drive sales in the upmarket segments of Ibiza. Despite the political changes of Britain, British buyers continue to make up the biggest proportion of foreign buyers. This has created a turning point for the property market in 2017.
The island is attracting thousands of visitors searching for winter sun and alternative places to visit, making it an excellent short break destination. With flights being available all year-round, many can be in the sun within two and a half hours. This means that Ibiza is now being seen as the ideal location to invest in, with renting out a property on the island more financially beneficial.
Does Ibiza sound appealing to you? Contact us today to find out how we can help you start your investment journey with our Ibiza property for sale.