Follow this link to search for luxury property for sale in France from the Prestige Property Group.
When considering relocating abroad, one question that we get asked a lot here at Prestige Property is what are the local schools like? No matter your country of choice, or whether you want state, private, or international schooling, understanding all your options is paramount for the success of every family move. To help you make the right educational decision for you, we've created a handy blog series to give you a country by country guide to local schooling. First up, everything you need to know about the French education system and the best international schools in France.
The Basics Of The French Education System
Under French law, it is a minimum requirement that all resident children attend school from ages six to 16, although many start earlier, and the school system in France is divided into three cycles:
Primary School, or école, for ages 6 – 11
Middle school, or collège, for ages 11 – 15
High School, or lycée, for ages 15 – 18
From 16, your child can then continue studying at high school for the baccalauréat exam which they must pass in order to gain entry into university.
As a French resident, you have the option of either sending your child to a state school, a state-contracted private school or a fully independent school, including international and foreign schools. Homeschooling is also legal in France but you must follow the guidance of the schools' inspectorate.
Click image for property information: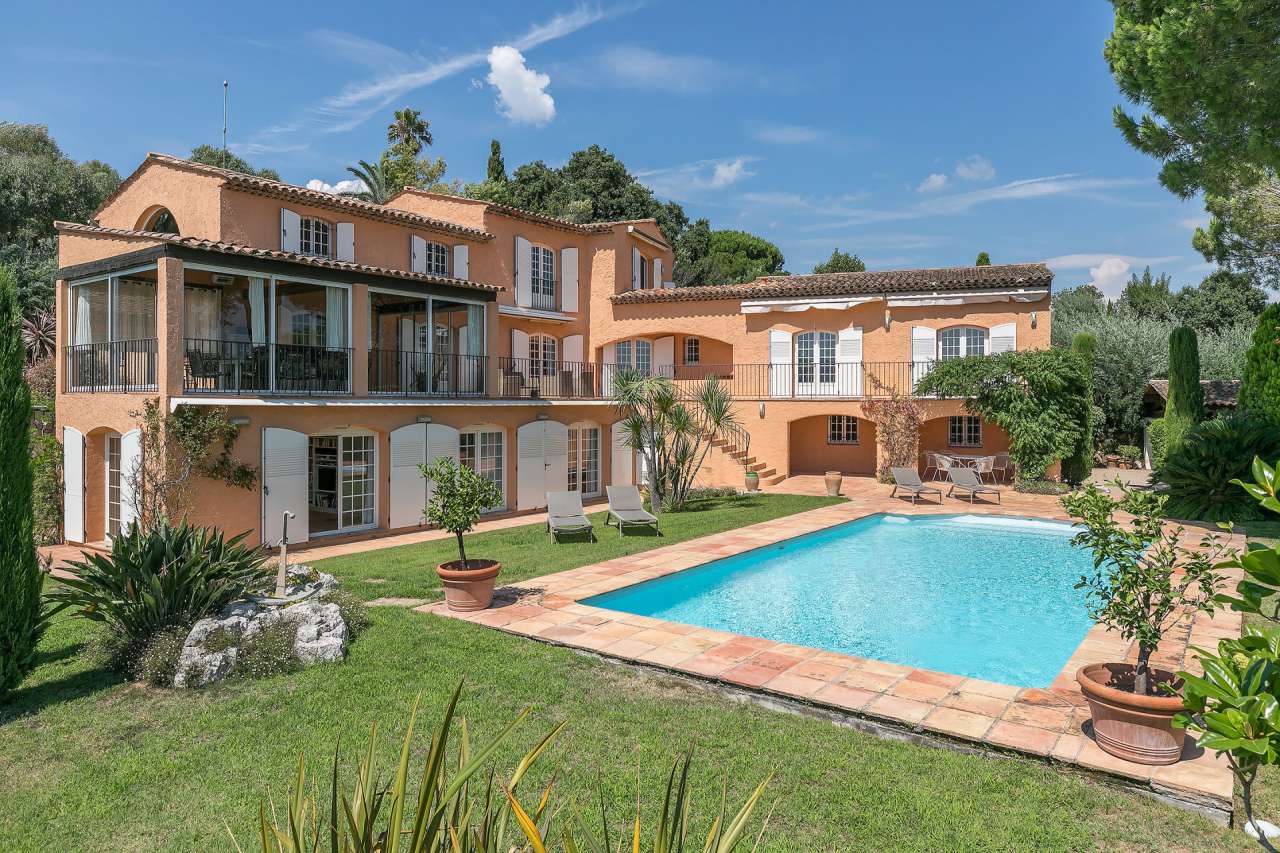 Understanding State, Private and International Schools
Perhaps the biggest dilemma to face expat parents is whether you should send your child to a state, private or international school. As you would expect, there are pros and cons to each so it's important that you make a decision based on which option is right for your child.
Possibly the main advantage of choosing a local state school is that your child would very quickly become fluent in French and able to fully integrate into local life. Whilst it can be very daunting joining a new school and not initially being able to speak the local language, as a general rule, the younger the child, the easier and quicker they tend to adjust.
Do be aware though that language support isn't always provided and is very much down to the individual school. As a result, many expat children find themselves having to repeat a year as they adapt to the challenges of learning in a foreign language. However, the good news is, there is absolutely no stigma attached to this in France.
Another very significant advantage of opting for local state schooling is that it is, of course, free, saving you thousands in school fees. The French system also benefits from having a very good reputation for academic success and discipline.
Click image for property information: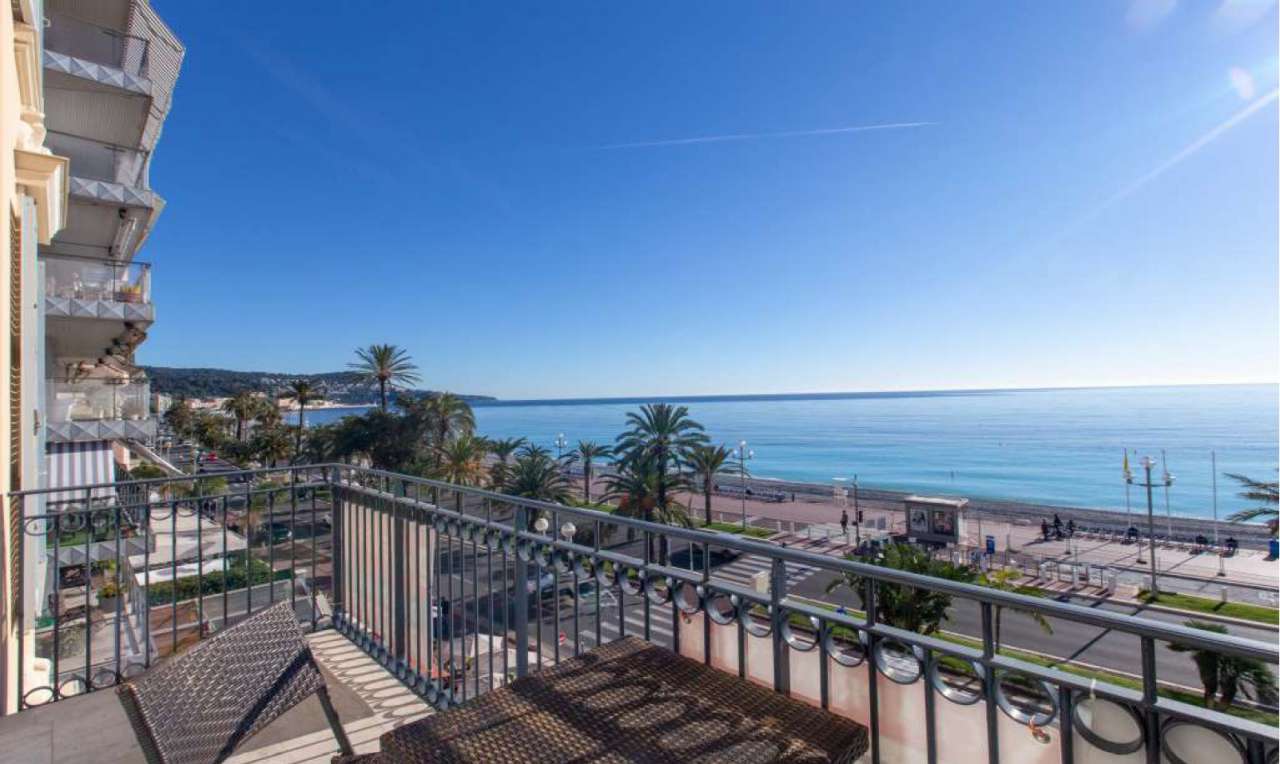 Private Schools In France
If you like the idea of your child attending a French school but want a little more support, you also have the option of sending them to a private French school, either state-contracted or non-contracted, where they would still be studying towards the baccalauréat.
State contracted private schools often offer intensive tuition for non-French speaking students, a great way to kick start their language skills. Tuition fees are significantly more affordable and can even be as low as 300 euros per year. Enrolment is on a first come first served basis and all application enquiries are made to the relevant school directly.
Non-contracted private schools are not under government control but do have to be registered with the Ministry of Education. They are often Catholic and unlike state-run schools, they are permitted to teach religious studies. Much like you'd expect from a UK private school, fees can be expensive and again, applications are made directly to the school.
Please refer to FABERT for a comprehensive list of all private schools in France.
International Schools In France
Children who attend one of the many international schools in France generally find it easier to adapt to their new educational environment and are able to immediately settle into an education system and curriculum they are already familiar with, whilst also being taught in their own language.
As well as the obvious immediate benefits, when looking to the future if you think you might, or your children might, return home in a few years, logic dictates it would be beneficial for them to sit internationally recognised exams or the exams of your home country, thus facilitating any potential further education applications or career moves.
It's advisable to apply for an international school place as soon as possible as many are at capacity and can have long waiting lists. Tuition fees tend to be expensive but standards of learning are incredibly high with smaller class sizes and first-rate educational and extracurricular facilities. Boarding is available at some schools, but the majority only provide day classes.
International School Search is a useful tool for searching for international schools in France, with the ability to filter by age, gender and curriculum, e.g GCSE or A Level.
Click image for property information: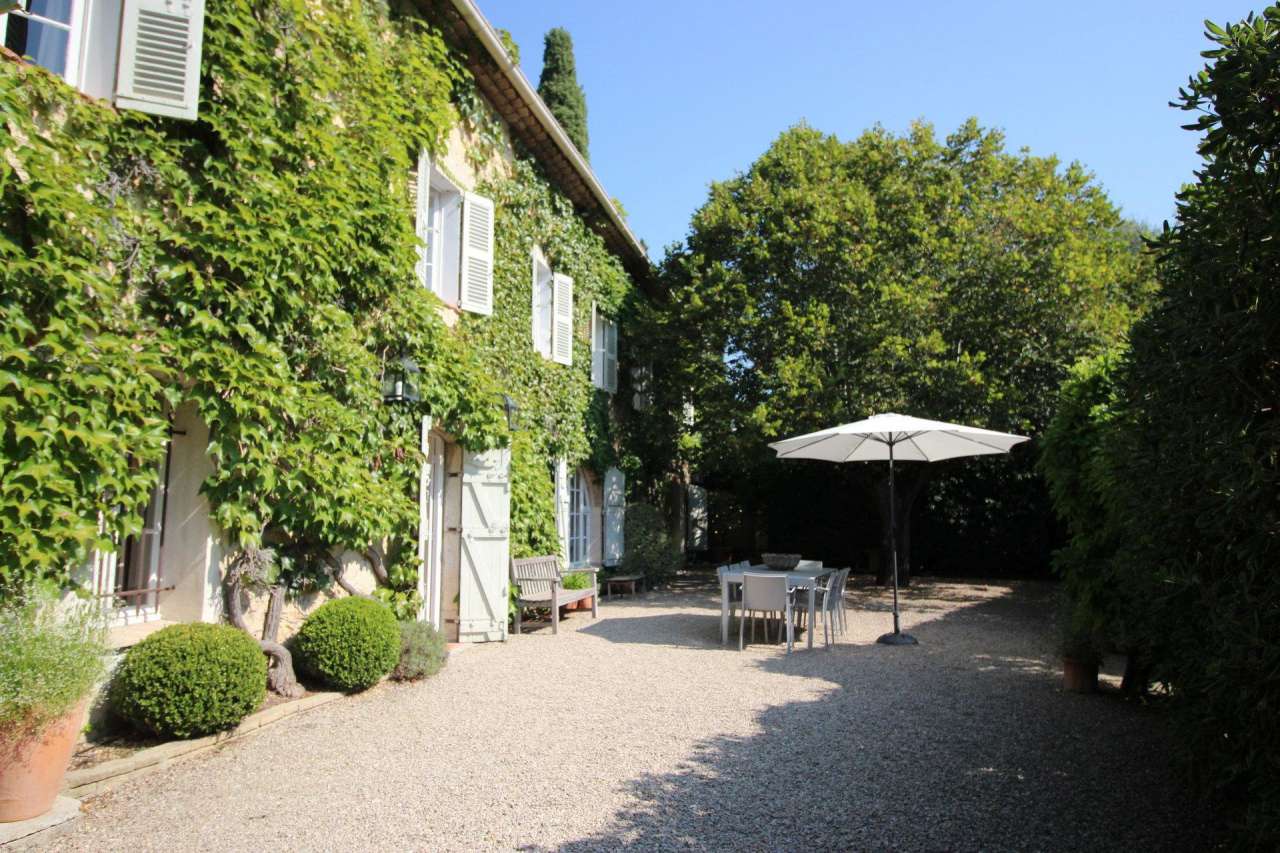 The Best International Schools On The French Riviera
As many of our clients look to invest in luxury real estate on the French Riviera, the good news for families is that this eternally glamorous region also happens to be the home of some of the best international schools in the world.
The Mougins School currently has 500 pupils from over 40 different nationalities, all studying the British curriculum. Boasting an incredible 100% pass rate for A Levels, the Mougins School is recognised for being one of the most prestigious schools in the South of France.
In Monaco, the International School of Monaco (ISM) takes children from 3-18 years of age and follows an international curriculum. Teaching takes place in both English and French to prepare children for the International Baccalaureate Programme.
Another excellent choice is the International School of Nice, or ISN, currently the only school in the area to hold dual American and European accreditation (MSA & CIS). The ISN accepts pupils from the ages of 4-18, and like the ISM, also prepares students for the International Baccalaureate Programme.
The EBICA International School, whilst only 10 years old, has already earned itself a strong reputation for being one of the leading international schools in France. With the option of boarding, lessons at EBICA are conducted on a fully-bilingual basis and pupils can choose to study for either the French Baccalaureate, the International Baccalaureate or British A-level certification.
Further Information
For more information on any of the properties featured in this article, please follow the appropriate link or click on the relevant image(s) to complete an enquiry form. Alternatively, please follow this link to search for more luxury property for sale in France from the Prestige Property Group.
For any other enquiries please contact us here