French Chateaux for sale in French Riviera
French Chateaux for sale in French Riviera
Grand and spacious 9 bedroom property, with a vast and beautifully presented living area of 1,160m2, set within over 18 hectares of landscaped land with carefully maintained gardens with a variety ......
31,500,000 EUR
REF: 242927
With a sumptuous blend of Provencal character with impressive architecture and modern comfort, this simply stunning and captivating bastide is ideally situated within a quiet and peaceful setting o......
This delightful house, close to Grimaud, comes with a superb view of the Chateau, the mill, the church across the lovely countryside near the village. The property stands on a plot of 2,500m wher......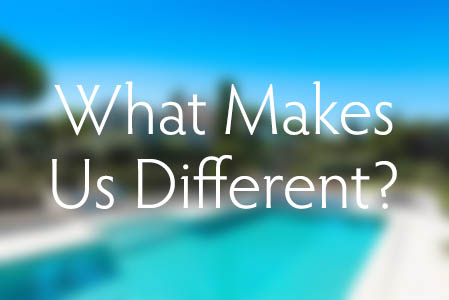 Over 20 Years experience in
global luxury real estate
Large network of
professional multilingual offices
No fees
We are paid by our agents
to introduce buyers