This recently built luxury villa in Versilia stands in a beautiful lush garden of 3,800m2 with swimming pool, parking area, palms, hedges and bushes in full bloom. In a completely private setting ......
Enquire For Price
REF: 202452
Only 400 metres from the beautiful sea of Versilia, this delightful luxury villa which was built quite recently is located in an exclusive area. The property is located in Forte dei Marmi and come......
Ideally located in the most sought after residential area of Forte dei Marmi, Roma Imperiale, this superb luxury villa is presented in immaculate condition with great attention to detail. The prop......
11,000,000 EUR
REF: 200387
This luxurious villa in the Roma Imperiale area of Forte dei Marmi; a most exclusive residential area, stands in a landscaped garden of 1,540m2 with lawns and swimming pool. Only 700 metres from t......
This fabulous villa with a very elegant facade, sits in landscaped gardens of 3,000m2 with tall palms, mature trees, shrubs, flowering plants and well maintained lawns. In an exclusive area and......
This luxurious Tuscan property is located in the famous seaside resort of Forte dei Marmi, with fabulous sea views and sits in a well-maintained garden with gazebo and outdoor heated Jacuzzi. The ......
Enquire For Price
REF: 177698
This luxurious contemporary villa (plus staff apartment) in Forte dei Marmi, comes with 240m2 of living space over two floors with 3 bedroom suites and a large private terrace on the second floor. ......
Enquire For Price
REF: 177317
This recently built, luxury villa is in the heart of the famous Forte dei Marmi and comes with 390m2 of living space over two floors and sits in an extremely pretty 1,100m2 garden with lawns and go......
Exclusive residential complex, situated in the prestigious district of "Roma Imperiale" in Forte dei Marmi. Consisting of 6 newly built, large, splendid villas, each with their own private garden a......
Villa located just 1km from the sea. Position: The property of recent construction is located in a green area just 3km from the centre of Forte dei Marmi; it is bordered by other exclusive, beauti......
Enquire For Price
REF: 149582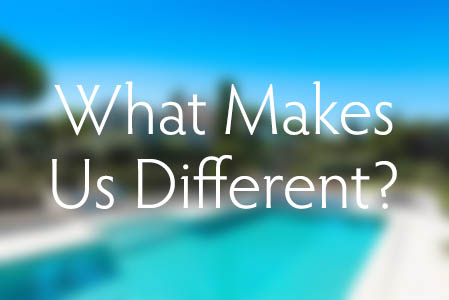 Over 20 Years experience in
global luxury real estate
Large network of
professional multilingual offices
No fees
We are paid by our agents
to introduce buyers