Orbetello and Argentario Property For Sale
Orbetello and Argentario Property For Sale
This fabulous villa on Monte Argentario comes with direct access to the sea through a delightful landscaped garden which is 2,500m2 in size. This impressive property has been recently improved wit......
Enquire For Price
REF: 170539
This stunning villa is set in the most spectacular elevated position in Cala Moresca on the exclusive Monte Argentario and comes with a charming 40 m2 outbuilding. The property stands on 1.5 hecta......
Enquire For Price
REF: 201541
This outstanding villa which has access to the water, stands in dominant position in Argentario with spectacular sea views. The property's interior is beautifully decorated and finished with fabul......
Enquire For Price
REF: 185589
This superb luxury villa is located in a breathtaking position with magnificent sea views and direct access to the sea. As any further construction on the island was banned in the 1980's there are......
Enquire For Price
REF: 185590
On the beautiful Monte Argentario this luxury Tuscan villa comes with spectacular panoramic views across the sea to the coastline opposite. The property comes with huge terraces and is immersed in......
Enquire For Price
REF: 177316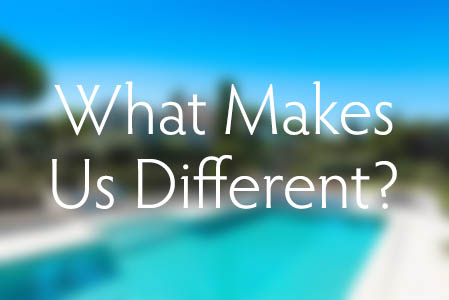 Over 20 Years experience in
global luxury real estate
Large network of
professional multilingual offices
No fees
We are paid by our agents
to introduce buyers