Nestling in an acre of glorious landscaped gardens and olive trees, is this beautiful and charming 6 bedroom villa, enjoying panoramic sea views from its elevated location on the hill of Arenzano,......
Enquire For Price
REF: 231193
Enjoying breathtaking sea views and private access to the beach, is this fabulous 3 storey, 9 bedroom luxury villa immersed in over 5.5 acres of glorious landscaped gardens and expansive pool, loca......
Enquire For Price
REF: 234422
PRICE REDUCED - This spectacular villa is in an idyllic location with panoramic views across the crystal clear waters of the Ligurian coastline. Just 500 metres from the sea, this luxury property......
15,000,000 EUR
REF: 187512
PRICE REDUCED - With a convenient lift to the beach, this fabulous luxury villa in Santa Margherita Ligure has been beautifully restored and occupies a magnificent private setting with breathtaking......
13,000,000 EUR
REF: 203503
Spacious 3 bedroom apartment, with a total living area of about 600m2, situated on the main floor of a splendid 16th Century villa belonging to the Spinola family. Surrounded by a magnificent priv......
Exceptional elegant 4 storey, 12 bedroom Art Nouveau villa with separate apartment, surrounded by beautiful landscaped garden, enjoying breathtaking views over the sea and the town of Genoa from it......
PRICE REDUCED - This apartment is located only a few steps from St. Mark's square, and is available completely refurbished. On 3 levels with unique roof terrace of 20 m2. The apartment is 150m2 i......
Stylish 3 bedroom villa, ideally situated within one of the most highly sought after and prestigious area right on Sant Anna Golf golf course and with stunning views. With independent access thro......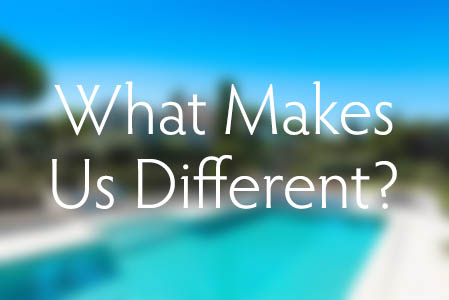 Over 20 Years experience in
global luxury real estate
Large network of
professional multilingual offices
No fees
We are paid by our agents
to introduce buyers