French Chateaux for sale in Normandy
French Chateaux for sale in Normandy
Spectacular castle located west of Paris, in Normandy, only 100km from Paris by motorway A13. This outstanding property comprises a medieval-styled chateau with around 1,225m2 of living space over......
Exceptionally restored 18th century Normandy Chateau with 3 gites, separate apartment and outbuildings, nestling in 11 hectares of beautiful gardens and land near all amenities in Etretat. Built b......
PRICE REDUCED - Historic chateau in Normandy Impressive chateau dating back to the 15th and 18th centuries (Historic Monument) in excellent condition: 6 reception rooms, 14 bedrooms and 8 bathrooms......
Surrounded by nearly 6 acres of glorious land with pond, dovecot, outbuildings and tennis court, is this outstanding 3 storey, 10 bedroom historical French Chateau with separate 2 bedroom guest hou......
18th Century chateau located in Burgundy, at the edge of a village in a charming valley. This 18th & 19th Century French Chateau has a living area of around 1,700m2, set out over (4 levels) which......
Enchanting 4 bedroom Chateau, which is quintessentially romanticism encapsulated, located in a quiet setting in the Chaulieu area of Normandy. With stone and oak architecture and artwork combined ......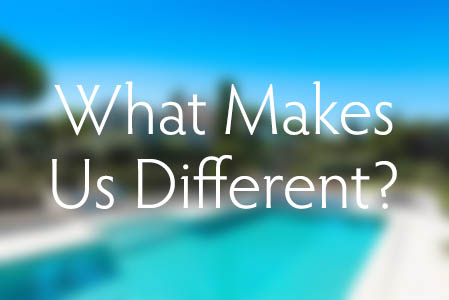 Over 20 Years experience in
global luxury real estate
Large network of
professional multilingual offices
No fees
We are paid by our agents
to introduce buyers