Full of character and charm, this stunning 8 bedroom home is ideally situated in a quiet setting in Pers Jussy and just 20 minutes from the centre of Geneva. This stunning property with historical......
Modern, bright and spacious 4 bedroom house, situated in a quiet setting in Reignier Esery and close to Geneva, set within a quiet south facing plot of 1,560m2 with stunning views of Mont-Blanc Wi......
Superb 5 bedroom home with a total spacious living area of 320m2, ideally situated within a superb flat plot with century-old chestnut trees. Totally renovated in 2018 with quality materials, it ......
Enquire For Price
REF: 223291
Set in over an acre of beautiful landscaped gardens is this splendid 7 bedroom single storey villa with large pool located near Geneva. This contemporary property is exclusive. It has approx. 4......
Beautiful, bright, completely renovated 3 bedroom apartment located in the centre of Malagnou. This attractive property is set in a charming building. There is a spacious open plan living area a......
Enquire For Price
REF: 219874
This stunning 4 star hotel comes with more than 150 guest rooms and suites of varying sizes, elegant restaurant overlooking the lake, conference rooms. This large impressive hotel hosts seminars, ......
150,000,000 CHF
REF: 209898
This elegant 3 star hotel in the heart of the wonderful city of Geneva, is perfectly located within easy walking distance of restaurants, the lake and the railway station. The hotel comes with mor......
18,000,000 EUR
REF: 202213
Set in the heart of Geneva, close to business and commercial centres, this hotel is at present closed for renovation but close to completion. The property comes with in excess of 950m2 of floor sp......
13,700,000 EUR
REF: 201096
Spectacular waterfront property located just 15 minutes from downtown Geneva. This magnificent contemporary waterfront property has a total vast living area of around 700m2. - Information upon re......
Enquire For Price
REF: 199827
Magnificent 3rd floor apartment, facing Park Bertrand, on a high floor of a beautiful ancient building. With a living area of around 220m2 with large reception rooms and 3 bedrooms (4th possible).......
Enquire For Price
REF: 175248
Collonge Bellerive, in one of the most sought after area close to the lake, magnificent 2'900 sqm land with century old trees......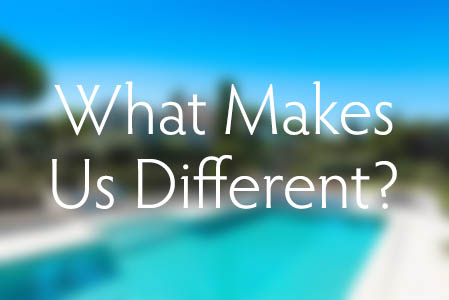 Over 20 Years experience in
global luxury real estate
Large network of
professional multilingual offices
No fees
We are paid by our agents
to introduce buyers