Hotels in Portugal For Sale
Hotels in Portugal For Sale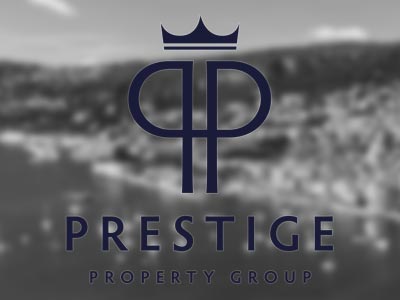 The **luxury resort** located on the beautiful Peninsula where the ocean gently laps at the golden sand of endless beaches, less than a **one-hour drive from Lisbon**. The **unique landscape**, ......
30,000,000 EUR
REF: 211137
Excellent opportunity to purchase a village consisting of 29 x T1 and T1+1 townhouses, located in the Luz area of Lagos, surrounded by the natural beauty emblematic of the western Algarve. In addi......
Fantastic 43 bedroom Eco-frendly hotel set in over an acre of gardens with expansive pool on a clifftop of the Vicentine Natural Park, overlooking the Burgau fishing village and the Atlantic Ocean,......
Exciting development opportunity with this 146,915m2 plot of land with approved project for a five-star hotel and resort, in Santa Barbara de Nexe, Faro, Algarve. The plans include a floor area o......
Beautiful building for sale in the Historic Centre of Porto, with Art Nouveau architecture it has an approved project to start construction a Boutique Hotel with 29 accommodation units, a restauran......
Impressive and versatile property dating from the Nineteenth Century in the heart of Sintra. Perfect as a spacious villa or charming boutique hotel, the 6 bedroom residence of 484m2 comes with at......
Boutique 12 bedroom hotel with a communal swimming pool, located in Lagos, in the Algarve. This extraordinary boutique hotel has a vast total built area of 2,458m2, which features a reception are......
Delightful and very highly rated Boutique Hotel/Guest house in a superb location in the heart of the Old town in Porto, a Unesco World Heritage Centre, currently successfully offering accommodation......
Hotel located in Vidago, with its prestigious thermal waters, surrounded by lush green landscapes, where comfort and elegance are involved in the smells and flavours of the land. The hotel feature......
Wonderful opportunity to acquire a luxurious 10 bedroom rural hotel with pool and garden, located in a peaceful area in Tavira, Algarve. This fantastic property is situated in the Bernardinheiro r......
Superb and spacious renovated townhouse in the heart Portimao, offering a flexible accommodation and income potential, just a few minutes walk from the city centre and all that it has to offer: c......
With lovely mountain views and excellent income potential, this superb villa is ideally situated within a quiet countryside setting in Santa Catarina da Fonte do Bispo. Main house: Ground floor: l......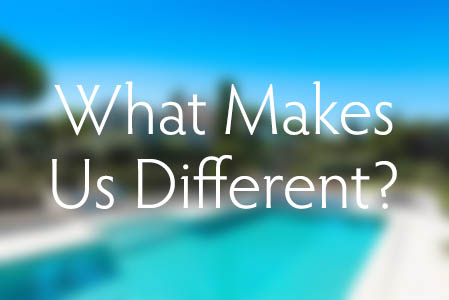 Over 20 Years experience in
global luxury real estate
Large network of
professional multilingual offices
No fees
We are paid by our agents
to introduce buyers