Spacious and beautifully presented 5 bedroom villa located in the Valpolicella area, which is world famous for its wines. Beautifully designed in the '60's by the renowned architect Libero Cecchi......
Enquire For Price
REF: 223481
Elegant 4 bedroom villa with a garden, ideally situated within an historical building in a quiet area right in the heart of Valpolicella, inserted in a prestigious Venetian villa which dates from t......
Enquire For Price
REF: 216875
This enchanting rustic farmhouse is located in San Giorgio di Valpolicella, also known as Ingannapoltron, a hamlet listed as one of the most beautiful villages in Italy and one of the five villages......
Nestled in a beautiful rural setting is this superb and prestigious villa dating back to the 16th century. An outstanding residence of the Valpolicella region, it is found only 10 minutes from th......
19,000,000 EUR
REF: 176697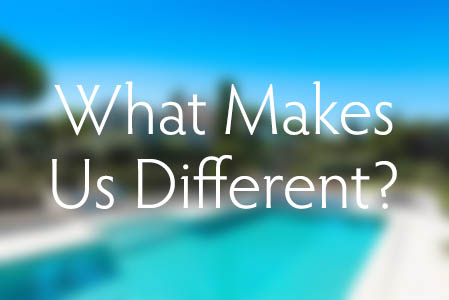 Over 20 Years experience in
global luxury real estate
Large network of
professional multilingual offices
No fees
We are paid by our agents
to introduce buyers